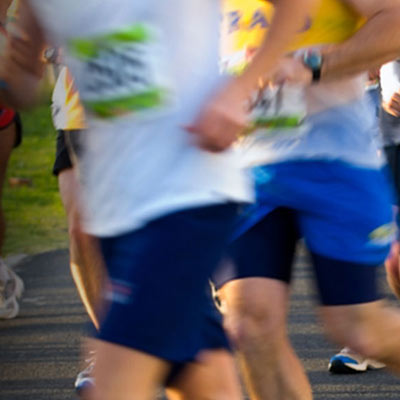 Fundraising for Mission Australia is a great way to give back, be creative, engage with your community and have a lot of fun.
As an individual or with a group, you can organise an activity or challenge that can be fun and inspiring while helping those Australians in need. One of our existing events may also be a great way for you to support Mission Australia.
For more information, please contact our team at Mission Australia on
(02) 9217 1074 or This email address is being protected from spambots. You need JavaScript enabled to view it.
Ideas for your next fundraiser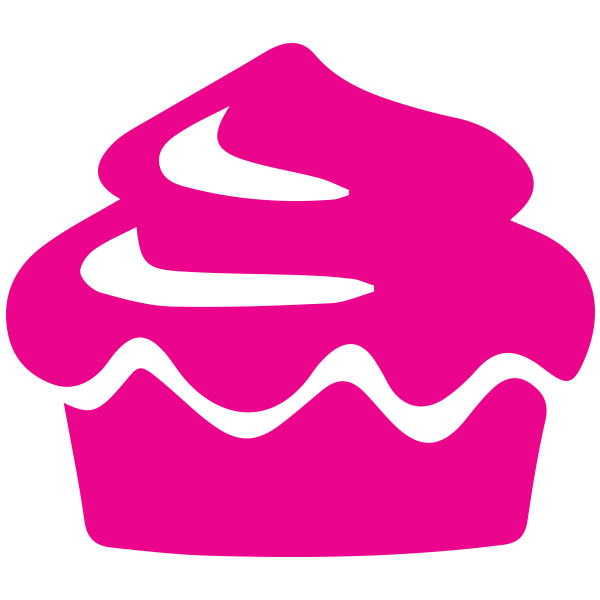 Host a morning tea, bake off or sausage sizzle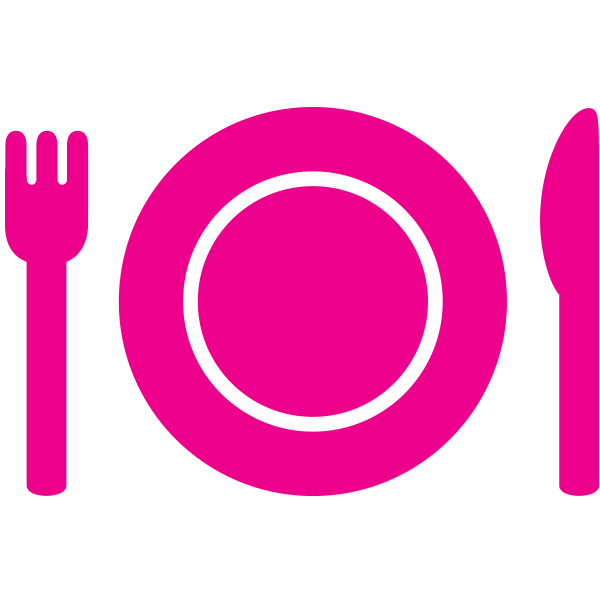 Hold a Soup Kitchen or have a lunch/dinner fundraiser

Have a garage Sale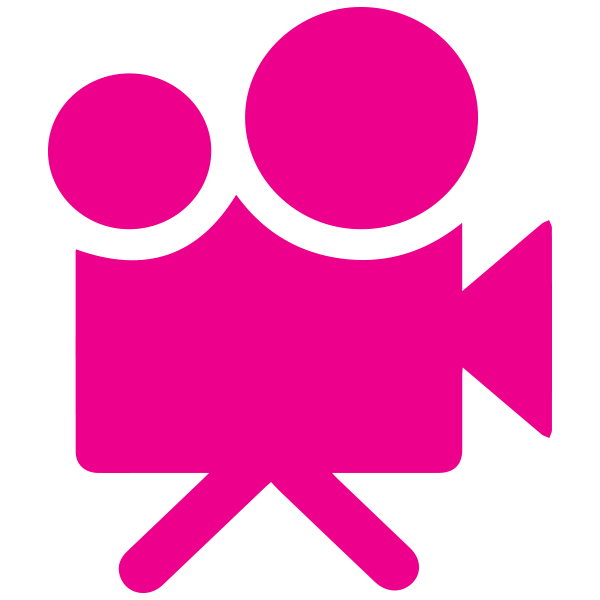 Host a movie night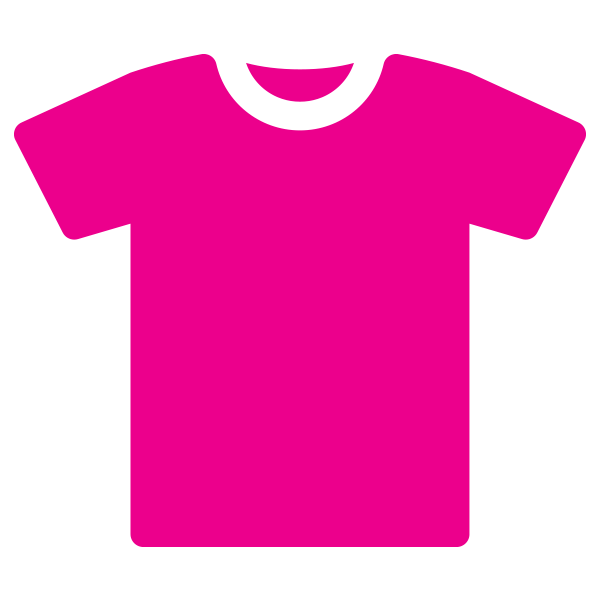 Have a mufti day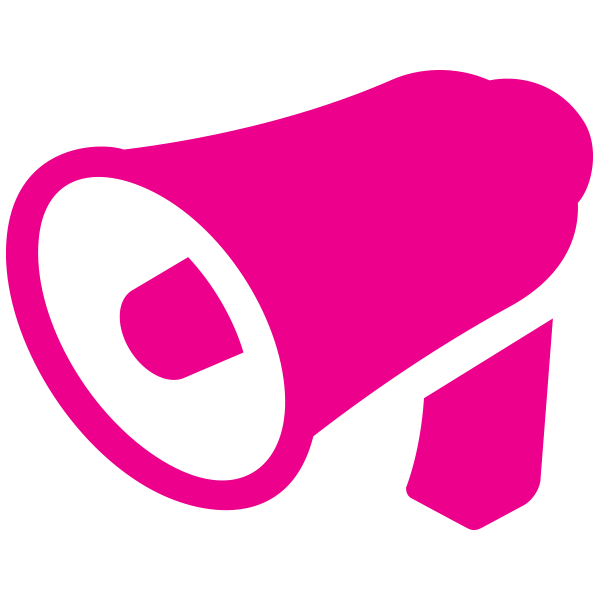 Create a talent show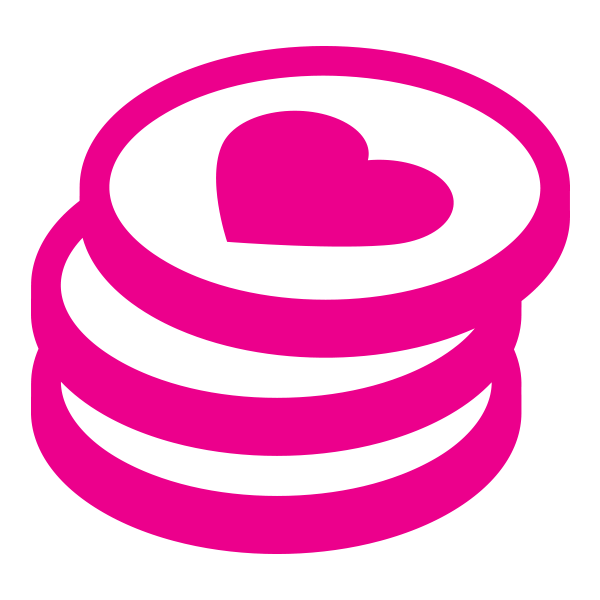 Have a gold coin donation day
Online fundraising
Online fundraising with GoFundraise or Everyday Hero is an easy way for you to fundraise. Money is collected and deposited direct to Mission Australia, and receipts are instantly emailed. Best of all it's simple, done online and free to use!
GoFundraise
Everyday Hero
Host your own Sleepout

Set up your online fundraising page to raise money for the homeless.
Whether it is in your backyard, your office, your school hall or even on your living room floor, Mission Australia's Sleepout is about getting your friends, family, colleagues and community to raise vital funds towards Australians in need and helping Mission Australia reduce homelessness.
Register your sleepout
Support Mission Australia by ordering you 2017/2018 Entertainment™ Membership

Did you know your next trip to the movies or Sunday brunch can support the work of Mission Australia? Pre-orders for the Entertainment Book are now open, with 20% of proceeds going directly to Mission Australia, helping us to fund life-changing programs and services for Australians in need.
Order your Entertainment Book
Christmas Lunch in the Park
Get behind the biggest Christmas lunch in Perth, when 2000 people from all walks of life will celebrate Christmas - particularly those who are doing it tough.
Support the event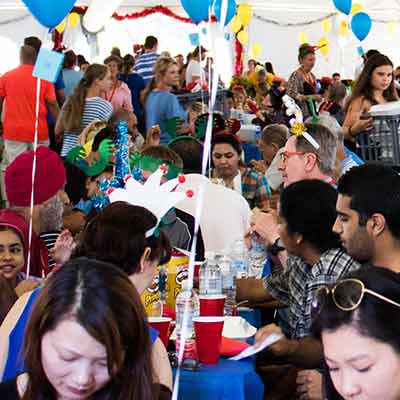 Each year on Christmas day over 2000 individuals from across Perth and beyond gather together in Wellington Square to share Christmas Lunch in the Park.
The purpose of the event is to connect, share, encourage and build community especially for those who may be experiencing loneliness, financial difficulties, family struggles or are without family.
This will be our 39th year of Christmas Lunch in the Park and we are preparing for the best year yet. Food, gifts, entertainment, carols and lots of Christmas cheer are all in store and we hope to share it with you.
This event wouldn't be possible without the continual support from our community, friends and family. So we would like to invite you to help us through donating, volunteering, sponsoring, fundraising and spreading the word about this special event.
Christmas Lunch in the Park website
Volunteer
To register as a volunteer or just find out more information, all you need to do is go to christmaslunchinthepark.com.au, select the 'Volunteer' tab, and all the information you need is there.
Give
To donate to Christmas Lunch in the Park you can also simply go to christmaslunchinthepark.com.au, select the 'Donate Now' tab and choose from any of our donation options.
Otherwise you donate over the phone by calling 1800 888 868, select 'NSW' (they are our National office), and then donate to Christmas Lunch in the Park.
Corporate sponsor
To get your workplace involved in sponsoring Christmas Lunch in the Park, you can go to christmaslunchinthepark.com.au, select the 'Sponsorships' tab and find out how to support the day.
Fundraise
To find out how you can join in with our current fundraising events, go to christmaslunchinthepark.com.au and check out our Upcoming Events on the homepage. Otherwise you can email us your fundraising inquiries to This email address is being protected from spambots. You need JavaScript enabled to view it.
Gift donations
Each year, we donate an age specific gift to each one of our guests. If you would like to make a donation(s) for our gifts please email This email address is being protected from spambots. You need JavaScript enabled to view it. then we provide you with our Christmas Gift list and instruct you on where to send your donations.
Spread the word Christmas Lunch in the Park is all about bringing together community, so spread the word, like our Facebook page and send people to christmaslunchinthepark.com.au for more information.
Christmas Gifts
A favourite aspect of Christmas Lunch in the Park is our gift giving. Where smiles, joy and surprise emerge on the faces of both the young and old guests we have the pleasure of being able to serve. As we try to personalise our gifts by breaking them up into age groups, it is really important we manage our donations and make sure every age group attending the event will be given an appropriate gift. Therefore here are the current levels of our Christmas gifts for this year.
If you would like to send items or donate towards our gift needs, please email This email address is being protected from spambots. You need JavaScript enabled to view it. - we can then provide you with our Christmas Gift list and instructions on where to send your donations.
Thank you
Christmas Lunch in the Park is an amazing event, we would like to thank you for making a difference for Australian's in need at Christmas.
More information
christmaslunchinthepark.com.au
For further information regarding this event, please contact the Christmas Lunch in the Park team:
Mission Australia Western Australia
P: 08 9225 0400
E: This email address is being protected from spambots. You need JavaScript enabled to view it.
Latest
news, media & blog

articles

Read about what we've been working on, our stance on important social issues and how you make a difference to vulnerable Australians' lives.