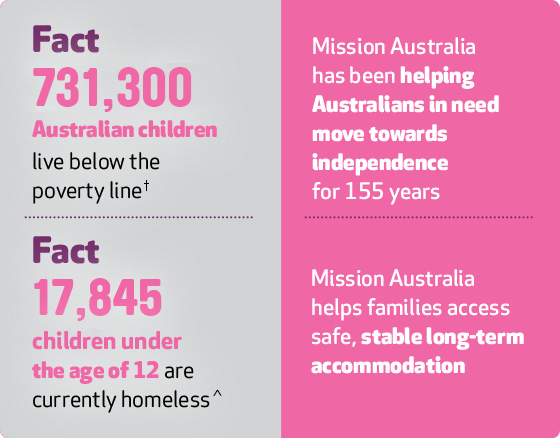 Today you can change the lives of Australian families in need
Your regular donation will give vulnerable Australian children the childhood they deserve and offer struggling families the opportunity for a brighter future.
With more than 86% of Mission Australia's income going directly towards delivering vital programs and services for Australians in need, your support will change lives.
Lily has a safe place to call home
When Amy's partner became violent, she knew she had to escape for the sake of her three children - Lily, 9, Aiden, 7, and Emma, 3.
But with no job or family to turn to, it was a terrifying step.
She fled with her kids to a cramped one-bedroom flat. But when that was sold, Amy and her young family had to sleep in the car. They were eating packet food and washing in the toilet block at the park. It was horrible.
Amy felt trapped and utterly hopeless. With barely enough money for food, she didn't know how she'd ever give her children a proper home or the future they deserved.
A friend put Amy in touch with a Mission Australia case worker. She couldn't believe it when we found a home for her and the kids, as well as the support they needed to get back on their feet.
Thanks to generous people like you, Amy and her family have their precious independence back.
Sadly, thousands of Australian families and children have lost their homes because of domestic violence or another crisis. They're frightened, desperate and sleeping wherever they can - often in places that are unsafe or unliveable.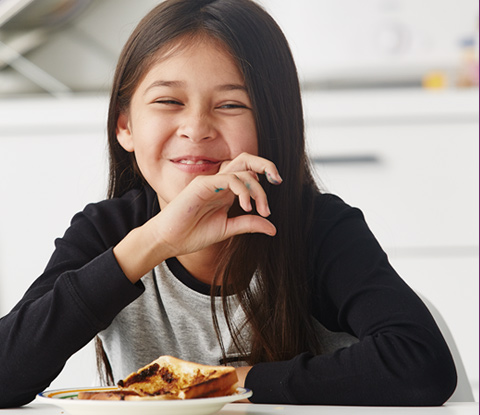 I'm so happy that I don't have to sleep in the car anymore. I love my new home. Lily, 9 years old
Why we support Mission Australia
"It brings me great joy to think that by donating to Mission Australia, I'm giving all children a fair start in life."
I didn't have the best childhood. My family was real poor and I often went to school hungry. I was bullied because I looked different. My shoes had holes in them and my uniform was old. It puts you in that mindset that you're lower than everyone else.
I have been supporting Mission Australia for many years because they do such a wonderful job supporting families and children.
Bill, 52 years old,
regular supporter for 25 years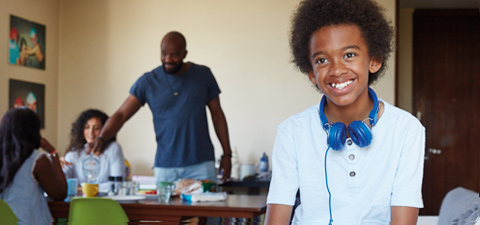 When I was 17, I was homeless. It was horrible. I had nowhere to go and no family to turn to. I felt like I had no place in society. I'm one of the lucky ones though because I've managed to get my life back on track. Now it's my turn to give back. They provide specialist youth services that help young people overcome issues like family breakdown, addiction or mental ilness which can, and do, lead to homelessness.
Joe, 26 years old,
regular supporter for 6 years
Get in touch
†Poverty in Australia, ACOSS 2014
^Australian families with children accessing accommodation services for the first time.
AIHW 'People Turned Away from Government Funded Specialist Homelessness Services 2010/11'
*Names and images have been changed to protect identities