42%

of those who are homeless in Australia are under the age of 25 1
Do you think every child in Australia should have a safe place to call home?
What does a person who is homeless look like?
Take a moment to think of three words you'd use to describe them: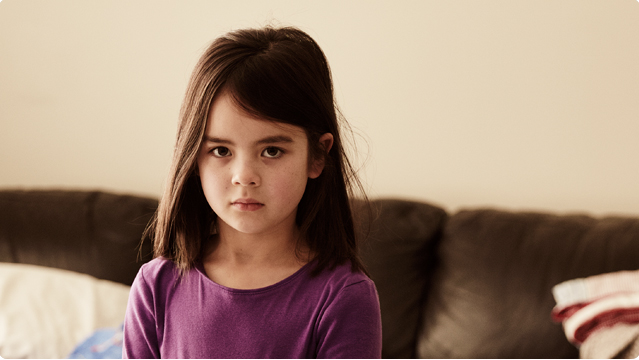 Many Australian children have no place to call home
Homelessness can happen to anyone - teenagers, adults, grandparents and a growing number of families with children.
Imagine being a child, doing all of the things that children enjoy ─ going to school, making friends, playing in the schoolyard ─ but with one big difference: your family has no place to call home.
Homelessness affects children emotionally, socially and academically.
Donate now
Together we can do so much more
Homelessness damages childhood and destroys futures
Together let's move more Australian families in need towards independence.