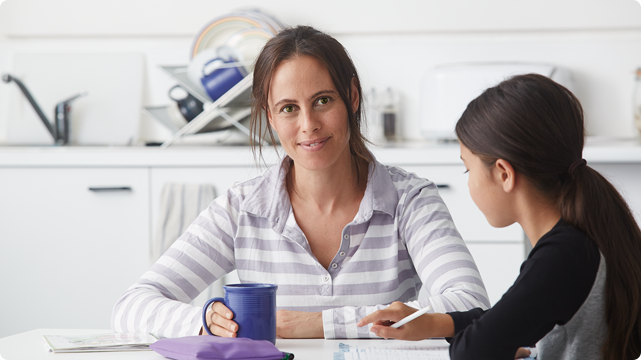 Safe at last
After months of sleeping in the car, Lily's mum was referred to a Mission Australia case worker who quickly helped them to find a safe and secure place to live.
When Lily and her little brother and sister arrived at their new home, they were overcome with happiness. Finally they would each have their own warm, comfortable bed to sleep in. They wouldn't have to share the backseat of a car.
"Are we really going to sleep here tonight?" asked Lily, in a voice that was barely audible because she was so choked up with emotion.
Almost half a million households in Australia* are struggling to pay their rent
Your compassion will help the team at Mission Australia to reach more families like Lily's – and provide them with basics like safe housing, decent food and warm clothing.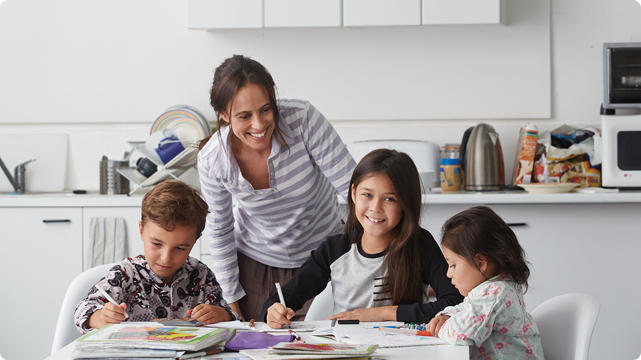 Our vital services support families who are experiencing homelessness through:
Crisis accommodation
Short and long-term housing
Childcare services
Parenting skills programs
Financial management
Poor physical or mental health
Access to education, healthcare and employment opportunities
With the generous support of people like you, we help families to get back on their feet and lead stable, independent lives.
Will you help?
Together we can do so much more
Homelessness damages childhood and destroys futures
Together let's move more Australian families in need towards independence.