Stakeholders

>

Transfer updates
Coffs Harbour, Bellingen and Urunga Transfer updates
Winners are grinners at the drop in sessions
Mission Australia Housing ran a competition for FACS Housing residents as they returned their paperwork for the stock transfer. We issued 40 x $100 gift vouchers to lucky winners in our daily draw, and 6 lucky door prize winners who attended one of the 6 drop in sessions held throughout May received an iPad.
Here are a few of our lucky iPad winners. Congratulations!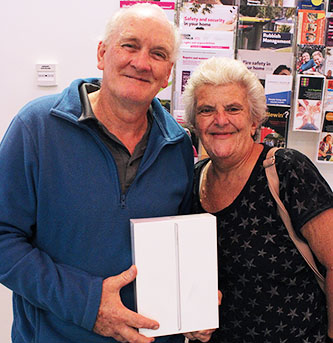 Brian and Mary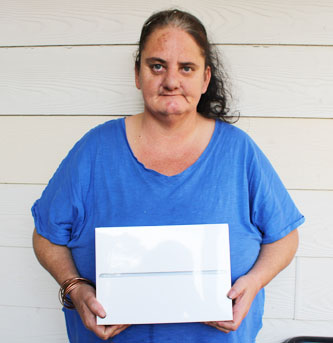 Cassandra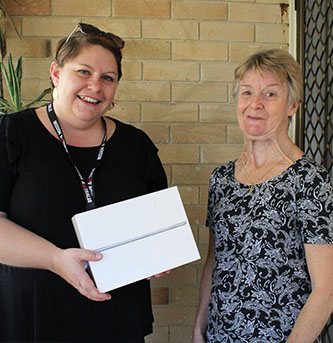 Katherine (right)
---
Information for tenants transferring to Mission Australia Housing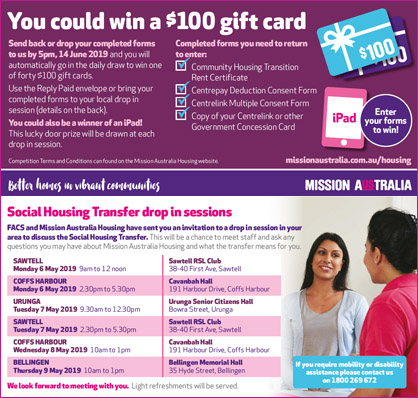 See terms and conditions below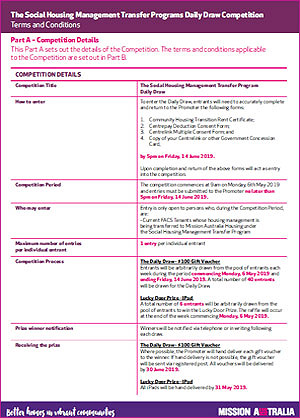 Frequently asked questions
 My property Housing services My community General
---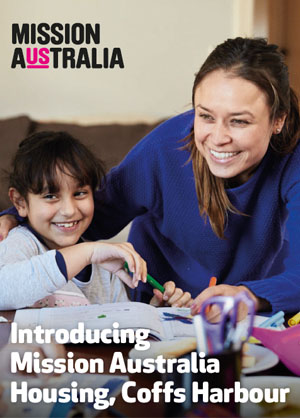 ---
We have moved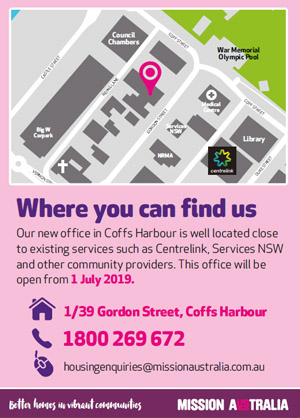 ---
What is Commonwealth Rent Assistance?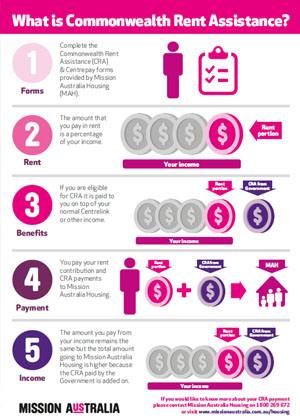 ---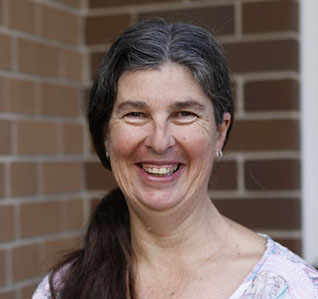 ---
Welcome new staff to the Mid North Coast Team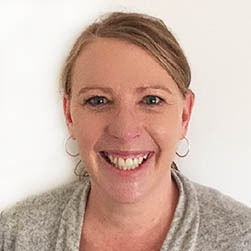 Charoah Evans
Regional Manager, Mid North Coast NSW
Charoah recently started with Mission Australia Housing as Regional Manager for the Mid North Coast. Charoah commenced her career in employment services, spent 12 ½ years with FACS NSW Housing and brings over 20 years' experience in client service positions across the MNC community.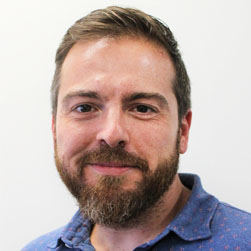 Brad Everitt
Asset Manager, Coffs Harbour
Brad has been working with Mission Australia Housing for the past 8 and a half years within various roles. His most recent role saw him as a Project Manager in Assets, managing our properties in Tasmania and in NSW. Brad has recently relocated from Sydney and will be responsible for managing our assets across the Social Housing Management Transfer package for the MNC. Pop in and meet Brad and his team to discuss any asset concerns you may have with your home.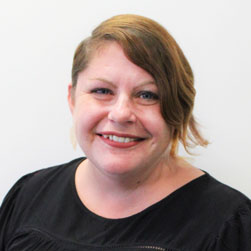 Jodie Grevengoed
Community Development Manager, Mid North Coast
A familiar face to some, Jodie joins us from FACS Housing where she worked as Community Project Officer and a Senior Client Services Specialist. Jodie is very passionate about supporting and facilitating positive outcomes for vulnerable people in our communities and comes with a broad range of experience having worked in various roles across the Mid North Coast and down south in the Queanbeyan area.
To find out more about what's happening on the Mid North Coast please down load our dedicated Tenant Newsletters here
---
Mission Australia Housing's footprint is set to grow
Mission Australia Housing's footprint is set to grow as we take on the management of around 1,050 social housing properties on the NSW Mid North Coast.
We were among nine successful community housing providers (CHPs) at NSW Parliament House yesterday morning as the NSW Minister for Social Housing Pru Goward announced the transfer of tenancy management of 14,000 social housing properties from the NSW Government to various CHPs.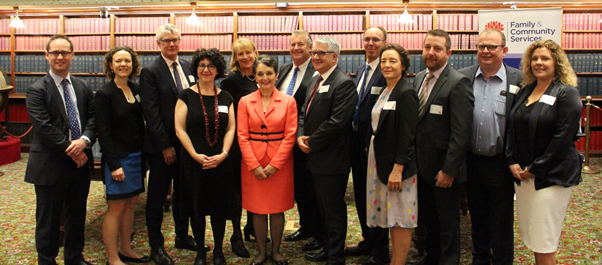 Minister Goward with the successful community housing providers at NSW Parliament House. Chris Bratchford is pictured, third from the left.
Catherine Yeomans, Executive Housing Chris Bratchford, and GM New Business Integration were all present at the announcement and are excited about the opportunity to deepen Mission Australia's connections with the community in Bellingen and Coffs Harbour.
"We currently provide services on the Mid North Coast, including social and affordable housing, outreach programs and mental health supports, and we welcome this chance to further develop our relationship with the community," Catherine said.
"Community housing providers like MA Housing can provide supports to tenants based on their individual needs, linking them with local services and supporting them to maintain their tenancies."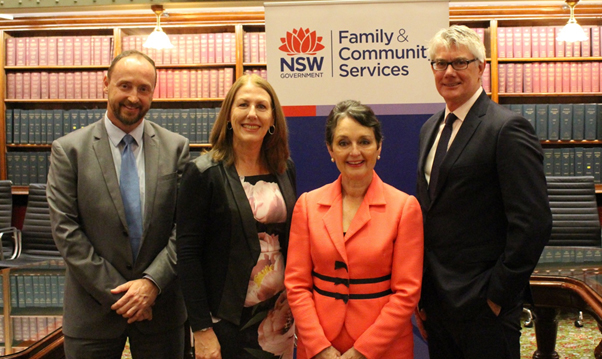 Keith Gavin, Catherine Yeomans (Left), and Chris Bratchford (Right) with Minister Goward at NSW Parliament House.
As part of the transfer process, MA Housing will work closely with existing tenants to ensure a smooth transition and support their individual housing needs.
The transfer – which will be complete by 2019 – will mean that the majority of tenants will be eligible for Commonwealth Rental Assistance. This will provide additional funding to MA Housing to deliver an enhanced level of maintenance as well as engage with and strengthen the local community.
"As a Tier One Community Housing Provider, MA Housing works with social housing communities across Australia to provide quality tenancy management and create vibrant communities," Chris said. .
"There is no change to the current tenancy arrangements and once the transfer is completed, the properties will be managed by Mission Australia Housing."
The Bellingen and Coffs Harbour social housing properties will add to our existing 1900 social or affordable homes across Tasmania, New South Wales, Victoria and Queensland. The announcement follows the tender win for the Ivanhoe Estate which will see MA Housing manage 950 additional properties in Macquarie Park.
More information on the Management Transfer program.
---