Stakeholders

>

Meet our team
Meet our team
The primary role of the National Office Team is to provide ongoing support functions to Mission Australia Housing's 20 full time operations employees based in local communities across 4 states.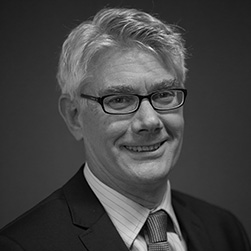 Chris Bratchford
Executive & Director
Chris is responsible for the strategic leadership, operational performance and sustainable growth of Mission Australia Housing. Previously, Chris has worked in leadership roles across the not-for-profit and commercial sectors, nationally and internationally, and has been a Non-Executive Director (NSW Federation of Housing Associations, Professional Insurance Australia Pty Ltd). Graduate of the Australian Institute of Company Directors, Master of Business Administration and Degree in Law.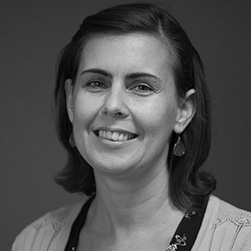 Davina Lomas
General Manager, Operations
Davina has worked in the community housing sector for over 14 years in a variety of roles from housing operations to policy development and senior management, and managing new developments such as Common Ground Sydney. Prior to moving in to the role of General Manager, Operations Davina headed up the organisation-wide Service Development Project that focuses on Mission Australia Housing's goal of "becoming the CHP of Choice- for our tenants, staff and our partners."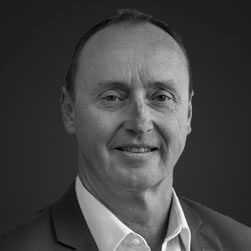 Keith Gavin
General Manager, New Business Integration
Keith has 20 years' experience in finance, senior executive management and leadership roles. At MAH, Keith manages the flag ship growth projects delivering 100% growth to MAH. Prior to MAH, Keith was CEO of Pacific Link Housing for 8 years. Keith has a Bachelor of Business Degree, a Master of Business Administration (MBA), a Master in Business Leadership (MBL), and is a graduate from the Australian Institute of Company Directors.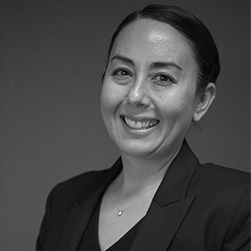 Amy Hayashi
National Strategy & Business Development Manager
With over ten years' experience in affordable housing, Amy combines efficient housing management programs with larger community development activity involving private investment and long term government contracts. Previously, Amy spent eight years' in New York City in the affordable housing sector. Firstly, at an influential not-for-profit, and then for the largest US financial intermediary investing in below market housing.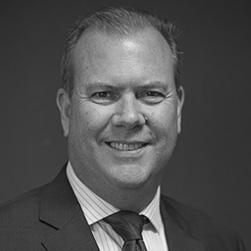 Rob Cribb
Property Procurement Manager
As Mission Australia Housing's Property Procurement Manager Rob brings with him a wealth of experience from the real estate and funds management sectors. Prior to joining Mission Australia Housing, Rob was Property Project Manager – Acquisitions/Divestments with Job Active Provider- Mission Providence. Previously Rob has held a range of roles covering residential and commercial acquisition and divestment.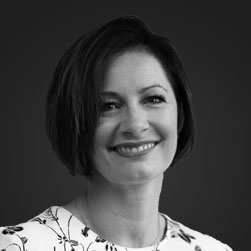 Lauren Cassar
National Community Development Manager
Lauren brings a strategic social investment focus to the role of National Manager Community Development. Lauren has a passion for creating social change and spent over a decade with Stockland, one of Australia's leading property developers. Lauren has held various leadership roles across community development, partnerships, investment and service delivery, complimenting asset management experience in office, industrial, retail, residential and retirement living settings.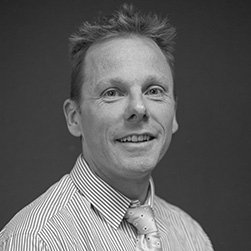 Brad Crump
National Housing Services Manager
Brad has been with MAH over the past 4 years, initially managing all financial aspects of MAH as MAH Finance Director. Recently Brad joined the operational team as National Manager Housing Services. Prior to MAH, Brad spent more than 15 years working in a variety of corporate finance & treasury roles. A qualified Chartered Accountant with a Master of Business Administration (Australian Graduate School of Management).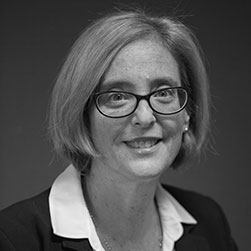 Judy Tomas
Head of Legal, Housing
Judy brings more than two decades of property, finance and housing law experience to Mission Australia Housing. Judy has worked in mid and top tier law firms as well as in-house and focused on property development, commercial agreements, finance, tenancy law and dispute resolution. Master of Law Media and Journalism, Master of Laws and Bachelor of Science (Hons).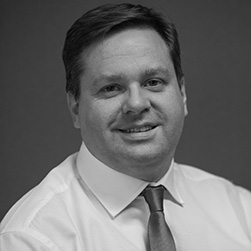 Andrew Cassin
Business Performance Manager
Andrew brings extensive business management experience and knowledge developed over more than 20 years' in management and consulting roles within the not-for-profit, IT and engineering sectors. Andrew is particularly interested in the development of business systems that align operations to strategic objectives and currently provides oversight of Mission Australia Housing's regulatory and compliance systems.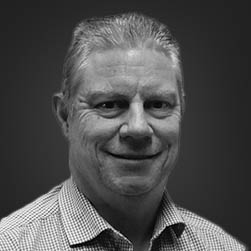 Brad Pyne
Property Manager
Brad joined Mission Australia Housing in April 2018 and brings more than 30 years of experience in the Property and Facilties Management industry. Brad has worked extensively with various corporate and Not For Profit companies and now manages Mission Australia's freehold property portfolio across Australia. Prior to this, Brad worked on Army and Navy defence sites managing their vast infrastructure portfolio.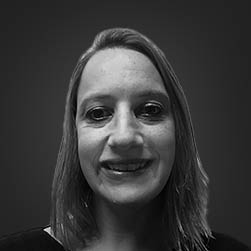 Adi Delaney
National Projects Implementation Manager
Adi joined Mission Australia in 2010 and has worked on a variety of projects within Mission Australia and Mission Australia Housing. She has knowledge and experience in Project Management and Implementation, stakeholder management, process design and optimisation, business analysis, staff development and training. Adi has a Bachelor of Business and is Prince 2 Project Practitioner certified.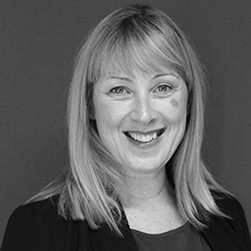 Sarah Trant
National Communications & Engagement Officer
Sarah has worked in a variety of community and regional development capacities within the arts, business and economic development, community services, and education and training, in NSW and Western Australia, within government and not-for profit organisations, and in urban, regional and remote settings. Sarah has extensive stakeholder management experience including cross-cultural and international relations, as well as high level project and events management.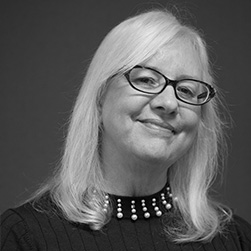 Jane King
Projects Officer
Jane joined Mission Australia in 2007, initially holding a variety of Executive Assistant roles within the organisation. Since commencing with Mission Australia Housing in 2013 Jane has coordinated a range of projects including NRAS compliance reporting and conveyance coordination of new property acquisitions. Jane has also been responsible for funding contract document management and providing support to special projects.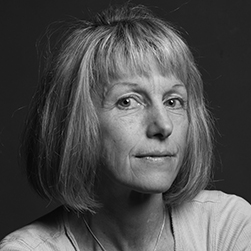 Julia Frowein
Executive Assistant & Team Support
Julia is an internationally experienced Personal Assistant working in London, Hong Kong and Sydney. Julia's career commenced in government, before moving to the corporate sector, and more recently, with the not-for-profit sector. Julia provides support to Mission Australia and Mission Australia Housing's Executive Teams, the Mission Australia Housing National Management Team and Mission Australia Housing Operations staff.