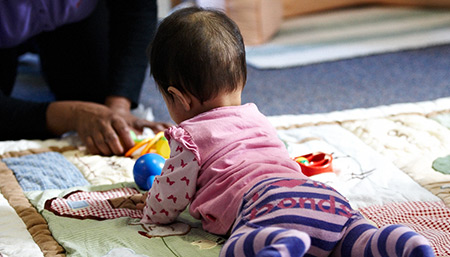 Early childhood is a particularly crucial time in a child's mental, emotional and educational development.
All children need support to feel safe and secure.
But this isn't always the case and that is why your donation is needed.
Some families find it difficult to provide a stable and nurturing environment in which children can thrive with homelessness and disadvantage negatively affecting a child's health, wellbeing and education.
To overcome these challenges we work with the existing strengths of children, their families, and communities to help and support children so they have every opportunity thrive.
Your charity donation goes further with Mission Australia.
We start with prevention and early intervention programs and provide counseling and case management services so parents and children enjoy the individual support and help they need. We provide a safe place for children and families experiencing homelessness.
We also offer high quality early learning, childcare and long day care through Mission Australia Early Learning and connect children to communities through our Communities for Children early intervention programs across Australia.
It's donations like yours that help us make a difference. Your donation is an investment into the long-term wellbeing of a child, because at Mission Australia we give children the support and help they need to reach an independent and fulfilling adulthood.
Thank you for choosing to donate. By adding to our fundraising efforts you're making a difference in the lives of children across Australia. All donations are tax deductible, you can donate online through credit card, direct debit or pay pal.
1 Chamberlain, C and MacKenzie, D (2008) Counting the Homeless 2006, Canberra: ABS, Catalogue No. 2050.0
*Names and images have been changed to protect the privacy of people we help.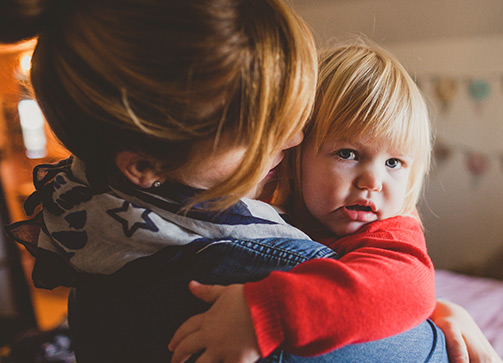 Through charitable donations from people like you we can continue to help children in need. This is the story of the Sarah* and her two children who had already experienced hardships in their young lives and came to us with the threat of homeless present.
A family in need
Recently Sarah and her two children, Mia and Archie, were referred by a nurse to Mission Australia's Kids Gym facility. The family were identified as especially vulnerable with a variety of risk factors.
When four-year old Mia arrived at Kids Gym she was very shy, lacking confidences and displaying learning difficulties. Mia had also previously experienced domestic violence at the hands of her mother's previous partner. 10-month-old Archie was experiencing developmental issues, including not yet being able to sit up unassisted. The family was very close to being homeless and needed support from a charity like Mission Australia.
Family counselling was arranged, which allowed Sarah to gain emotional support in an informal and non-threatening manner. Sarah was shown how best to help Mia to participate in activities, and a physiotherapist was brought in to show Sarah and the case worker how they could best support Archie's development in each session.
By the end of term Archie was sitting for short periods of time and showing other positive signs of development. Mia settled into the Kids Gym routine and was noticeably more confident and sociable and Sarah has a renewed confidence in her life and role as mother to the two children. The family have had a positive experience and are going to keep attending these sessions.
*Names and images have been changed to protect the privacy of people we help.
Our promise to you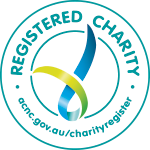 Mission Australia has been helping people move towards independence for more than 155 years, and our commitment to this vital work has never been stronger.
Thanks to your support, together we helped 131,015 people in 2016 by combatting homelessness, assisting disadvantaged families and children, addressing mental health issues, fighting substance dependencies, and much more.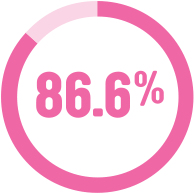 More than 86% of our income goes straight back into delivering services that assist vulnerable Australians.
We appreciate every single donation we receive, and ensure that every dollar goes where it is needed most.