Help us rebuild the lives of families torn apart by addiction
We know from our work that addiction affects people from all walks of life, ravaging their physical and mental health, as well as family relationships. Donate now to help turn their lives around.
Ice hell – a mother and son's journey
Jane, a newsagent from Northern Queensland, only found out about her son Will's ice addiction when he was expelled from his private school aged 15. She contacted rehab centres across the state, but Will was either too young, too old or their waiting lists were too long.
Will's life unravelled. He left home and overdosed at 17. When the family GP was unable to get Will into rehab, Jane had no choice but to help him detox at home. After receiving threats from Will's drug world associates, Jane had no choice but to take matters into her own hands. She put her ice-addicted son into her car and drove along the east coast of Australia until Will was accepted into Triple Care Farm's 12-week residential drug and alcohol program.
Will is now clean and his life is back on track. Jane knows that, unlike many young Australians, Will is one of the lucky ones.
"There have been many parents who have lost their children. They have literally died waiting to go into rehabilitation. That shouldn't happen in this country."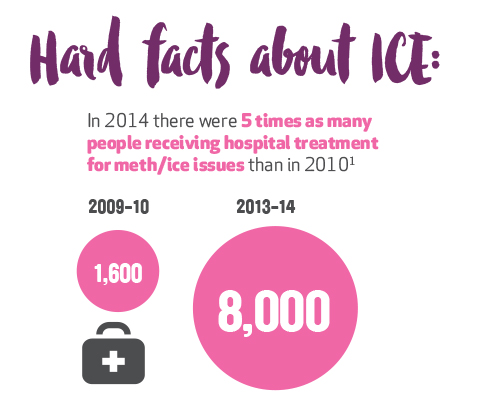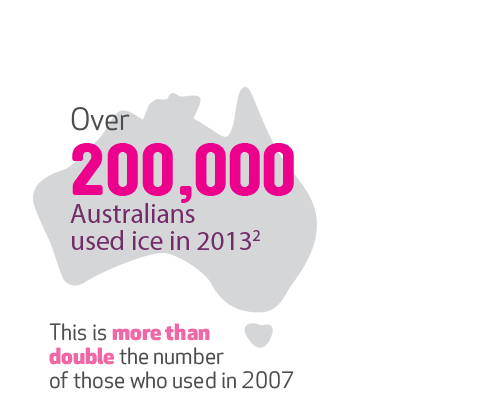 Our promise to you
Your donation today is life-changing and helps us to support struggling Australian families before they become overwhelmed and unable to cope.
Thanks to our supporters, last year we helped more than 300,000 Australians, including over 115,000 parents and children with nowhere to turn.
It's only with your support that we can try and give every child in Australia the safe and happy childhood they deserve.
If you want to continue to help Australians in need on a regular basis, why not make a monthly donation?
Donate monthly
How we use our funds
More than 91% of Mission Australia's income goes towards delivering services that support Australians in need.
We appreciate every single donation we receive, and ensure that every dollar is well utilised.
1. Final Report of the National Ice Taskforce 2015.
2. ibid.
* All names have been changed to protect the identities of the people we help.