Where we help
Mission Australia, one of the country's largest for-purpose organisations, established Mission Australia Housing, a Tier 1 Community Housing Provider in 2008. Mission Australia Housing currently owns or manages more than 2,000 social and affordable homes, including Sydney's $32 million Common Ground development.
Together, the two partner organisations work towards our goal of ending homelessness and ensuring people and communities in need can thrive.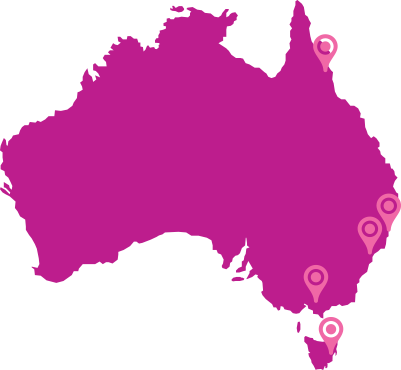 Registration and Accreditation
Mission Australia Housing is a Tier 1 Registered Housing Provider through National Registration.