Where we help
Mission Australia, one of the country's largest for-purpose organisations, established Mission Australia Housing, a Tier 1 Community Housing Provider in 2008. Mission Australia Housing currently owns or manages more than 2,000 social and affordable homes, including Sydney's $32 million Common Ground development.
Together, the two partner organisations work to strengthen communities and reduce homelessness.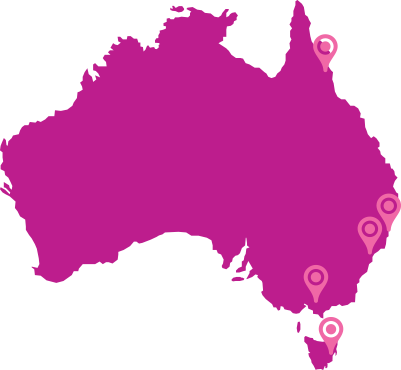 Registration and Accreditation
Mission Australia Housing is a Tier 1 Registered Housing Provider through National Registration.