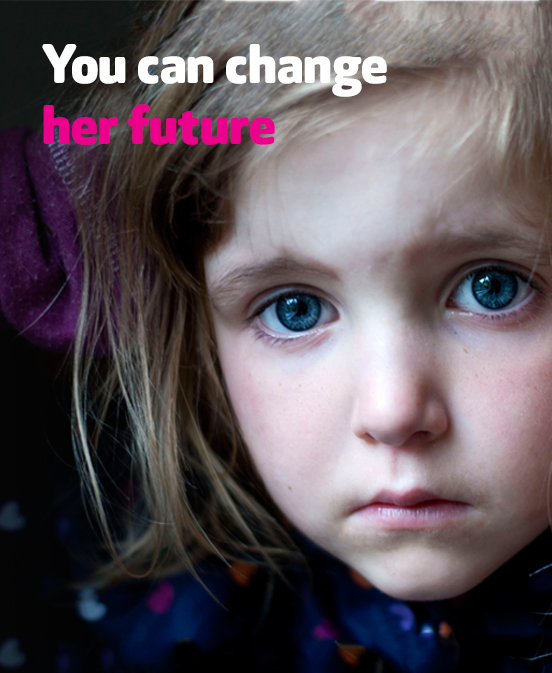 Help break the cycle of child abuse
In 2014-15, over 150,0001 Australian children received child protection services.
Alarmingly, these statistics are only part of the story -
many cases of abuse go unreported.
Jade's story
When Jade* was 14, she was living on the streets, looking for hope but finding precious little. Her earliest memory is of crawling under her bed and stuffing her fingers in her ears to block out the screams. Her parents were always fighting and it was better to hide than risk a violent beating.
Jade often missed school, but if her parents noticed they didn't care. She was left to fend for herself. One day Jade's dad tried to strangle her. That was the day Jade decided to never go back home. This was how her childhood ended. Jade became one of many disposable kids on the streets, set adrift into uncertainty.
We hope that through the expert guidance of our case workers, Jade can overcome the trauma of her childhood and recover her capacity to trust. It's not a quick fix. If only we'd been able to intervene early before the damage was done.
Thanks to you, Jade is finally safe at one of our youth refuges. But the abuse and neglect she suffered as a child has left deep, psychological wounds that may never heal.
Child abuse and neglect diminishes children's life chances. Donate today and help us break the cycle.
"I grew up in a house where monsters were real. I never felt safe."
Jade, 14 years old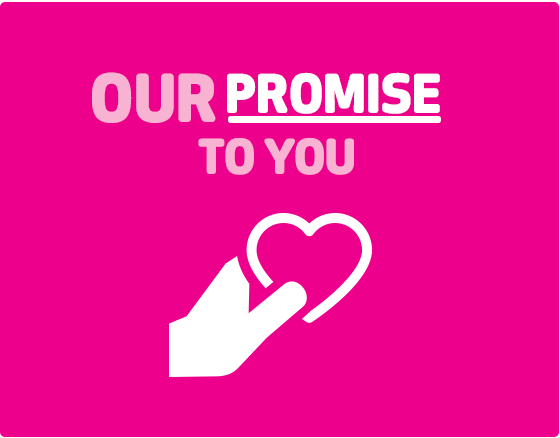 Your donation today is life-changing and helps us to support struggling Australian families before they become overwhelmed and unable to cope.
Thanks to our supporters, last year we helped more than 300,000 Australians, including over 115,000 parents and children with nowhere to turn.
It's only with your support that we can try and give every child in Australia the safe and happy childhood they deserve. If you want to continue to help Australians in need on a regular basis, why not make a monthly donation?
How we use our funds
More than 91% of Mission Australia's income goes towards delivering services that support Australians in need.
We appreciate every single donation we receive, and ensure that every dollar is well utilised.
1 Child Protection Australia report 2014-15; AIHW 2016
*Names and images have been changed to protect identities