Nathan's story
By the age of 15, Nathan* had already experienced more pain than most people do in a lifetime. He lost a cousin to a brain tumour, watched his father battle with brain damage and his brother struggle with autism, and stood alongside a friend who was being sexually abused.
Nathan's young mind couldn't handle the trauma he endured. He developed serious mental health issues, and started hanging out with the wrong crowd. He was introduced to alcohol and marijuana, and spiralled rapidly into an addiction to heavy drugs that spanned most of his teenage years.
On Mother's Day last year, having hit rock bottom, Nathan came within moments of taking his own life. Thankfully, he stopped himself, feeling guilty for thinking of doing that to his mum, who he knew loved and cared for him. It was at that point he knew he needed help, but he had no idea where to find it.
Fortunately, Nathan found us just in time.
Nathan searched online and found Triple Care Farm, our residential program that helps young people overcome substance dependencies and mental illness. He made a phone call, and three weeks later was invited to start the program.
Nathan's outlook improved as he detoxed from the substances that had wreaked havoc on his body and mind, and he embraced all the Farm had to offer. He thrived in group therapy and attended extra counselling sessions. He learnt landscaping skills, learnt how to cook, and received advice to help him save money for his future.
Today, Nathan is working full-time, and embracing living with his family. He's grateful beyond words for people like you for giving him a second chance.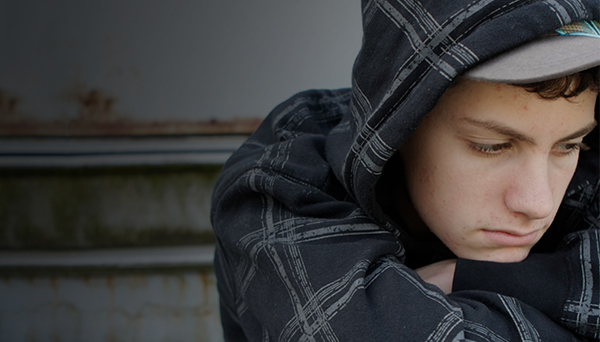 Mental health is
NUMBER 3
on the list of top national
issues for young Australians.
Alcohol and drugs is number 1.#
Our promise to you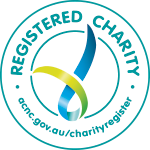 Mission Australia has been helping people move towards independence for more than 155 years, and our commitment to this vital work has never been stronger.
Thanks to your support, together we helped 131,015 people in 2016 by combatting homelessness, assisting disadvantaged families and children, addressing mental health issues, fighting substance dependencies, and much more.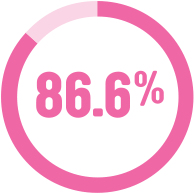 In 2016, more than 86% of our income went straight back into delivering services that assisted vulnerable Australians.
We appreciate every single donation we receive, and ensure that every dollar goes where it is needed most.
Get in touch
# Mission Australia (2016) Youth survey report 2016
*All names and images have been changed to protect identities