Who we are
Mission Australia is a national Christian charity that has been helping vulnerable Australians move towards independence for 160 years.
Every day we support people by combating homelessness, assisting disadvantaged families and children, addressing mental health issues, fighting substance dependencies, and much more.
We're generously supported by our funders, partners and tens of thousands of everyday Australians, who make the work of our tireless volunteers and staff possible.
Together, we stand with Australians in need until they can stand for themselves.
Better homes in vibrant communities
As a leading national Community Housing Provider our aim is to deliver better homes in vibrant communities and services that are tailored to individual need so our residents are supported in moving towards independence.
The Power of US
Mission Australia Housing is an innovative, collaborative and values-driven housing organisation. As a part of the Mission Australia Group, we provide social and affordable rental housing to low and moderate income households.
Our goal
To reduce homelessness and strengthen communities across Australia.
Our purpose
Inspired by Jesus Christ, Mission Australia exists to meet human need and to spread the knowledge of the love of God.
Our values
Our core values underpin all that we do. They are: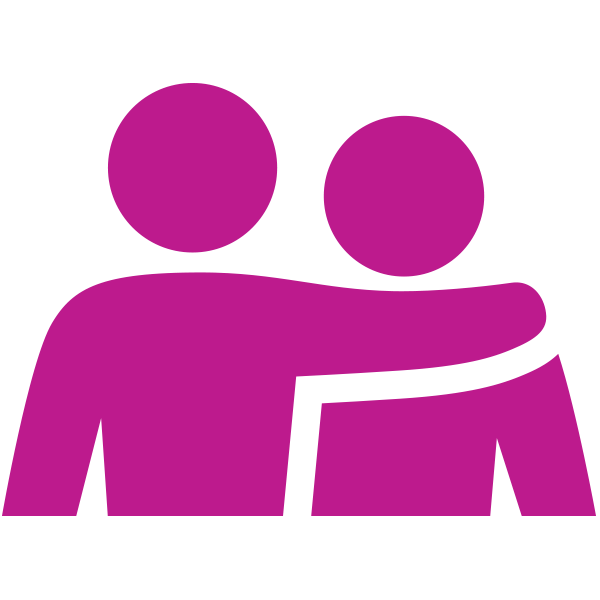 Compassion - We are sensitive, understanding and caring in our service of all people.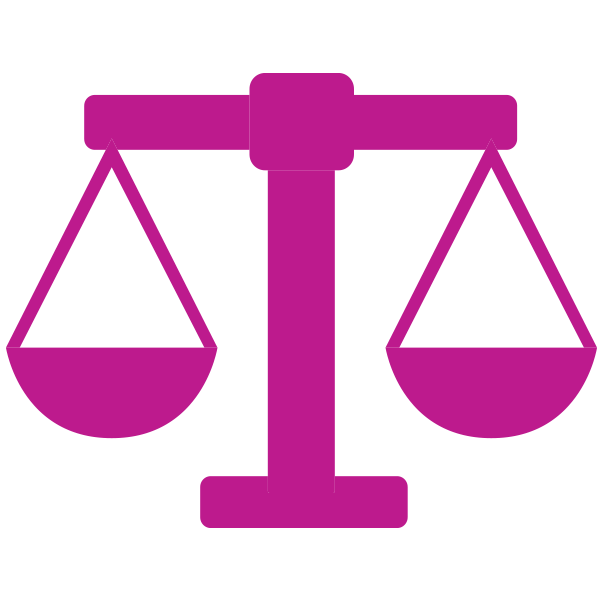 Integrity - We are honest, accountable and transparent in our work and relationships.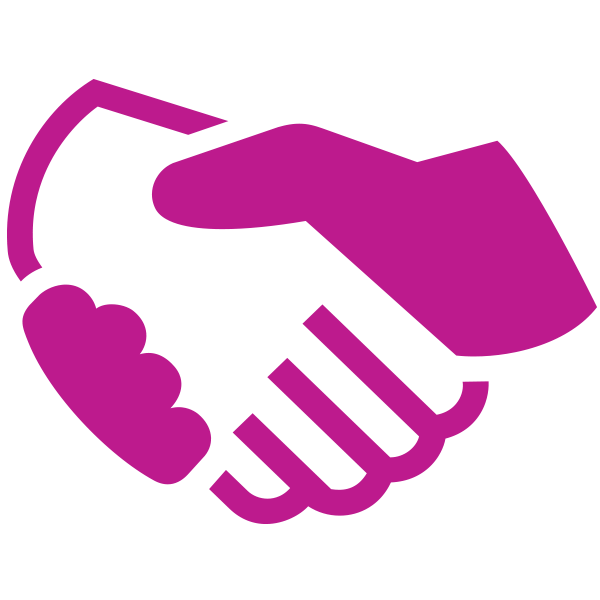 Respect - We treat people as we ourselves expect to be treated, offering love, acceptance and a voice of support in the face of life's challenges.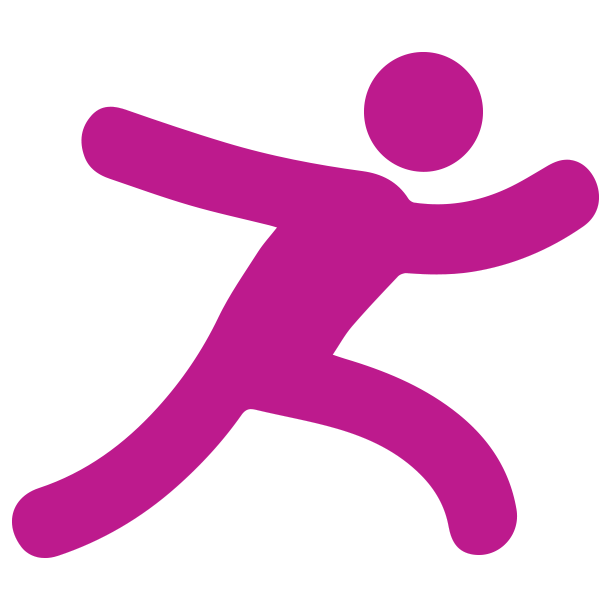 Perseverance - We are dedicated to serving people and helping them overcome the challenges they face, no matter how hard it is.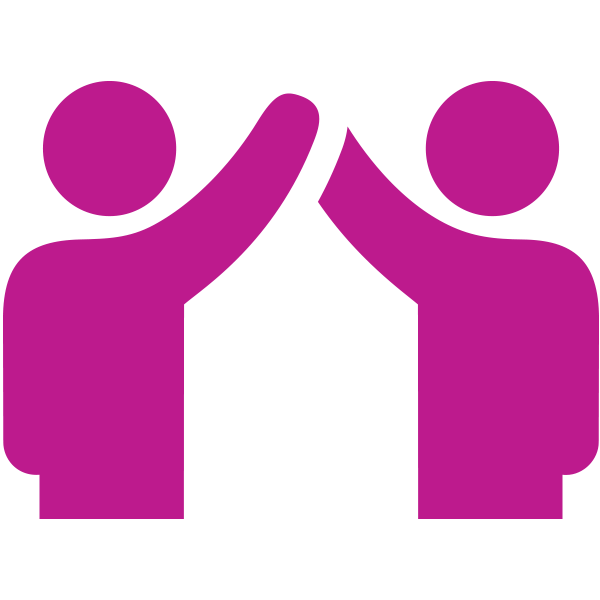 Celebration - We recognise and celebrate the efforts and achievements of the people we help, volunteers, supporters and staff.
Mission Australia Housing Customer Service Charter
You can read more about about Mission Australia here.