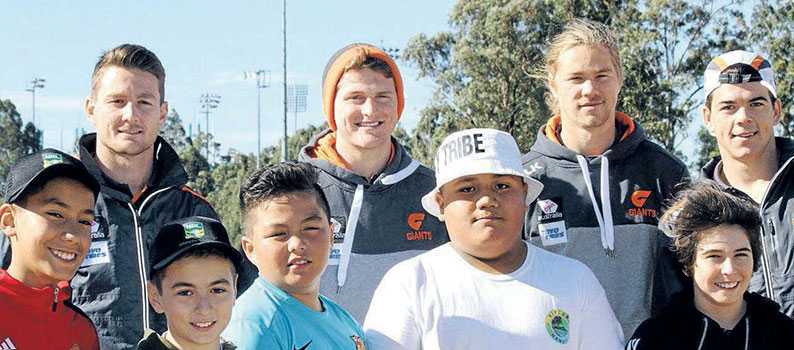 Published: 12 September 2016
Blacktown Sun - Amusement day holiday fun for all
Mission Australia Housing owns 1051 affordable rental properties for low and moderate income households across Western Sydney.
Chief executive Chris Bratchford said the event is an annual highlight for the organisation and their tenants in the region.
"As part of our commitment to young people, this fun day is one way we work with our tenants to build stronger communities," Mr Bratchford said. "It's a holistic approach to encouraging our young people to get actively involved and participate in their community in a way that supports their safety, growth and wellbeing." EvolveHousing chief executive Andrea Galloway said she enjoyed the collaborative project.

"We are all organisations that focus on strengthening people and communities through programs or events that promote the development of positive relationships both within the family and community and also provide opportunities to engage in physical activity," she said.
"For our residents, this will most likely be the only school holiday activity they attend." Organiser Stella Jean-Louise said she wants to make it bigger and better next year.

– HARRISON VESEY
back to top