Published: 30 June 2016
Chris regains his independence
We stand together with Australians on their journey to independence.
For Chris, who recently moved into one of our Mission Australia Housing properties in Frankston, Victoria, that journey is nearing completion.
Two years ago Chris acquired a brain injury. He moved around numerous hospital wards and rehabilitation units until he eventually landed at Edithvale Nursing Home where he has spent the last 18 months.
Chris is only 55 years old but sadly this was the only residential care available for people with severe physical, mental or intellectual disabilities.
In October last year, Mission Australia Housing in partnership with Monash University, the Summer Foundation and Yoralla Community Services opened the doors to six purpose built units in Frankston, Victoria specifically aimed at reducing the number of younger people with a disability living in aged care nursing homes.
When Chris got the chance to move to Mission Australia Housing's Lardner Road units he was looking forward to more freedom and independence.
"I enjoy having my own space and privacy. When I was at the home, the nurses would just walk in my room. Sometimes up to eight times a day," said Chris.
These units allow for ease of mobility, and encourage independence and security. Chris' unit includes technologies controlled by smart phones and tablets which allows him to automatically control his heating and light conditions. It also provides the option to contact support staff in case of an emergency.
Chris enjoys being able to cook for himself and attending the Monash University gym.
While Mission Australia Housing built the property and manage the tenancies, Monash University takes the opportunity to make use of clinical placements for health professional students studying OT, physiotherapy and nursing. This allows residents to access additional skilled supports for rehabilitation programs, community activities, and skills development.
Chris now wants to get more involved with the Frankston community, live as independently as possible, and enjoy more quality time with his sons.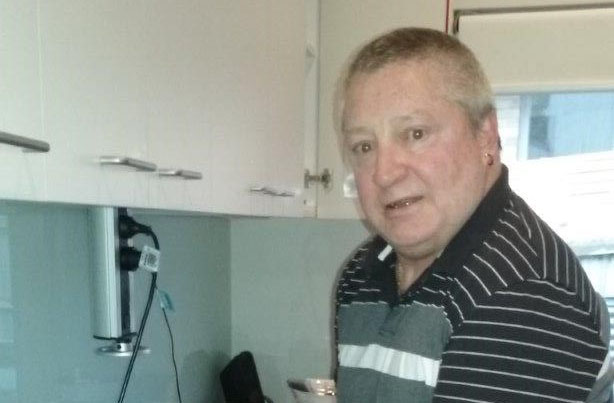 back to top