About Mission Australia
Mission Australia is a national Christian charity motivated by a shared vision of an Australia where everyone has a safe home and can thrive.
Since 1859, we've been standing alongside people in need across Australia, offering real hope that has lasting impact.
Backed by our supporters, churches, partners and funders, we work together for the long-term wellbeing of anyone who needs us, reflecting our values of respect, compassion, integrity, perseverance and celebration.
We collaborate with people experiencing homelessness or disadvantage to tackle the root causes of their challenges through providing access to safe, affordable homes and innovative, evidence-based support services.
Every day we deliver homelessness crisis and prevention services, provide social and affordable housing, assist struggling families and children, address mental health issues, fight substance dependencies, support people with disability and much more.
Mission Australia believes a person's circumstances shouldn't define their future and that given the right support, everyone can reach their full potential.
That's why we stand together with Australians in need, until they can stand for themselves.
The power of US
---
Our purpose
Inspired by Jesus Christ, Mission Australia exists to meet human need and to spread the knowledge of the love of God.
See more on our purpose
Our vision
An Australia where all of us have a safe home and can thrive.
Our goal
End homelessness and ensure people and communities in need can thrive.
Our 20-25 strategy
Four strategic focus areas will drive progress towards our goal of ending homelessness and ensuring people and communities in need can thrive: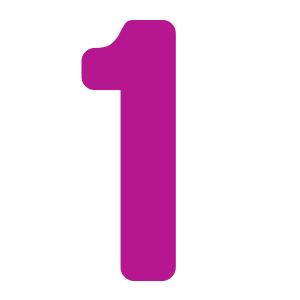 Helping end homelessness in Australia 
We're focused on helping end homelessness in Australia by increasing the impact of our services and advocating alongside our sector partners.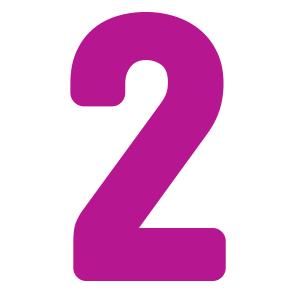 Partnering to strengthen communities
We believe postcodes should never limit futures so we're partnering to strengthen communities through tailored approaches for long-term positive change.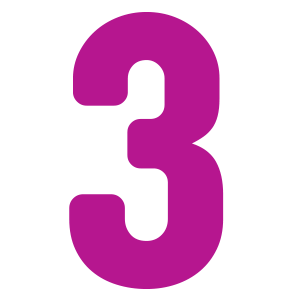 Supporting people in need to thrive
We're passionate about helping people in need to thrive by providing and advocating for early intervention services that increase their wellbeing.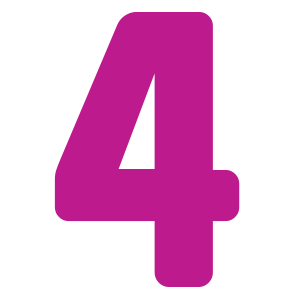 Driving excellence
We're driving excellence by constantly improving quality across everything we do, sharing expertise with others and multiplying our impact.
Download our 20-25 strategy
Our values
Our core values underpin all that we do. They are: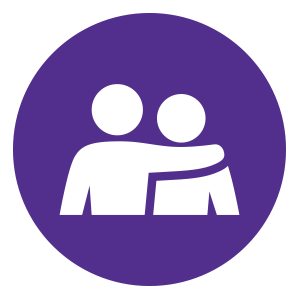 Compassion - We are sensitive, understanding and caring in our service of all people.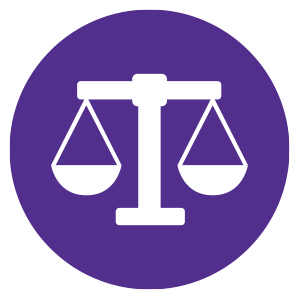 Integrity - We are honest and transparent in our work and relationships and are accountable for our performance.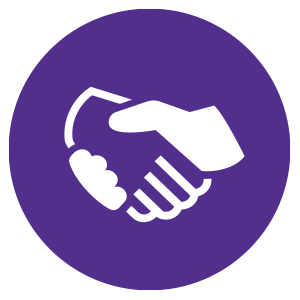 Respect - We treat people with respect, recognising them as they are and always offering compassionate support.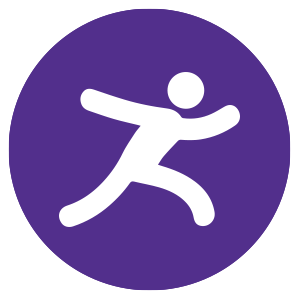 Perseverance - We help people overcome the challenges they face, no matter how hard it is.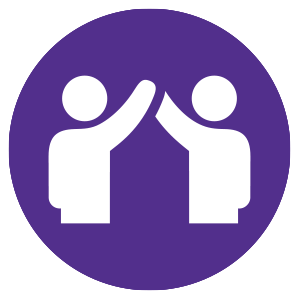 Celebration - We readily celebrate our collective efforts and successes alongside the people we help.
---
Our integrated services across Australia help people find safe and affordable housing, support disadvantaged children and families, empower troubled young people, assist people with mental illness and disability, and much more.
Mission Australia is able to stand alongside people in need thanks to the generosity of a host of government departments, corporate partners, trusts and foundations, as well as tens of thousands of everyday Australians.
Mission Australia is honoured to have His Excellency General the Honourable David Hurley AC DSC (Retd) Governor-General of the Commonwealth of Australia as our Patron.
Our staff and volunteers are at the centre of everything we do. Each plays their own special part, applying their unique skills to the pursuit of one common goal: to end homelessness and ensure people and communities in need can thrive.
Our Annual Report covers the achievements of the last year and is a way of being accountable to our supporters, the people we help and the wider community.
Mission Australia is committed to good corporate governance and transparency aligned with the ACNC Governance Standards, our contractual commitments and stakeholder expectations that together with our Values inform and guide the organisation. In applying the ACNC Governance Standards we are guided by, where practicable and relevant to do so, the Corporate Governance Principles and Recommendations established by the Australian Securities Exchange (ASX) Corporate Governance Council.
---
Our journey
From humble beginnings in Queensland more than 160 years ago, the heart of Mission Australia's work has remained unchanged: we stand together with Australians in need, until they can stand for themselves.
---
Our previous names
The following lists names of organisations that have merged and amalgamated over time to form Mission Australia:
Adelaide City Mission, later known as Mission SA
Canberra City Mission
Hunter Mission
Jesus People Welfare Services, later known as Perth City Mission
Mission Australia Group Training and Mission Employment
Mission Australia Limited
Mission Australia Southern NSW
NSW Country Services
Sydney City Mission
Town and Country Mission, later known as Brisbane City Mission
Wagga Wagga City Mission
Wollongong City Mission.
---
We stand together with Australians in need, until they can stand for themselves. It's an ethos that's bound us together for over 160 years, and remains at the heart of our work today.
For I was hungry and you gave me food, I was thirsty and you gave me something to drink, I was a stranger and you welcomed me, I was naked and you gave me clothing, I was sick and you took care of me, I was in prison and you visited me… just as you did to one of the least of these… you did it to me.
- Matthew 25:35-40