About Mission Australia
Mission Australia is a national Christian charity that has been helping vulnerable Australians move towards independence for 160 years.
Every day we support people by combatting homelessness, assisting disadvantaged families and children, addressing mental health issues, fighting substance dependencies, and much more.
We're generously supported by our funders, partners and tens of thousands of everyday Australians, who make the work of our tireless volunteers and staff possible.
Together, we stand with Australians in need until they can stand for themselves.
The power of US
---
Our goal
Our goal is to reduce homelessness and strengthen communities across Australia.
Our purpose
Inspired by Jesus Christ, Mission Australia exists to meet human need and to spread the knowledge of the love of God.
See more on our Christianity
Our strategic plan
Driven by our purpose and led by our values, 3 strategic directions guide our organisation as we pursue our goal: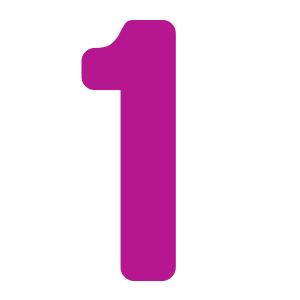 Our voice
Generate support and effect social change as a courageous voice and advocate for people in need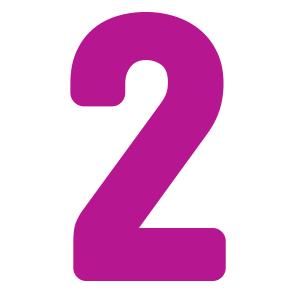 Our services
Grow and shape evidence based services to achieve the greatest positive change for the most marginalised and disadvantaged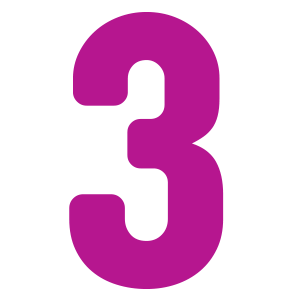 Our enablers
Enhance collaboration to enable and sustain the impact of our work and organisation
Download our strategic plan
Our values
Our core values underpin all that we do. They are: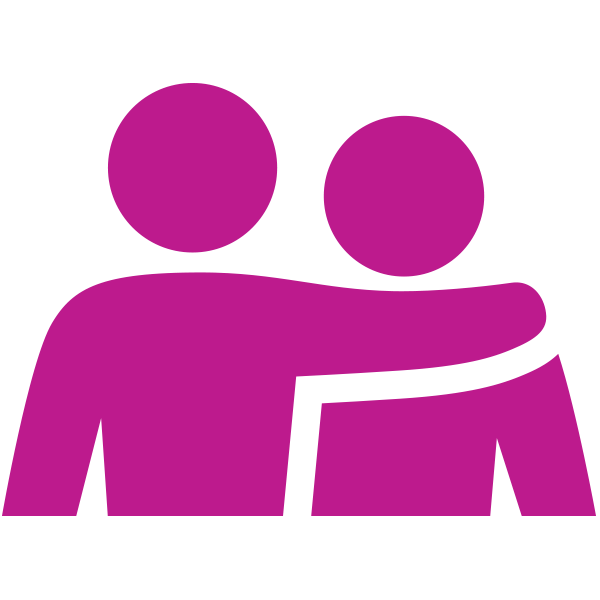 Compassion - We are sensitive, understanding and caring in our service of all people.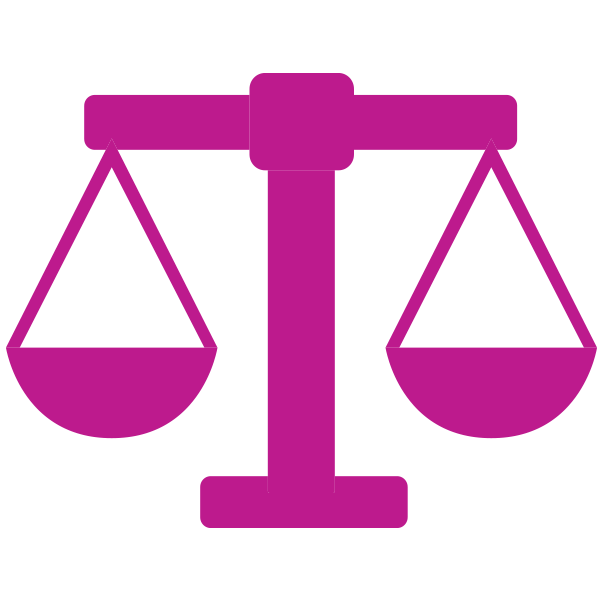 Integrity - We are honest, accountable and transparent in our work and relationships.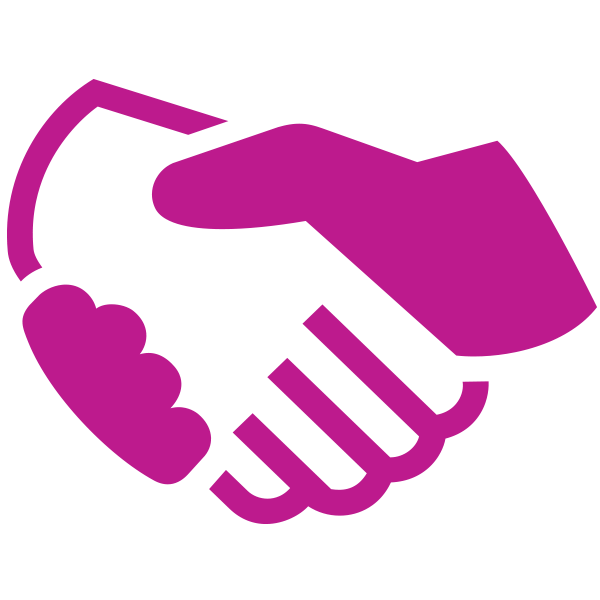 Respect - We treat people as we ourselves expect to be treated, offering love, acceptance and a voice of support in the face of life's challenges.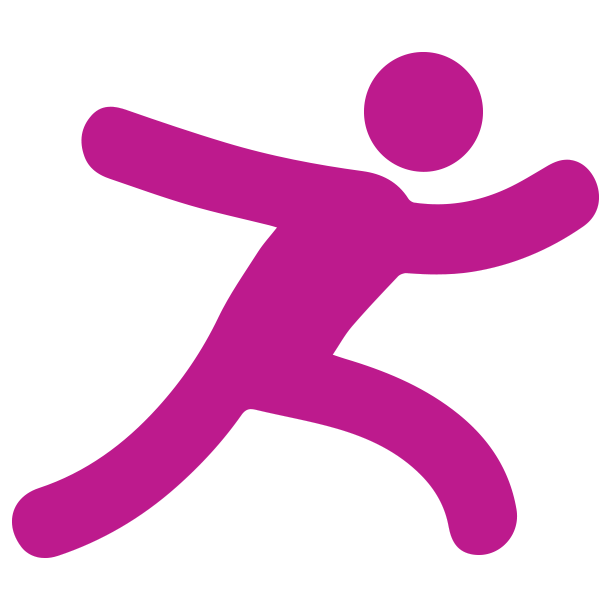 Perseverance - We are dedicated to serving people and helping them overcome the challenges they face, no matter how hard it is.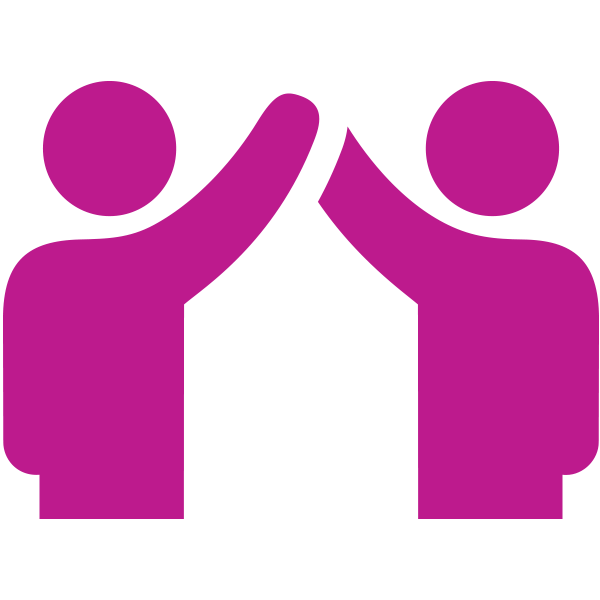 Celebration - We recognise and celebrate the efforts and achievements of the people we help, volunteers, supporters and staff.
Our approach
We work with everyone who needs us, embracing people as they are.
---
Our integrated services across Australia help people find safe and affordable housing, support disadvantaged children and families, empower troubled young people, assist people with mental illness and disability, and much more.
Mission Australia is able to stand alongside people in need thanks to the generosity of a host of government departments, corporate partners, trusts and foundations, as well as tens of thousands of everyday Australians.
Mission Australia is honoured to have His Excellency General the Honourable David Hurley AC DSC (Retd) Governor-General of the Commonwealth of Australia as our Patron.
Our staff and volunteers are at the centre of everything we do. Each plays their own special part, applying their unique skills to the pursuit of one common goal: to reduce homelessness and strengthen communities across Australia.
Our Annual Report covers the achievements of the last year and is a way of being accountable to our supporters, the people we help and the wider community.
Although Mission Australia is not a listed company, our Board adopts the Stock Exchange (ASX) Corporate Governance Council's Corporate Governance Principles and Recommendations as part of our commitment to good corporate governance and transparency.
---
Our journey
From humble beginnings in Queensland more than 160 years ago, the heart of Mission Australia's work has remained unchanged: we stand together with Australians in need, until they can stand for themselves.
---
Our previous names
The following lists names of organisations that have merged and amalgamated over time to form Mission Australia:
Adelaide City Mission, later known as Mission SA
Canberra City Mission
Hunter Mission
Jesus People Welfare Services, later known as Perth City Mission
Mission Australia Group Training and Mission Employment
Mission Australia Limited
Mission Australia Southern NSW
NSW Country Services
Sydney City Mission
Town and Country Mission, later known as Brisbane City Mission
Wagga Wagga City Mission
Wollongong City Mission.
---
We stand together with Australians in need, until they can stand for themselves. It's an ethos that's bound us together for over 160 years, and remains at the heart of our work today.
For I was hungry and you gave me food, I was thirsty and you gave me something to drink, I was a stranger and you welcomed me, I was naked and you gave me clothing, I was sick and you took care of me, I was in prison and you visited me… just as you did to one of the least of these… you did it to me.
- Matthew 25:35-40