Our history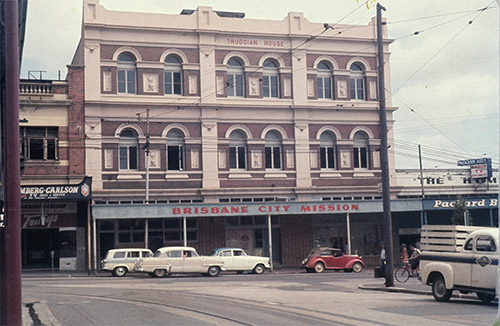 Town and Country Mission – later known as Brisbane City Mission – is established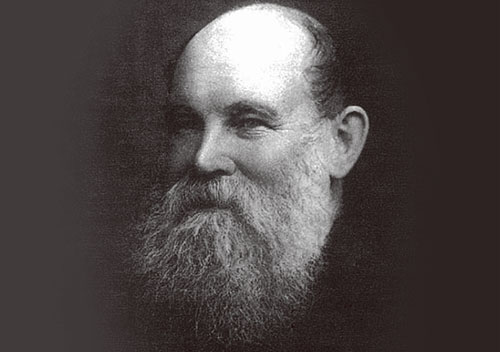 Benjamin Short, appalled by the poverty he witnesses in Sydney, establishes the Sydney City Mission:
"I had a burning desire to do something to awaken sufficient interest in the minds of my fellow citizens to commence a purely unsectarian mission on the same lines of the London City Mission"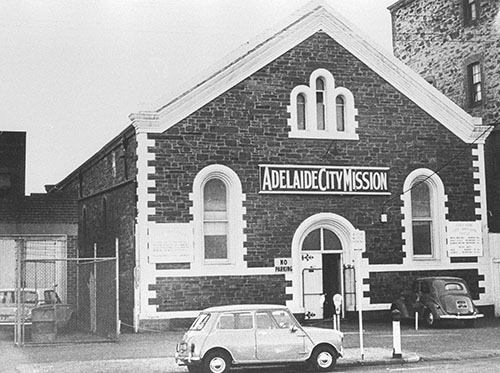 Adelaide City Mission is founded.
Green Valley Community Centre opens in Miller NSW, funded through the sale of two mission halls, donations and state government funding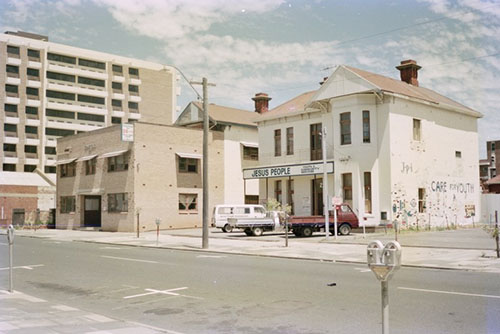 Perth City Mission, known as Jesus People Welfare Services, is founded.
Campbell House, now known as the Mission Australia Centre Surry Hills, is established with funding from property consolidation and a federal government grant.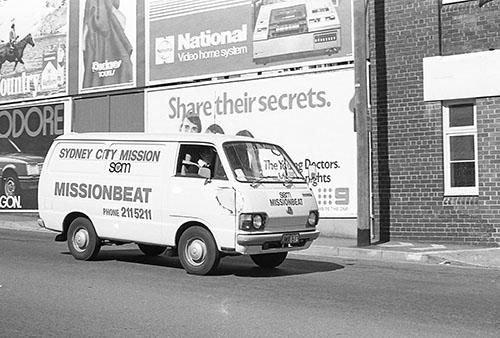 The iconic Missionbeat homelessness outreach service launches in Sydney, funded by the Sydney City Mission.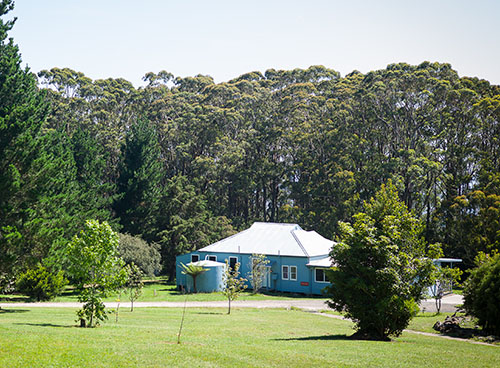 Triple Care Farm youth rehabilitation service opens in the Southern Highlands, funded by Sir Vincent Fairfax.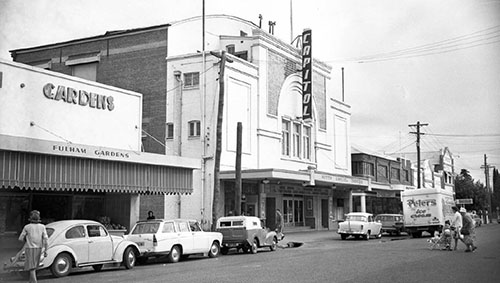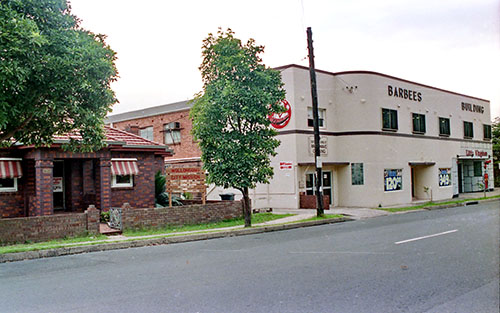 Wollongong City Mission and Wagga Wagga City Mission are founded.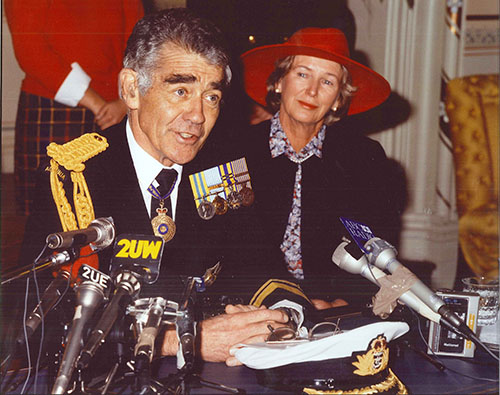 The Sir David Martin Foundation is established in honour of the former Governor of NSW to support Sydney City Mission's youth services.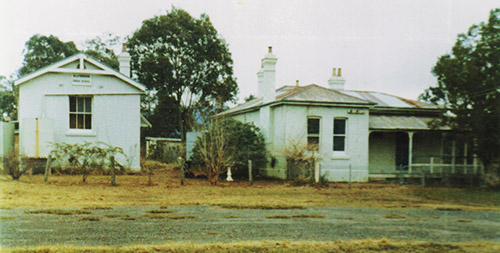 Hunter Mission is established, building on community service programs provided by Mayfield Baptist Church
Services begin from Wattle House in Maddington WA, funded through property consolidation and corporate donations.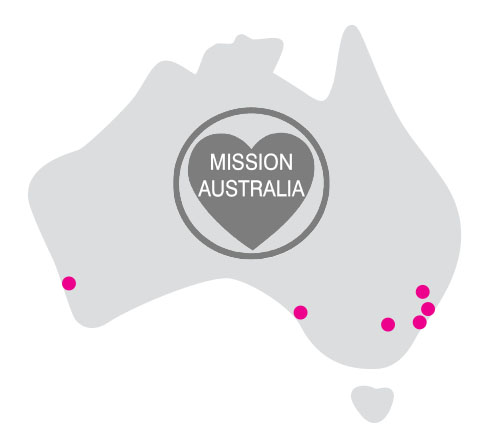 Mission Australia is formed, bringing together Adelaide City Mission, Hunter Mission, Perth City Mission, Sydney City Mission, Wagga Wagga City Mission and Wollongong City Mission.
Brisbane City Mission joins Mission Australia.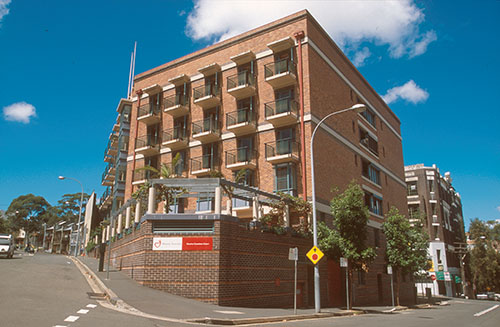 Charles Chambers Court homeless aged care facility is established in Surry Hills, with private, federal and state government funding.
Northern Territory and Tasmania state offices open.
The inaugural Mission Australia Youth Survey is conducted to understand issues of importance for young people.
Victoria state office opens.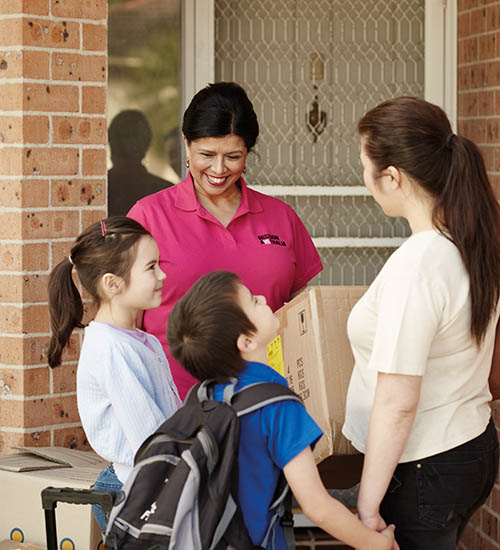 Mission Australia Housing and Mission Australia Housing Victoria are established.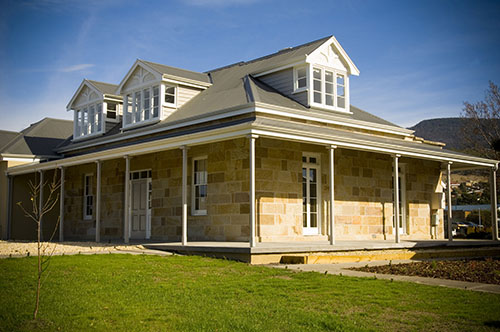 Mission Australia Centre Chigwell House opens in Glenorchy Tasmania, with donors funding renovations and service delivery.
Mission Australia Early Learning is established.
Mission Australia joins a consortium of non-profits to found Goodstart Early Learning.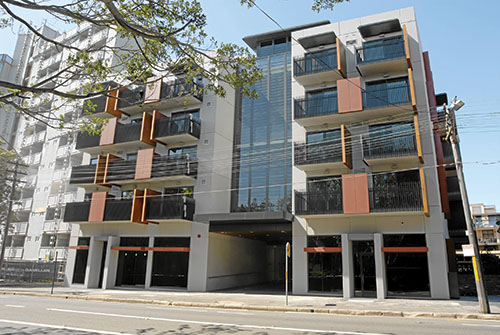 Commond Ground Sydney opens, using a housing-first approach with wraparound services to address homelessness.
Mission Australia Centre Kingswood opens, with construction funded by donors and property consolidation.
Annie Green Court homeless aged care facility opens in Redfern on Mission Australia land.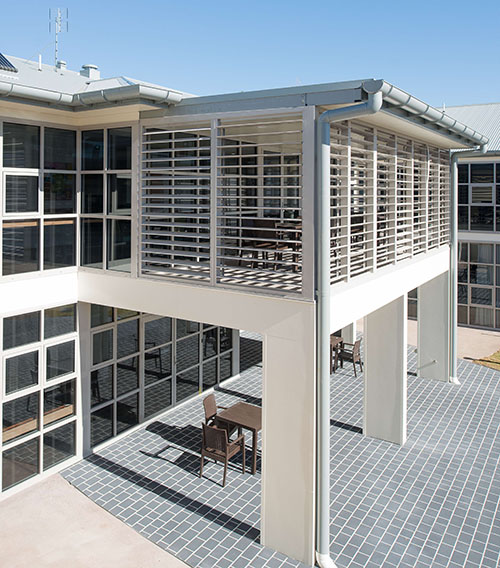 Benjamin Short Grove homeless aged care facility opens in Orange, funded by donors and government.
David Martin Place youth drug and alcohol withdrawal service opens at Triple Care Farm, with construction funded by government and ongoing operation funded by donors.
Ebbs House crisis and transitional accommodation opens in Brookvale, with the facility funded by a private benefactor and services funded by government.
Latest
news, media & blog

articles

Read about what we've been working on, our stance on important social issues and how you make a difference to vulnerable Australians' lives.