A thriving community in Coffs Harbour
The Mission Australia Centre and neighbouring 40 one-bedroom social and affordable units sit in the heart of Coffs Harbour's CBD. Both projects form part of Mission Australia's commitment to help end homelessness and ensure people and communities across the Mid North Coast can thrive.
Funded with the help of our generous supporters, the Mission Australia Centre Coffs Harbour was officially opened by His Excellency General the Honourable David Hurley AC DSC (Retd), Governor-General of the Commonwealth of Australia and Her Excellency Mrs Linda Hurley on 27 February 2022.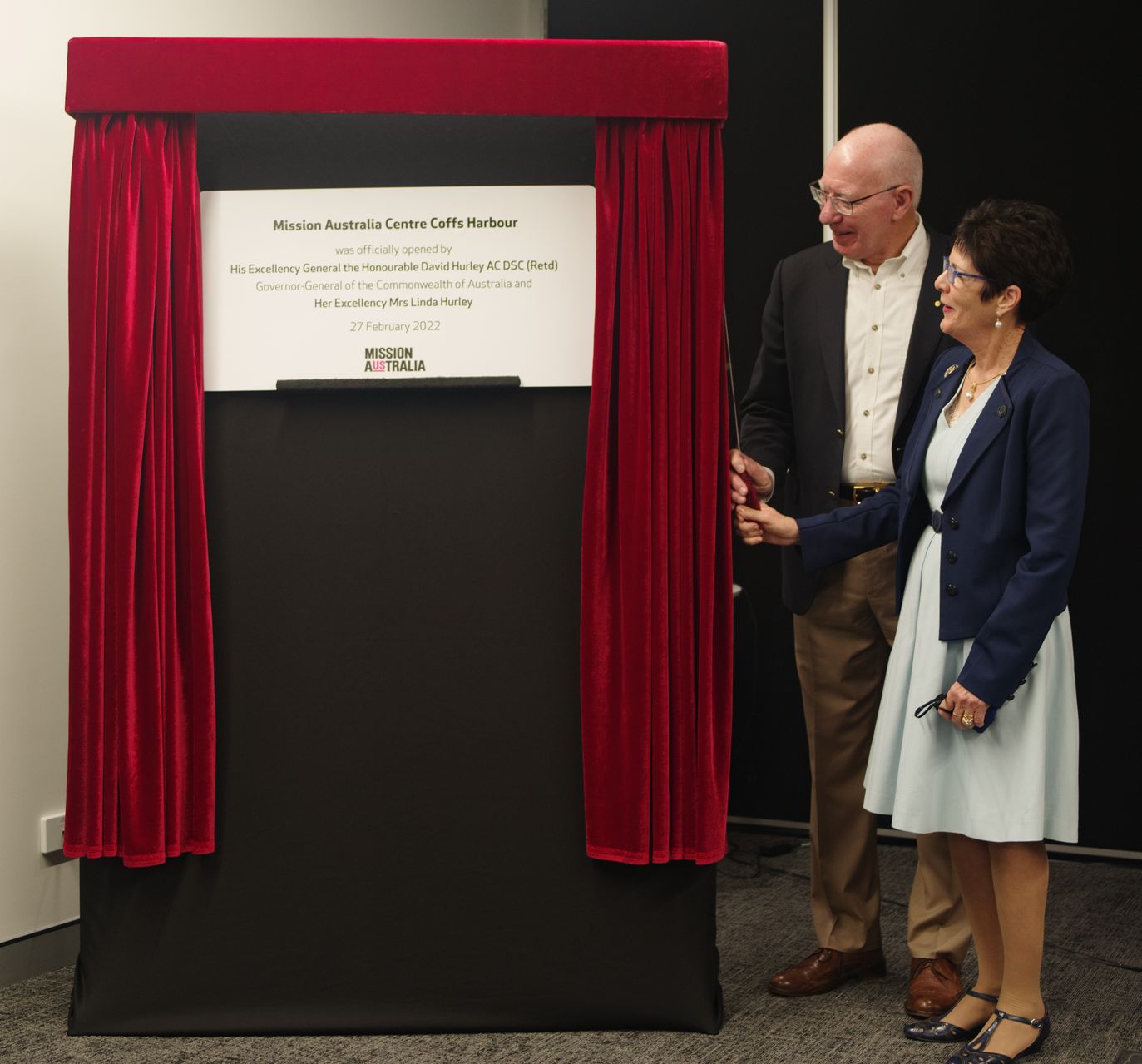 The Mission Australia Centre in Coffs Harbour is a community hub which meets needs across the Mid North Coast by:
Providing individuals and the community with access to a variety of support services housed within a single location
Connecting locals to a range of support services and activities including homelessness services, health and wellbeing support and social inclusion services.
The Centre's design and fit-out reflects feedback from community stakeholders. The two-storey community hub incorporates trauma-informed design principles so all spaces are welcoming, safe and accessible. Next door, the residential complex is designed to suit the needs of residents and shaped to be a welcoming, positive environment with maximum fresh air and sunlight for all units. To support their journey to independence, all residents will have access to support services offered at the Mission Australia Centre and will have opportunities to stay involved and connected with the local community.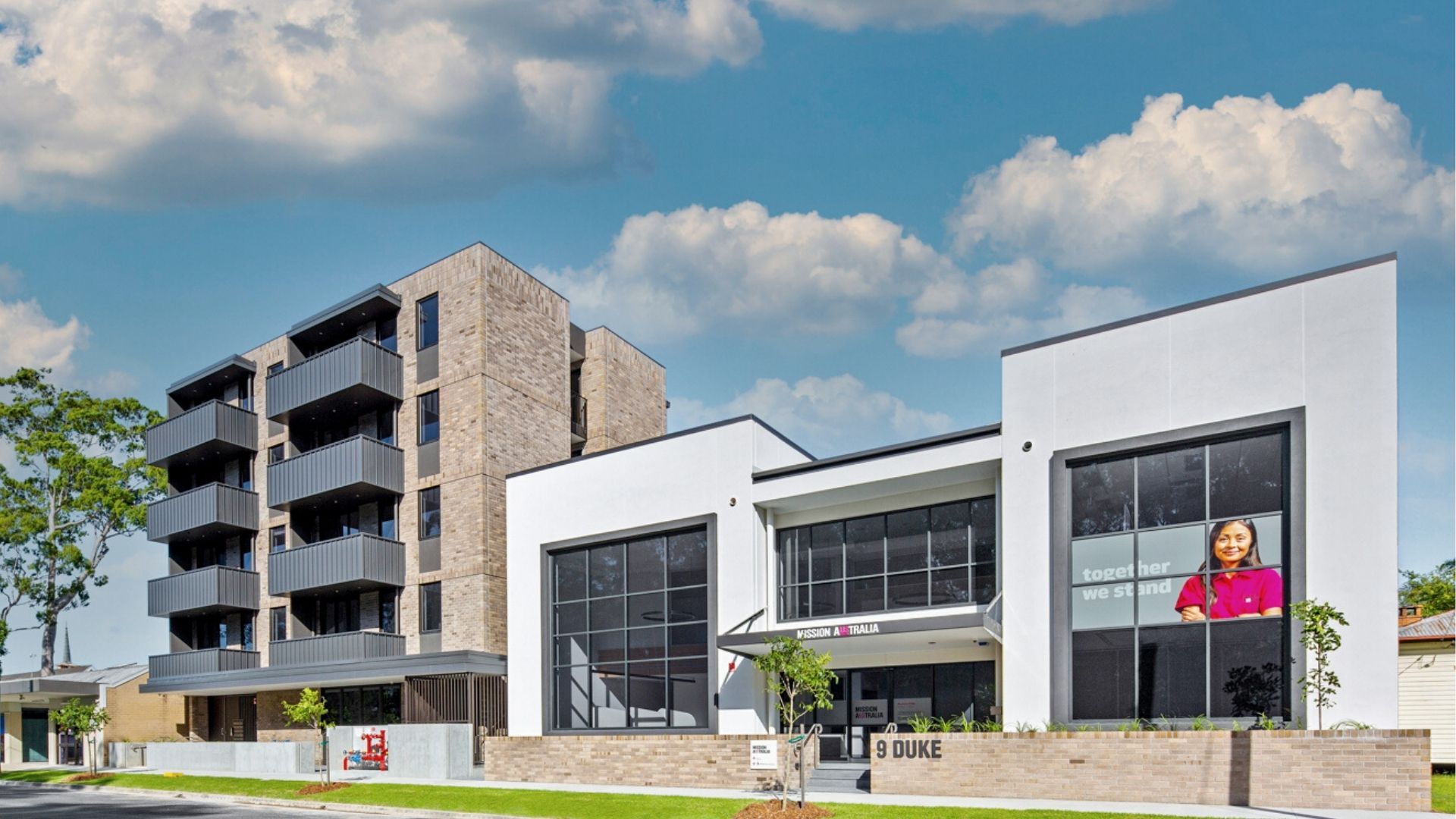 How you can support this project
Continued support is needed to help provide and maintain essential services and programs that are run out of the Mission Australia Centre. We welcome your financial support. If you are interested in contributing to the project, please contact us:
This email address is being protected from spambots. You need JavaScript enabled to view it.
1800 88 88 68
Latest news on the project