You're a Hidden Homeless Ally
With no safe home, Melinda* and Katy* slept in their car. Domestic violence forced Melinda and her daughter Katy to flee their home in the middle of the night. With nowhere else to go, they lived in their car. Scared and anxious, they need an Ally. They need you. 
Melinda and Katie were part of Australia's Hidden Homeless
Hidden Homelessness can happen to anyone, through no fault of their own. Illness, job loss or domestic violence can mean people end up homeless. To survive they live in their cars, a garage or other temporary, often insecure accommodation. They are Australia's unseen homeless. 
When you become a Hidden Homeless Ally you're joining a powerful movement of people committed to ending the silent epidemic of Hidden Homelessness in Australia. 
*Names and images have been changed to protect the identity of the people we help.
Your regular support will provide:
Your regular donation will give vulnerable Australian children the childhood they deserve and offer struggling families the opportunity for a brighter future.
Immediate relief  
Emergency accommodation 
Food supplies and care packs 
Long term change 
Access to secure housing solutions, including social housing and affordable housing. 
Ongoing support 
Tailored support that helps people move towards independence and lead better lives.  
A better way forward 
 Research and impact measurement to ensure our services are effective. 
Data and experience to advocate for governments to address homelessness.
Frequently Asked Questions:
When and how often will money be taken out of my account? 
Once your initial donation has been processed, your ongoing donations will be debited on that same date each month. If you'd like to swap the date of your donation, just give us a call. 
How do I change the amount of my monthly donation? 
You are in complete control of your monthly gifts. You can increase, decrease, skip or cancel anytime. Just call us if you'd like to make a change.  
How does Mission Australia protect my personal information? 
Mission Australia sincerely values your support, your privacy and your trust. If you have any questions or concerns about how your information is used, please contact us directly or view our privacy policy here.   
How can I contact you? 
We have a dedicated Supporter Relations team who enjoy speaking with our Allies and are available to assist you.  To speak or email directly with a member of our lovely team, don't hesitate to contact us on 1800 88 88 68 or This email address is being protected from spambots. You need JavaScript enabled to view it..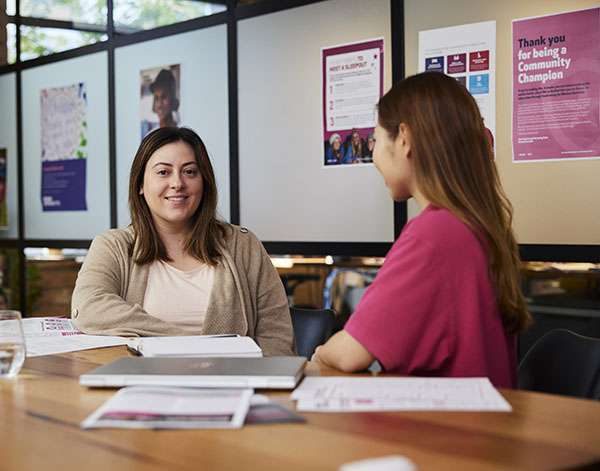 Our promise to you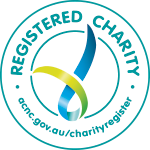 Mission Australia has been helping people move towards independence, and our commitment to this vital work has never been stronger.
Thanks to your support, together we helped 149,096 people in 2023 by combatting homelessness, assisting disadvantaged families and children, addressing mental health issues, fighting substance dependencies, and much more.

In 2023, 91.0% of our income went straight back into delivering services that assisted vulnerable Australians.
We appreciate every donation we receive and ensure that each dollar goes where it is needed most.