Corporate partnerships
Partnering with us is a rich and rewarding experience that will engage and motivate your staff, lead to increased employee satisfaction, improved staff morale and increased performance.
Partner with us
Mission Australia offers a range of unique partnering opportunities that can align with business and employee engagement strategies, needs and values.
Our corporate partners generously commit to our services that empower youth, strengthen families, tackle homelessness and increase social inclusion and opportunities for employment and training. Through investing to help Australians achieve independence, our partners are also backing our research, helping us pilot new programs and volunteering their time.
Mission Australia is grateful for the innovation, energy and expertise our partners bring to working with us.
---
Get your staff involved
Mission Australia can work with your employees who want to share their considerable expertise and experience for the good of the community. Read more about employee engagement opportunities here:
---
Our current partners and supporters
Our partners represent a range of industries and work with us in a variety of ways. They fund our community services, help us to conduct research, volunteer with us and provide skilled volunteering support to help us develop sustainable business practices.
Our diverse corporate partners share a willingness to give every Australian the chance to build better futures for themselves, their families and communities.
---
Our partners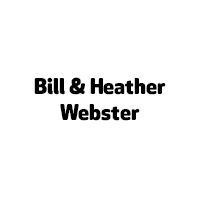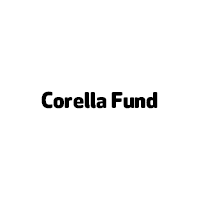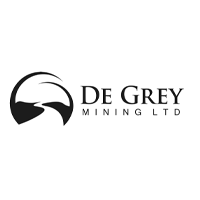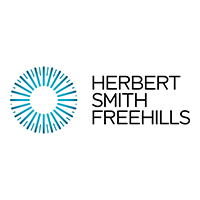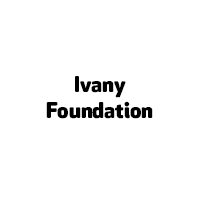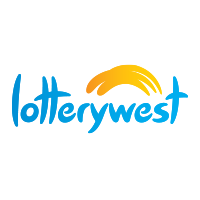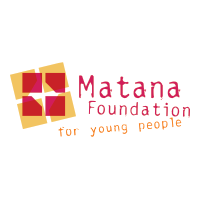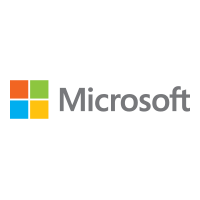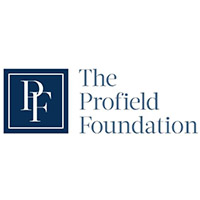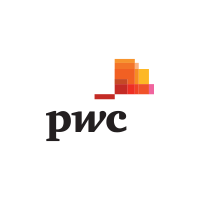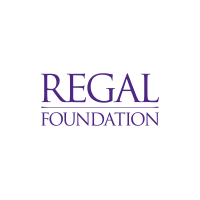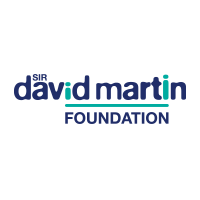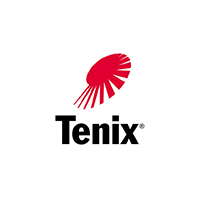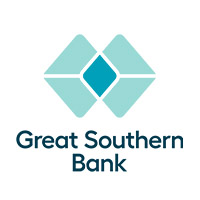 We also appreciate and acknowledge the generosity of three additional major donors who choose to remain anonymous.
---
Our supporters
Australian Youth & Health Foundation
Bill & Heather Webster
Friends In Giving
Graham Painton Foundation
Intrepid Travel
John T Reid Charitable Trusts
Key Foundation
Lady Bowen Trust
Maple-Brown Family Foundation
Matana Foundation for Young People
Nielsen Australia
SG Fleet Australia Pty Ltd
Peter and Sharon Ivany / The Ivany Foundation
Pip Warner
Robert Jones
Ruth Armytage AM
Sandfire Resources NL
The Tenix Foundation
---
For information on corporate partnerships please fill in the form below.
Latest
news, media & blog

articles

Read about what we've been working on, our stance on important social issues and how you make a difference to vulnerable Australians' lives.