James' story
James enjoyed the mateship of serving in the army alongside friends and the honour of representing his country, but two decades in countless conflicts took their toll. Like so many others, he didn't leave the terrors of war behind him when he returned home. Slamming doors, backfiring cars and seemingly familiar faces triggered severe post-traumatic stress.
James battled his mental illness in silence for years, not wanting to burden his family with his pain. But two sudden family tragedies tipped James over the edge and sent him spiraling into the depths of depression and alcohol dependency.
After spending months in rehabilitation, James was referred to Mission Australia to address his mental health issues, without which he says he would be either on the street, or dead.
With the support of our mental health specialists, James spoke for the first time about his dark past and ongoing struggles, and felt a weight lift off his shoulders. Group sessions with others battling depression and anxiety provided further relief. In time, he was ready to live independently again.
Today, James is still sober, has an honest and supportive relationship with his family, and has a newfound sense of positivity and hope for the future.
Please donate today to help Australians like James win the battle against mental illness.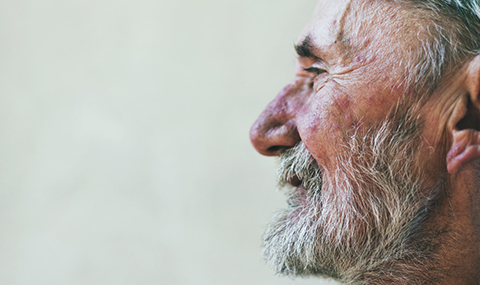 "I tried everything but Ben kept falling further behind. I felt like such a failure." Rachel, Ben's mum
Get in touch
^Australian Healthcare & Hospitals Association – Mental Health Policy Position Paper (2015).
*All client names and images have been changed to protect the identities of the people Mission Australia helps