Mission Australia announces affordable housing plan in Tasmania
Mission Australia Housing has announced a plan to provide much needed social and affordable homes on a 48-lot subdivision in Rokeby, TAS.
This project was unanimously approved by Clarence City Council and will provide affordable house and land packages for people looking to buy a home in Tasmania, as well as increase the amount of social and affordable homes for people on lower incomes or who are at risk of homelessness.
"The housing crisis in Tasmania is making it particularly difficult for people to attain safe, secure homes. More than 18,880 Tasmanians are in living in rental stress and 1615 Tasmanians are homeless on any given night," says Mission Australia Housing Regional Manager, Matt Durose.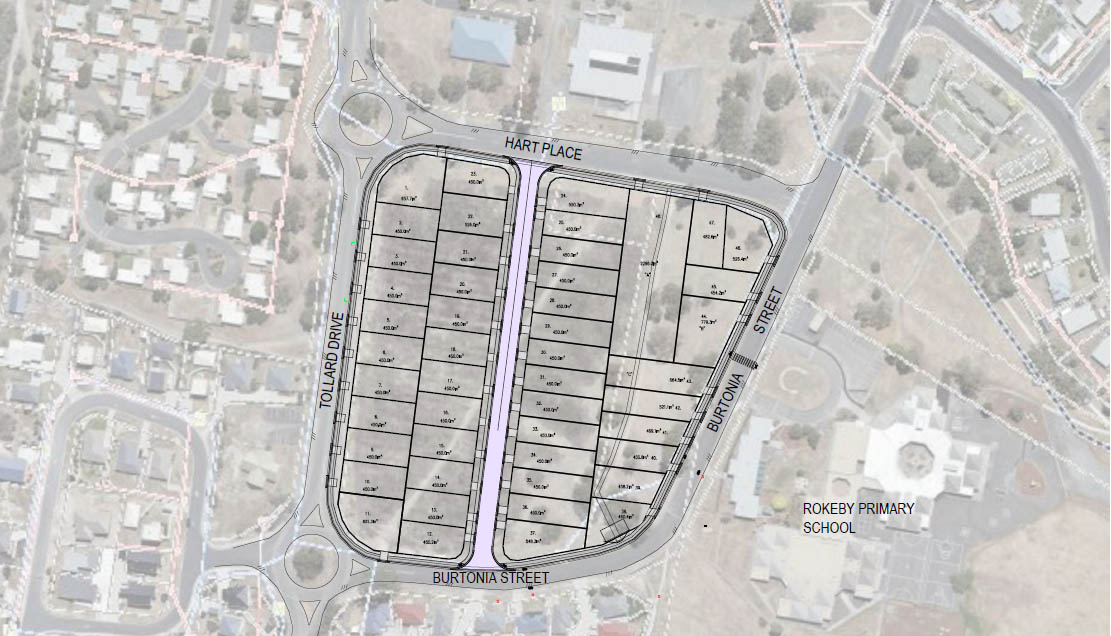 The land, located at 80 Burtonia Street, Rokeby, is in close proximity to local shops, Rokeby Primary School, the local Neighbourhood Centre and a well-serviced bus route – giving all future residents an opportunity to join an existing thriving and well-connected community.
But it's not just about building more properties for people to live in. Mission Australia Housing also wants to create a thriving, self-supportive community where people can connect with services, activities and each other, which is an important part of the journey to long-term independence for many residents.
"We're so pleased to be a part of the solution," says Matt. "Our ultimate goal is to reduce homelessness and strengthen communities in Rokeby. Because every single one of us deserves a safe, welcoming and well-connected place to call home."
As well as the affordable house and land packages, Mission Australia Housing will develop six two-bedroom social homes which are accessible for older people in need of a safe place to call home. This is in addition to four affordable duplex units for people on lower incomes or who are at risk of homelessness.
Related
media releases
Read about what we've been working on, our stance on important social issues and how you make a difference to vulnerable Australians' lives.