Spring newsletter 2018
Giving a voice, making a change
As the mother of two teenage daughters, our Head of Research and Evaluation Jo Fildes sees many of the issues young people face firsthand.
I spend a lot of time cheering on my daughters from the sideline when they are playing netball and supporting them late at night as they study.
This gives me a chance to see how real the pressures of school are and how important it is for them to spend time with their friends.
For over fifteen years, Mission Australia has produced the Youth Survey, which gives young people aged 15 to 19 a chance to speak up about the issues that concern them. I've seen the reality of many of these concerns in the lives of my daughters and their peers.
In our latest Youth Homelessness Report, we took a further look at the findings from the Youth Survey to see how having an experience of homelessness affects young people.
We found that 1 in 6 young people surveyed in last year's Youth Survey had experienced homelessness. The mum in me has a hard time coming to terms with this staggering statistic.
This report helps us to see who these young people are and what they've been through. I love the way the youth survey helps us give young people a voice – but what is most important is what we do in response. With these insights, we know how to better help young people.
It's hard to believe that there are young people the same age as my own children who have been through circumstances far worse than I have ever known.
As you read through this newsletter, I hope many of the stories inspire you because of the difference we have already made together.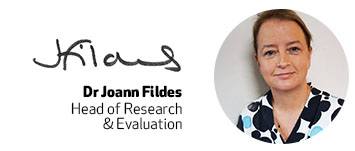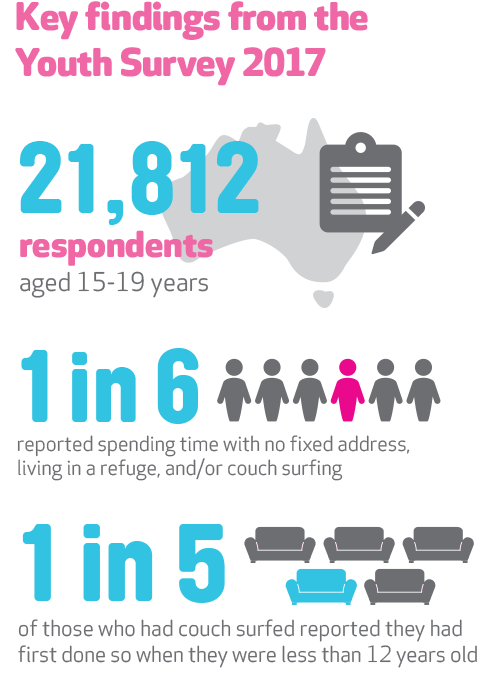 ---
In this
newsletter
Latest
news, media & blog

articles

Read about what we've been working on, our stance on important social issues and how you make a difference to vulnerable Australians' lives.