Kate* had a baby and three other children, and nowhere
to live.
Kate endured abuse and violence at the hands of her partner.
When she thought he'd start hurting the children, Kate took her baby and three older children, and left. They stayed a few nights with friends, then in motels and refuges, but it couldn't last. They weren't secure there. Kate couldn't give them the stability or safety they deserved.
Finally, after searching and searching, she found a house that was affordable. It was in another state – and it meant leaving behind everything they knew.
Anyone can become homeless. Please donate to do something about it.
When it all felt too much, the compassion of Mission Australia supporters
came through.
When Kate and the children arrived, they had no furniture and no income. The older children were struggling at school.
Kate tried hard not to let the children see it, but she was distressed
and worried.
A kind Mission Australia case worker called Matthew came to see her. He organised wardrobes for the children's clothes and kitchen supplies so Kate could cook. It was the start of better things.
Mission Australia helped Kate meet her children's needs and provide a stable life for them.
Bit by bit, Kate regained her independence and hope.
Everyone in the family made friends.
They finally felt safe. Like they belonged. At home.
You can help another distressed family find the safety and stability of 'home'.
Even if we don't see it, homelessness is all around us.
Kate and her children found community, stability, and the compassion of good people. People who all worked together to do a little bit for someone in need.
But many others among us are at risk of homelessness.
The cost of living, the impact of domestic and family violence, mental health issues and the lack of affordable housing for vulnerable people – they're all factors contributing to a homelessness crisis in Australia.
And it's happening to people of all ages and all walks of life.
The cost of homelessness is simply unacceptable in a country like ours,
but we can all do something about it. Will you start today?
Homelessness facts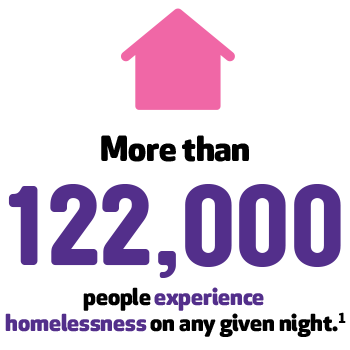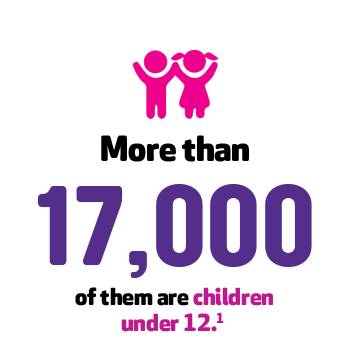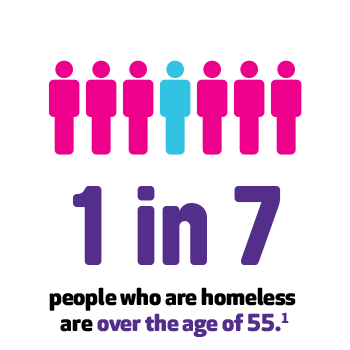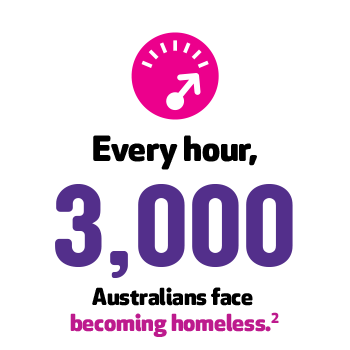 1 ABS (2021) Census of Population and Housing: Estimating Homelessness
2 Australian Institute of Health and Welfare (2022) Specialist homelessness services annual report 2021–22
What Mission Australia is doing to help
The cost of homelessness is simply unacceptable in a country like ours, but we can all do something about it.
Your generosity can provide families who are doing it tough, the safety and stability of 'home'.

Support for families
Circumstances shouldn't define a person's future. Your donation gives struggling families the opportunity for a brighter future. Providing immediate support like living essentials, and ongoing long-term solutions like counselling to help heal the trauma of homelessness.

Boost supply of affordable housing
There are simply not enough of the right type of homes that people can afford anymore. You're helping Mission Australia build, buy, and manage suitable properties - and make sure people are supported to stay in them.

Homelessness prevention
Every Australian deserves a safe and secure home, but we can't end homelessness without your help. We know that family violence and mental health are key contributors to homelessness. With your support, Mission Australia is increasing work in these and other root causes of homelessness.
Our promise to you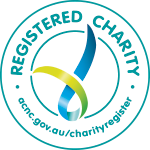 Mission Australia has been helping people move towards independence, and our commitment to this vital work has never been stronger.
Thanks to your support, together we helped 149,096 people in 2023 by combatting homelessness, assisting disadvantaged families and children, addressing mental health issues, fighting substance dependencies, and much more.

In 2023, 91.0% of our income went straight back into delivering services that assisted vulnerable Australians.
We appreciate every donation we receive and ensure that each dollar goes where it is needed most.
Subscribe for the latest news