Build a thriving community in Coffs Harbour
Construction of a new Mission Australia Centre in Coffs Harbour's CBD, alongside 40 one-bedroom social home apartments has begun. Both projects form part of Mission Australia's commitment to help end homelessness and ensure people and communities across the Mid North Coast can thrive.
The latest 2016 Census data shows Coffs Harbour has seen a 15% increase in the number of people experiencing homelessness since the previous Census – a rate higher than the national average.
The Mission Australia Centre in Coffs Harbour is a community hub which will be designed to meet needs across the Mid North Coast by:
Providing individuals and the community with access to a variety of support services housed within a single location
Connecting locals to a range of support services and activities including homelessness services, health and wellbeing support and social inclusion services.
Together with the help of generous supporters, we have raised over $2 million for the project and will continue to raise the remaining funds required to complete construction. Completion of the Mission Australia Centre is projected to occur in the last quarter of 2021.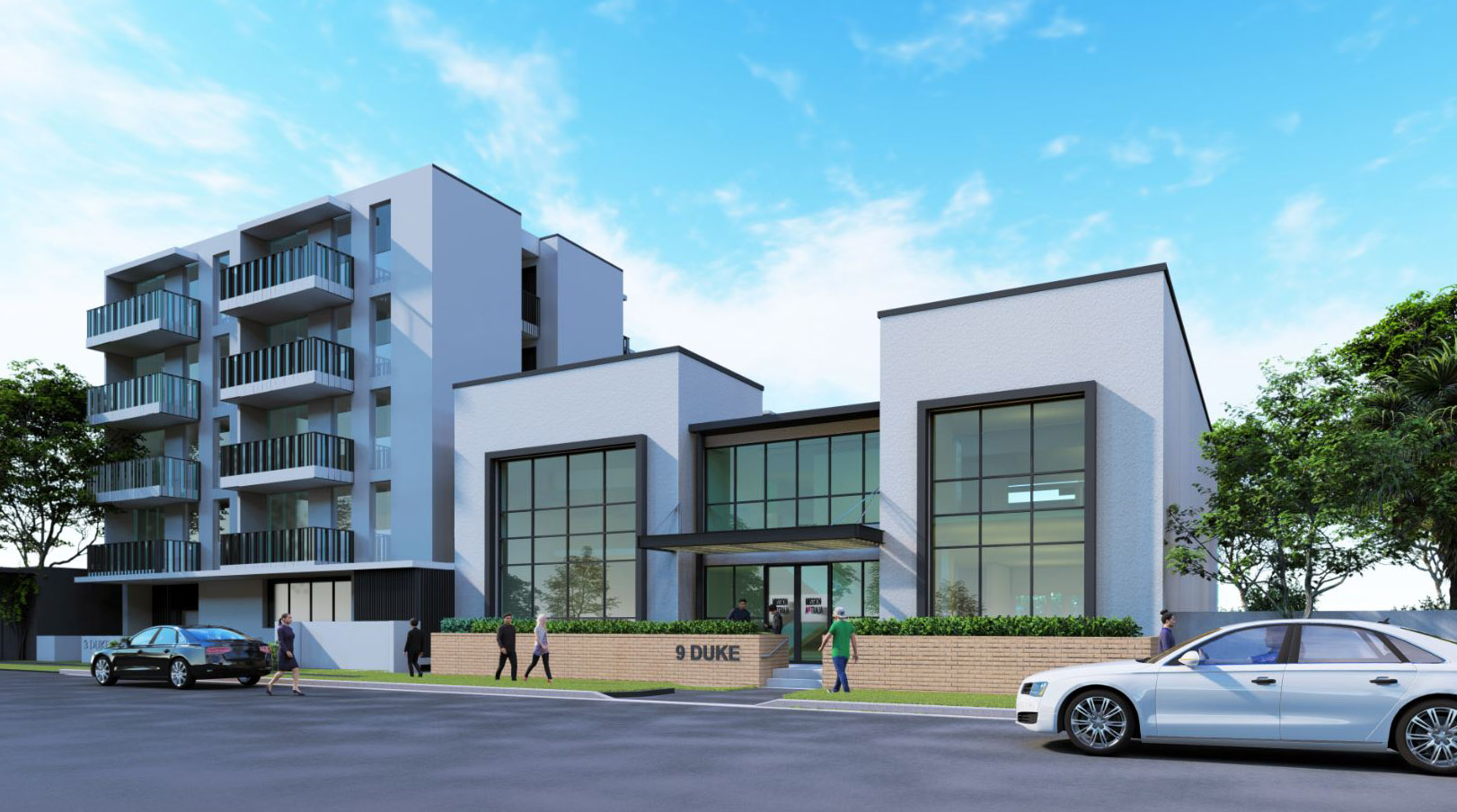 How you can support this project
We welcome your financial support. If you are interested in contributing to the project, please contact Mission Australia's Partnerships Manager, Peter Murray.
This email address is being protected from spambots. You need JavaScript enabled to view it.
0413 940 026