Spring newsletter 2017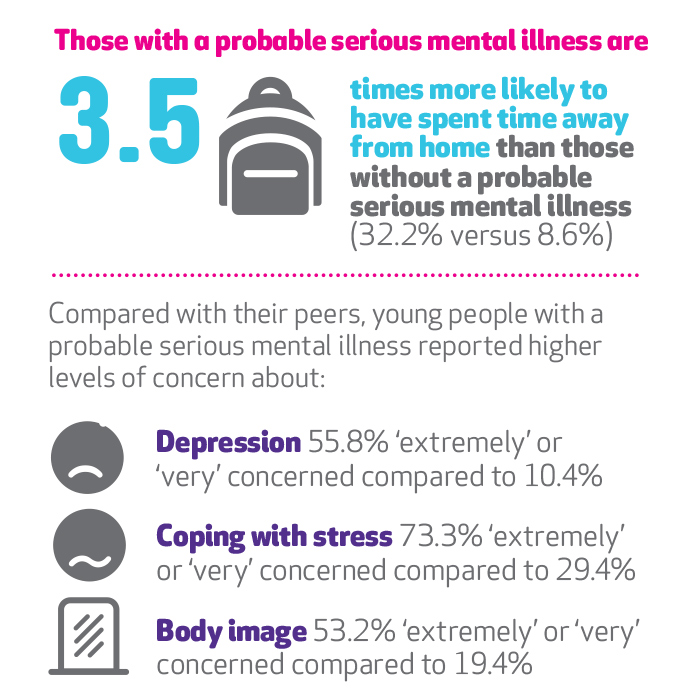 New beginnings
'See! The winter is past; the rains are over and gone. Flowers appear on the earth; the season for singing has come' – Song of Songs 2:11-12 Spring is a wonderful time of year. All around, new life and new hope seem to burst forth. The verses above encourage and inspire me when I think about the people who seek our help. They remind me that God can replace the darkest clouds with sunshine, and put a song of joy on our lips.
This edition of your Independence newsletter celebrates stories of lives made new. From seven-year-old Max to 56-year-old Brett and everyone in between and beyond, your support is making a tangible impact for people across the country every day.
Our Youth Mental Health and Homelessness Report shows we've got a big job ahead of us to adequately assist young people on their journey to adulthood. But I know that together we can help them – and all vulnerable Australians – take steps towards happy, healthy and fulfilling lives.
Thank you for standing with Australians in need. Together, we're making a real difference.
Youth mental health and homelessness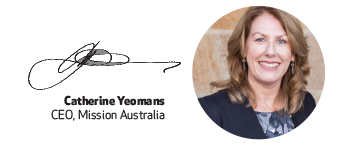 ---
In this
newsletter
Latest
news, media & blog

articles

Read about what we've been working on, our stance on important social issues and how you make a difference to vulnerable Australians' lives.