Spring newsletter 2019
Celebrating the wins
In her role as a caseworker at the Mission Australia Centre (MAC), Marijana (MJ) Brcic spends a lot of time celebrating with the people we help.
Whether it's their birthday or they've completed a short course, if it's a win, we celebrate it. Most importantly, there must always be cake.  
It is this atmosphere that makes me love my job. At the MAC, we don't see anyone as a number. Every person who comes through our door is unique, so the way we support them varies.
Our amazing variety of services and programs includes general health care, chiropractors, creative writing, art classes, counselling and even yoga and tai chi. We also partner with Australian Catholic University to provide a study program.    
If you read the cover story, you will have met James – or Jimmy as we call him. When Jimmy first came here he needed a lot of support. The initial few months were all about emotional support and addressing the reasons behind why he was homeless. But I soon got to know that Jimmy was a real go getter. He was receptive to the services and programs and he built strong foundations to ensure he could get to the next steps. We even had the joy of celebrating his move into more independent accommodation!  
I hope this newsletter encourages you as you see the difference your generosity has made not just in Jimmy's life – but in so many lives across the country.
We truly couldn't do this work without your support.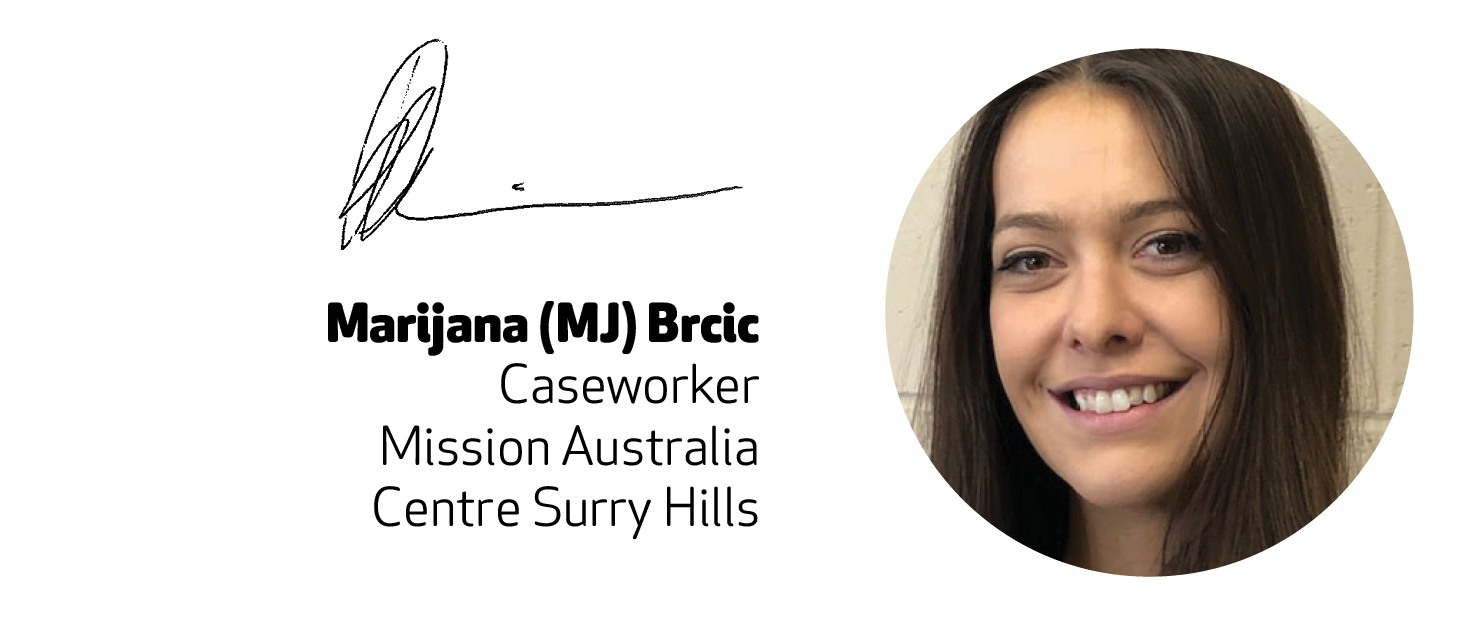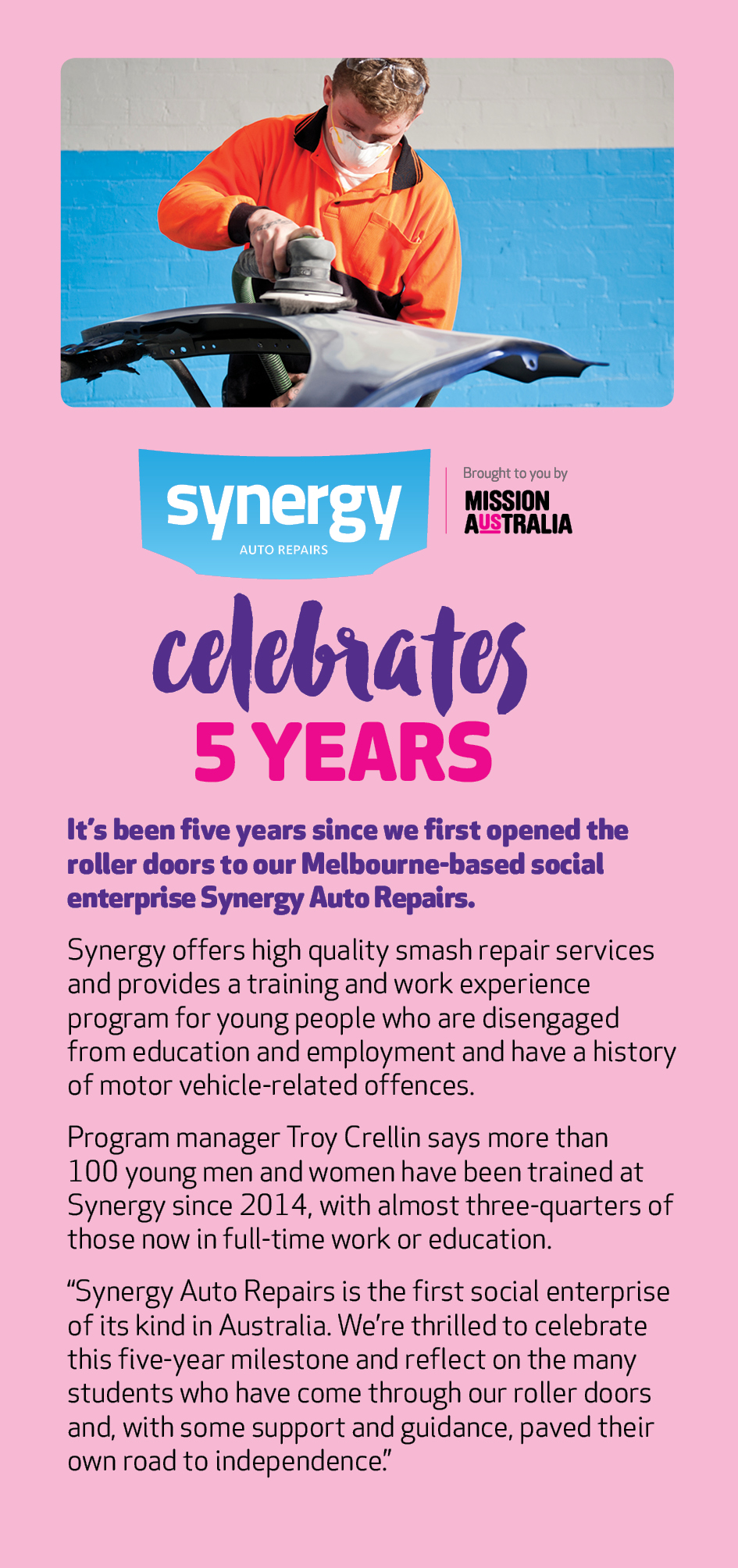 ---
In this
newsletter
Latest
news, media & blog

articles

Read about what we've been working on, our stance on important social issues and how you make a difference to vulnerable Australians' lives.