Mission Australia's 20-25 Strategy
Motivated by our vision for an Australia where all of us have a safe home and can thrive, Mission Australia's 20-25 Strategy outlines how we will grow our collective impact alongside the people we serve, our funders, partners, supporters, and community stakeholders.
---
Our 20-25 strategic focus areas
Four strategic focus areas articulate how we will progress towards our goal of ending homelessness and ensuring people and communities in need can thrive.
1. Helping end homelessness in Australia
We're focused on helping end homelessness in Australia by increasing the impact of our services and advocating alongside our sector partners.
With more than 160 years of experience, we help people to tackle the root causes of their challenges and enable them to participate fully in society.
Our aims
Support individuals to sustain tenancies
Grow pathways out of homelessness
Grow units managed to 6000+ by 2025 across 3-4 geographies
Influence homelessness policy changes
Grow social housing funding
Grow aged care
Our actions
Prioritise homelessness prevention
Housing First approach across homelessness services
Target stable housing for all people leaving our services
High quality social housing
Courageously advocate for people experiencing homelessness or at risk of homelessness
Change perceptions of disadvantage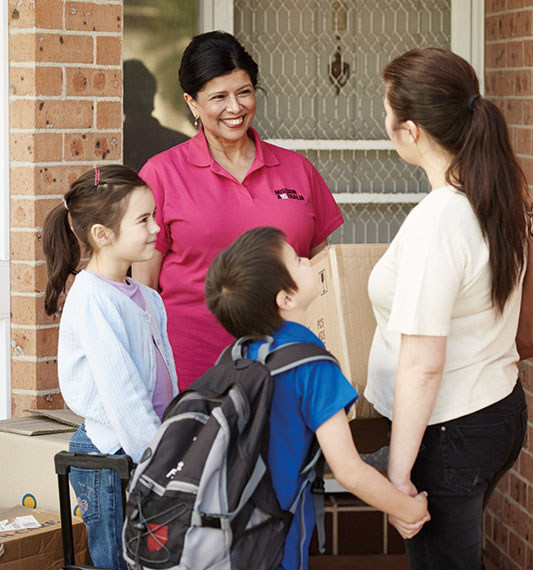 2. Partnering to strengthen communities
We believe postcodes should never limit futures so we're partnering to strengthen communities through tailored approaches for long-term positive change.
Our aims
Commence 5 Communities of Focus partnerships by 2025
Open community hubs
Strengthen communities
Partner with churches
Build an evidence base of community change
Build local leaders for systemic change
Our actions
Adopt a place based approach
Favour depth not breadth to multiply impact
Build a portfolio of local services for the long term
Investing in physical community infrastructure to integrate services
Work with local churches
Demonstrate impact through local and long-term measures
Develop local people to meet community needs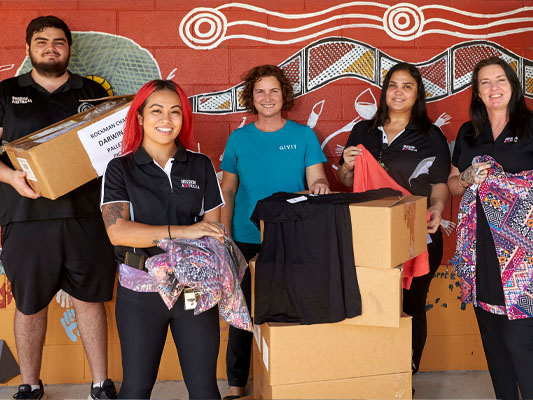 3. Supporting people in need to thrive
We're passionate about helping people in need to thrive by providing and advocating for early intervention services that increase their wellbeing.
Our aims
Strategically shape our service portfolio
Grow Alcohol and Other Drugs rehab beds
Pro-actively pursue commissioning approaches with government
Early and effective referrals
Measure our impact consistently
Courageously advocate for vulnerable cohorts
Our actions
Focused business development
Early intervention
Advocate and serve young people
Provide wrap around support for people with multiple needs
Championing new service commissioning approaches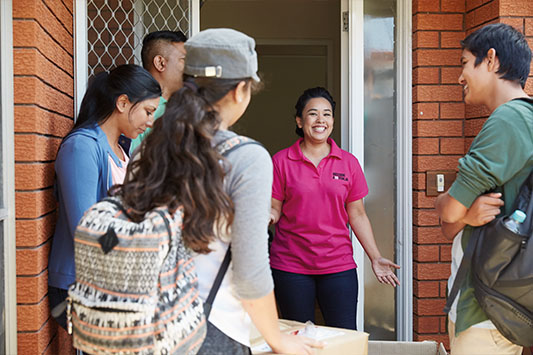 4. Driving excellence
We're driving excellence by constantly improving quality across everything we do, sharing expertise with others and multiplying our impact.
Our aims
Know our clients
Adopt digital tools to augment service delivery
Track client satisfaction
Complete longitudinal research
Maintain staff engagement
Measure staff performance
Lift staff attraction and retention
Share knowledge
Live out our Operating Principles
Our actions
Innovate with digital solutions
Equip staff to serve clients
Equip staff with the tools they need
Support continuous learning
Grow workforce diversity
Report our impact
Support sector knowledge sharing
Client participation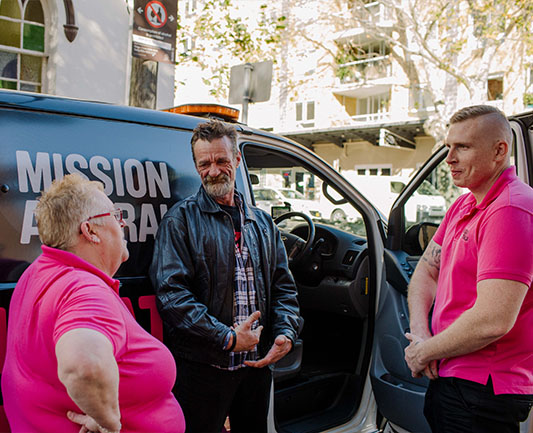 ---
Our purpose and values
As we pursue our 20-25 Strategy we will continue to be driven by our purpose and led by our values.
Our purpose
We continue to be inspired by Jesus Christ to meet human need and to spread the knowledge of the love of God.
Our values
Our core values underpin all that we do. They are: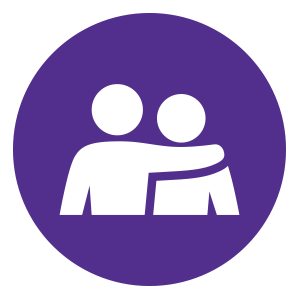 Compassion - We are sensitive, understanding and caring in our service of all people.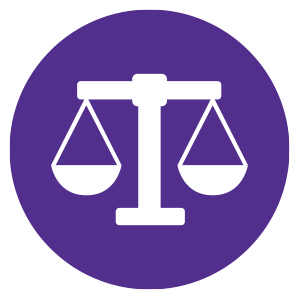 Integrity - We are honest and transparent in our relationships and are accountable for our performance.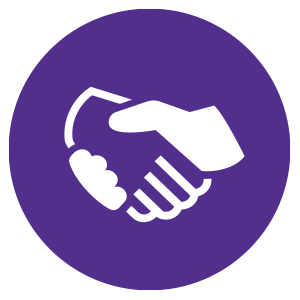 Respect - We treat people with respect, embracing them as they are, by offering compassionate support.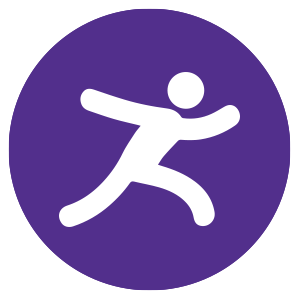 Perseverance - We help people overcome the challenges they face, no matter how hard it is.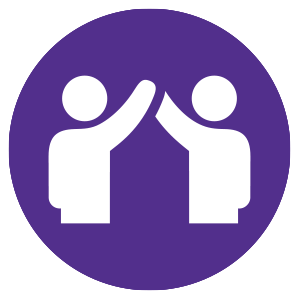 Celebration - We readily celebrate our collective efforts and successes alongside the people we help.
Latest
news, media & blog

articles

Read about what we've been working on, our stance on important social issues and how you make a difference to vulnerable Australians' lives.