Changing lives, one coffee at a time
Robert has big dreams for the future.
Many years of struggling on the streets made Robert feel stuck in life. He dreamed of one day becoming a chef, but in his current circumstances, his dream seemed impossible.
Thankfully, Robert's life took a positive turn after he encountered Café One, Mission Australia's mobile coffee van in Cairns. Operating as a social enterprise, Café One provides opportunities and hospitality training for vulnerable people.
Listening to Robert's struggles and his dreams for the future, the Café One staff offered him an opportunity to gain a Certificate I in Hospitality at CQUniversity.
"I was given the chance from one of the Mission Australia staff," he shares, "It was an experience to remember, even though I was chucked in the deep end."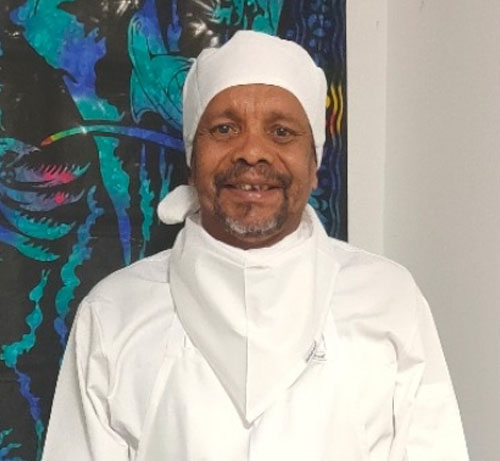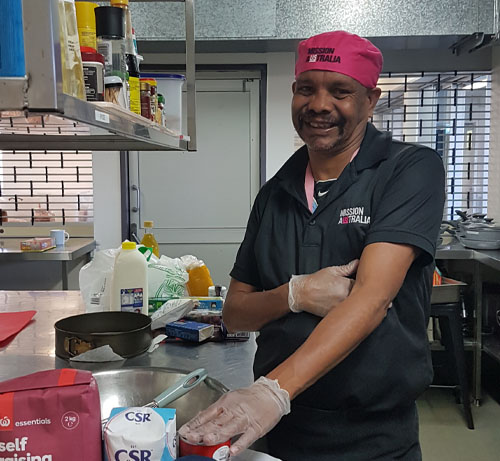 "If you put your mind to it, you can achieve great things."
Through the traineeship, Robert gained work experience in the Café One coffee van, funded by the QLD Government. It wasn't easy, and on his second day of work he helped make 50 coffees in 30 minutes.

The opportunity has given him new hope and confidence for the future.
Now he is taking his studies further by enrolling in a Certificate II in Kitchen Operations at the local TAFE, bringing him closer to his dreams of becoming a chef.
"I like hospitality because I like cooking at home and I thought it would be best to do the Certificate II," Robert shared. "The training has taught me that you can move forward, and you can do good things if you have a good team and guidance."
Last year, Mission Australia, Skilling Queenslanders for Work initiative and CQUniversity joined forces to provide Café One staff with a Certificate I in Hospitality qualification.
Original article shared by CQUniversity.  
Related
news and stories
Read about what we've been working on, our stance on important social issues and how you make a difference to vulnerable Australians' lives.