Coffee and confidence at Café One
Since 2016, Café One, our non-for-profit coffee van, has been brewing delicious coffee and providing pivotal opportunities for participants.
Offering a twenty four week paid traineeship in hospitality, Café One is more than just a job, it gives people a sense of pride, achievement, dignity, and inclusion.
Stacy* is one of Café One's new recruits who is starting her training after the pandemic.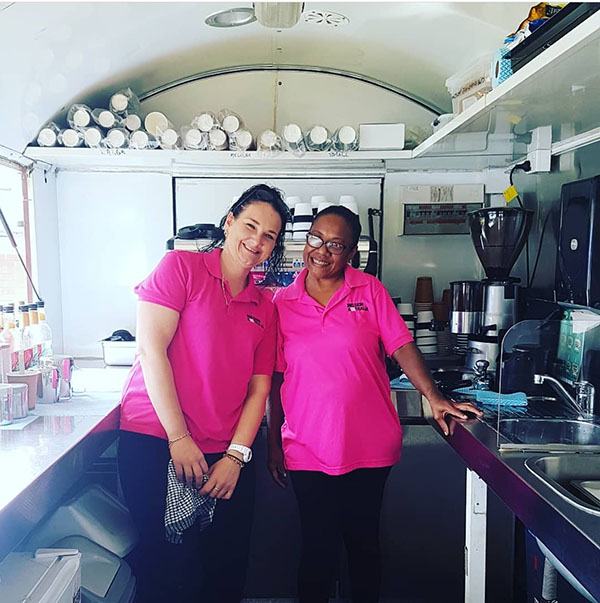 I enjoy learning new and improved skills and I am rediscovering other skills I didn't know I had. I am striving to push myself to becoming more confident as a trained Barista and accepting all feedback to improve myself and my milk pouring technique.
Making coffee, changing lives
"Cafe One have made me feel more involved with the community and proud to be a part of Mission Australia Café One as a Barista Trainee."
Provide opportunities for people like Stacey, support more people through programs like Café One.
*Names have been changed to protect the people we help
Related
news and stories
Read about what we've been working on, our stance on important social issues and how you make a difference to vulnerable Australians' lives.