Giving children a say through art and creativity
Communities for Children in Dandenong aim to improve the health and wellbeing of children. They work with community partners to provide programs that give children the best possible start in life.
When our Communities for Children (CfC) program in Dandenong, Victoria invited children to draw their vision for a happier and healthier community, the entries were delightful.
More than 30 children participated in the artwork contest, submitting their creative drawings and having an opportunity to communicate their ideas through art.
"There was a fantastic response with all the entries we received, and they were all amazing!" said Lisa Banfield, Service Manager, "The voting was very close, and we congratulate all the children on their terrific designs."
Our CfC team worked with the Dandenong's Children's Advisory Group to select the winning artworks.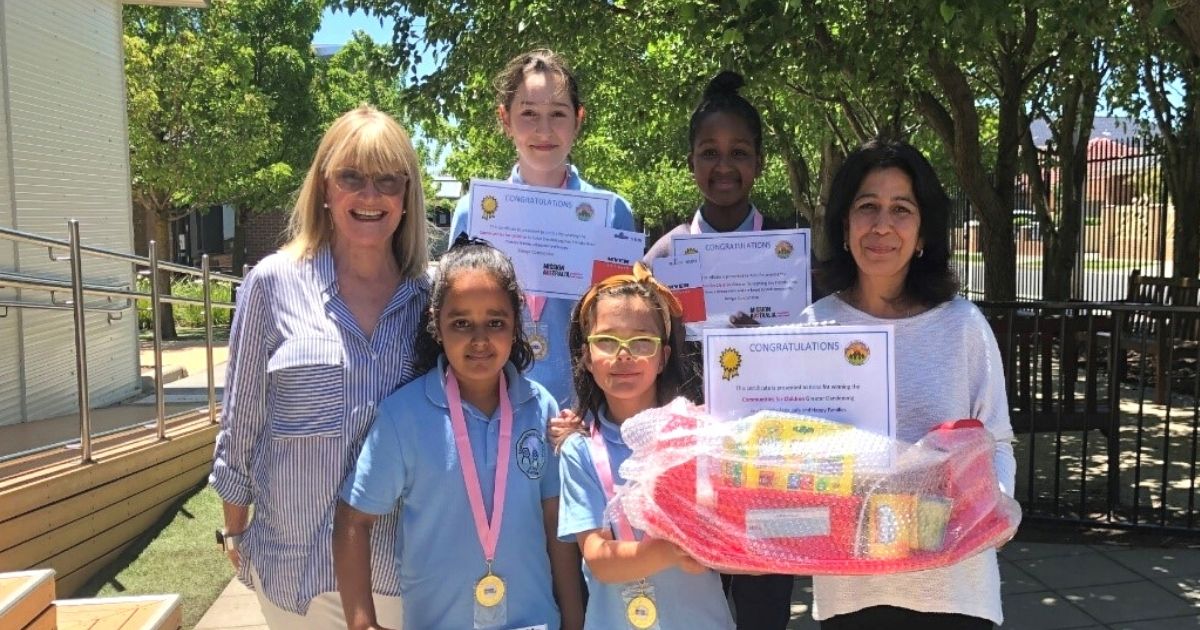 Made up of local student leaders, Dandenong's Advisory Group is a platform that encourages children to express their ideas and share their reflections. Together with CfC, the group aims to give children a greater voice in the decisions and plans that impact them.
The winners of the competition were awarded medals, gift packs of art materials and a $100 gift certificate.
For the lucky winners, their artworks will feature on all Communities for Children reporting templates and other official documents.
We celebrate the community of Greater Dandenong for valuing the contribution of children by including their ideas and experiences.Lisa Banfield
Communities for Children is funded by the Australian Government. Thank you for providing opportunities for young people to thrive in Dandenong, Victoria.
Related
news and stories
Read about what we've been working on, our stance on important social issues and how you make a difference to vulnerable Australians' lives.