How the MAC Surry Hills is making a difference
Thanks to funding from our supporters, we are ending homelessness in Sydney. 
Go behind the scenes at our Mission Australia Centre in Surry Hills, NSW, an innovative service, known affectionately as the 'MAC'. The MAC plays a pivotal role in ending homelessness in the city of Sydney. The centre provides holistic support across a range of areas including prevention, early intervention, education, health and employment.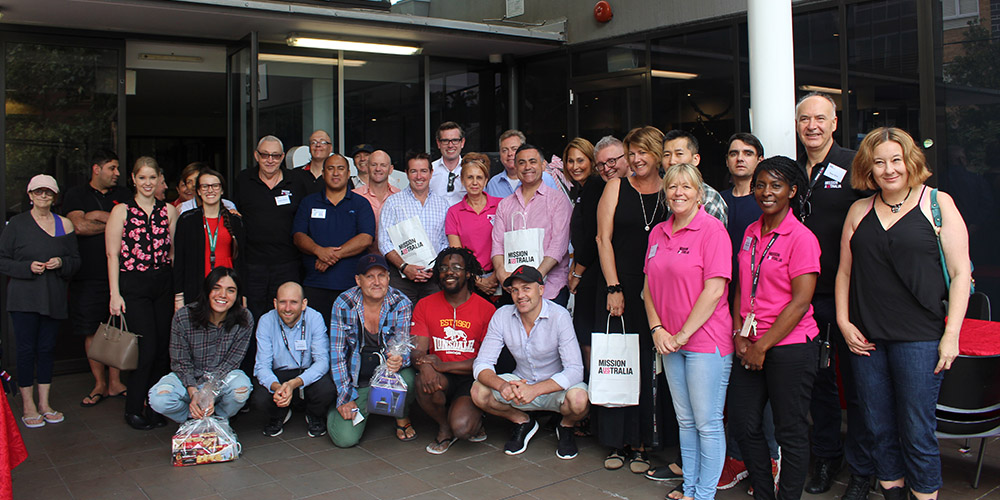 Human beings are nuanced and require a broad range of support systems to escape homelessness and maintain long-term accommodation. To meet their needs, the six-level centre offers a large range of programs to provide long-term support and care to help people escape homelessness and thrive independently.
Diana Jazic, MAC Program Manager shares how with your support we can make a difference in the lives of vulnerable Australians. Here are five ways they help:
How the MAC help people escape homelessness
1. Caring for their health and wellbeing
Based on the ground floor of the MAC, the Cooinda Centre gives vulnerable people access to health services and wellbeing programs.
"We work with 100 volunteers and community partnerships to offer: health services, dental check-ups, mental health supports, counselling and a COVID-19 vaccination clinic," Diana said, "Last month, in partnership with NSW health the vaccination clinic administered over 110 COVID-19 vaccinations to clients, staff and others."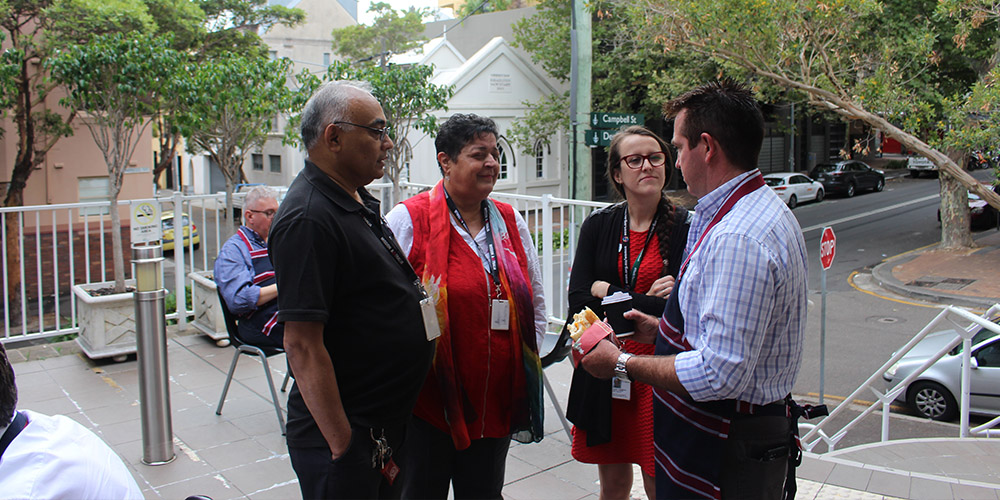 2. Giving them a safe place to stay
The MAC centre provides 32 beds within four units at the Spectrum Apartments. The housing units cater to men who have been homeless for a short period. The men receive access to workshops to increase their living independent skills and are encouraged to be part of the community at the MAC.
3. Identifying and reaching out to rough sleepers
Operating from the MAC, Missionbeat is our mobile outreach service that cares for rough sleepers on the streets of Sydney. Recognised by the iconic Missionbeat van, they provide essential support, information and care to help people move from homelessness to housing.
"We've had some great outcomes where the continuum of care has allowed rough sleepers to access health services on-site... some have gained employment and are waiting to be moved into Mission Australia affordable housing," Diana shared.
"Having the Missionbeat team based at the MAC has opened the doors to a particularly vulnerable group of people."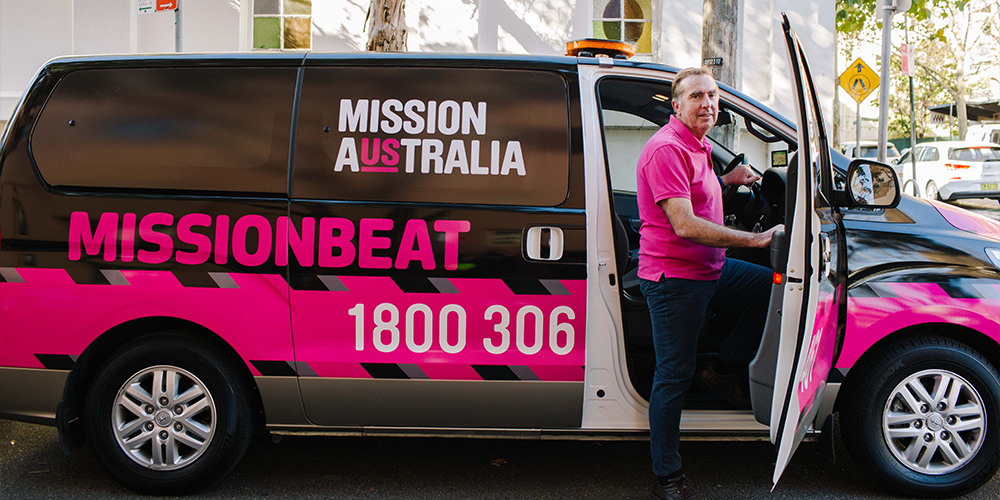 4. Providing education opportunities
In partnership with Australian Catholic University, the MAC offers the Catalyst University Program to provide a pathway to undergraduate degrees and further study.
"It's about the ability for them to reflect on their own life, to further their education, to find their place in the world," Diana shared.
Many former students continue their studies at universities and last year a student pursued a law degree. The entire process is empowering and boosts self-esteem and confidence.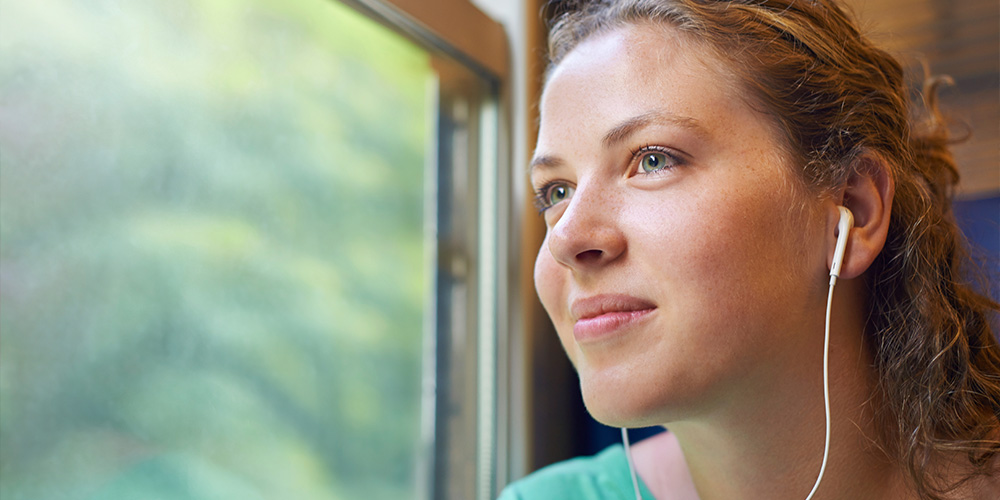 5. Breaking the cycle of poverty in families
Creative Youth Initiative (CYI) is a youth-focused program delivered from the MAC. CYI helps young people living with many and varied challenges in their lives, such as mental health issues, family breakdown, unemployment or homelessness access free training and TAFE accreditation.
"The arts work very much as an active agent of change for young and vulnerable people," Diana shared, "This gives them an opportunity to gain education, build their self-esteem and confidence."
Listen to the service visit:
Related
news and stories
Read about what we've been working on, our stance on important social issues and how you make a difference to vulnerable Australians' lives.