Finding a support network for life through our Flexible Learning Options program
Education is a crucial step in preventing homelessness and ensuring people can thrive. Across South Australia, our Flexible Learning Options (FLO) teams support young people who are disengaged from learning.
Thanks to Loxton High School, FLO supports vulnerable young people in Loxton like Tessa*, helping them overcome significant barriers to education including learning challenges, juvenile justice issues, low self-esteem, substance misuse, health complications, and more.
Here is Tessa's story
I didn't fit in very well in high school. I was bullied and made fun of. It made me question my self-worth and when it got too difficult to bear, I dropped out of school. I was 17 years old and not long after leaving, one of my teachers told me about Mission Australia's FLO program.
I was hesitant at first, but I decided to bite the bullet and see how things would go.
I met my case manager, Kelly, and Tammie, a teacher. After getting to know them, I realised they are awesome people and, over the years, they have become people I can rely on and go to if I need help.
Both Kelly and Tammie never judged me and supported me throughout my journey, checking up on me every day.
When I found out I was pregnant with my second child, Gabriella, I gained a stronger motivation to complete year 12.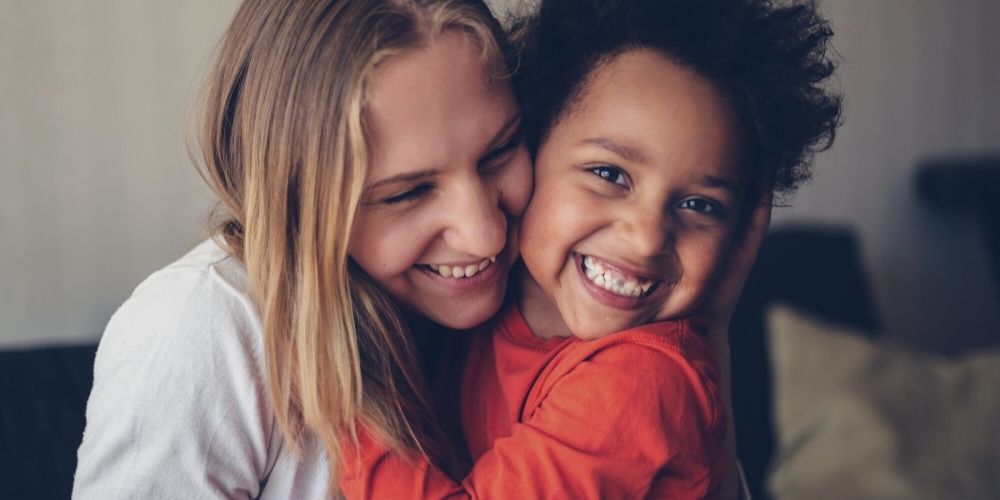 I never thought that I would get close to finishing high school but now, as I share my story, I can finally say that I have completed school and gained a Certificate III in Community Services.
I know that without the FLO program, I wouldn't be where I am today.
When my eldest daughter, Elizabeth, passed away, the FLO team showed me unconditional support and inspired me to keep going.
I am so thankful for the support, compassion, kindness and never-ending opportunities I received from Kelly, Tammie and the FLO team. It has impacted my life in a way that I never thought was possible.
I've learned that life can throw curve balls and I've had a few thrown my way, but there are people out there who will help you achieve what you want to achieve. The FLO team were there for me when no one else was.
In the future, I plan to continue working at a local café while I complete my Certificate IV in Youth Work. My dream is to be a Youth Worker, like the people who helped me and help other vulnerable young people. I want to use my past experiences to show others that no matter how tough life is, you can overcome it.
Funded by the Department of Education, through Loxton High School, the FLO team at Loxton continue to help break the cycle of homelessness in South Australia by supporting young people like Tessa.
*Names changed to protect the people we help
Related
news and stories
Read about what we've been working on, our stance on important social issues and how you make a difference to vulnerable Australians' lives.