A world of difference for Luke* and Bessie*
Thank you all for everything you have done for me. You all have gone out of your way to help Bessie and me.Luke
Luke* was exhausted, he had been sleeping rough for months and each day was a struggle to find food and shelter. With nowhere to go, his future looked bleak.
The only comfort he had was Bessie*, a small black dog who was his constant companion. Many nights Luke was worried about Bessie's health, unsure if he would be able to afford her food or keep her dry and warm.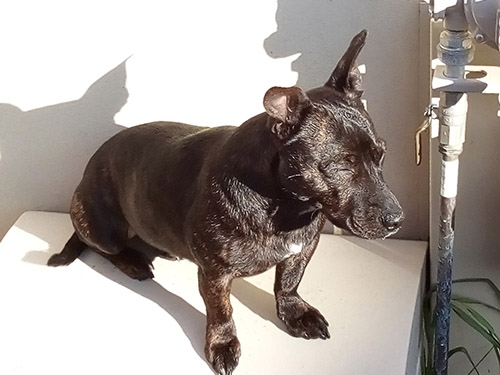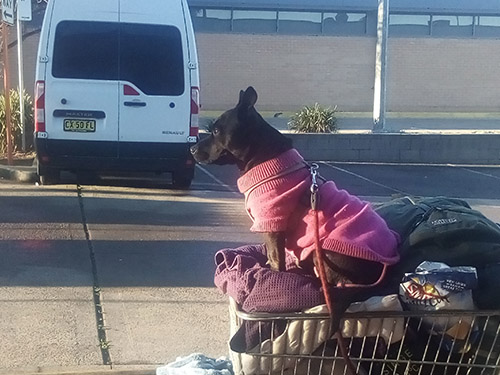 Did you know that every night, more than 116,000 people in Australia experience homelessness?
Thankfully, Luke connected with Mission Australia's homelessness service for single men in Western Sydney. Our team listened to Luke's struggles and provided him with a warm meal, and a safe place for him and Bessie to stay.
Six months have passed since Luke and Bessie encountered Mission Australia and their lives have been transformed.
"You have given us a new outlook on life," says Luke. "You have taken me from out of the gutter and given me the chance to give Bessie warmth and shelter."
I feel like I have come out of the swamp and transformed into a dragonfly, that can only see the right changes in life, to fly and to be filled with happiness.Luke
Luke now has a home and hope for the future.
Western Sydney Single Men's Homelessness Services is a Specialised Homelessness Service – working with clients who are at risk of or are homeless. This service is funded by The Uniting Church in Australia Property Trust (NSW).
Learn more about homelessness in Australia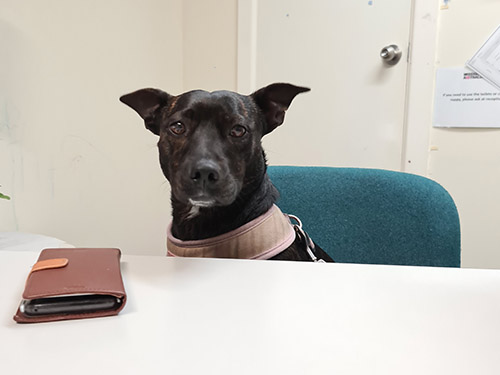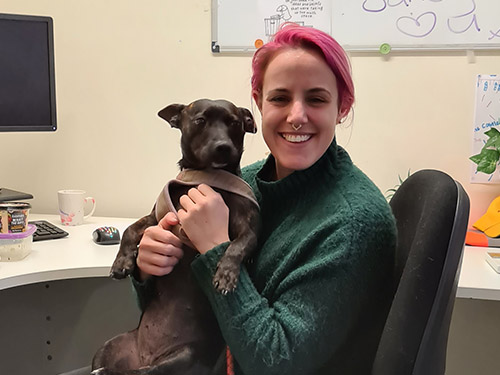 *Names have been changed to protect the identity of the people we help.
Related
news and stories
Read about what we've been working on, our stance on important social issues and how you make a difference to vulnerable Australians' lives.