Fulfilling Sophia's simple dream of a safe home
Sophia*, a young mother of two, had always been sceptical about service providers. During her darkest moments— living with a violent partner and managing a pregnancy during a pandemic— Sophia had limited access to the health care and support she desperately needed.
When she connected with Natasha, a Support Coordinator from Mission Australia's Toward Home Prevent Program, Sophia was out of work and disconnected from her friends and support network.
"Sophia didn't have meaningful engagement with her former service providers and lacked the confidence to ask for help," remembers Natasha.
Natasha persisted in her efforts to earn Sophia's trust. Over time, she built rapport and Sophia began to open up about her situation – she had fled her violent partner and had been living in a small motel with her three-year-old and two-month-old for the past couple of years.
The motel was overcrowded and unsafe for her young children and Sophia dreamed of a home with a yard.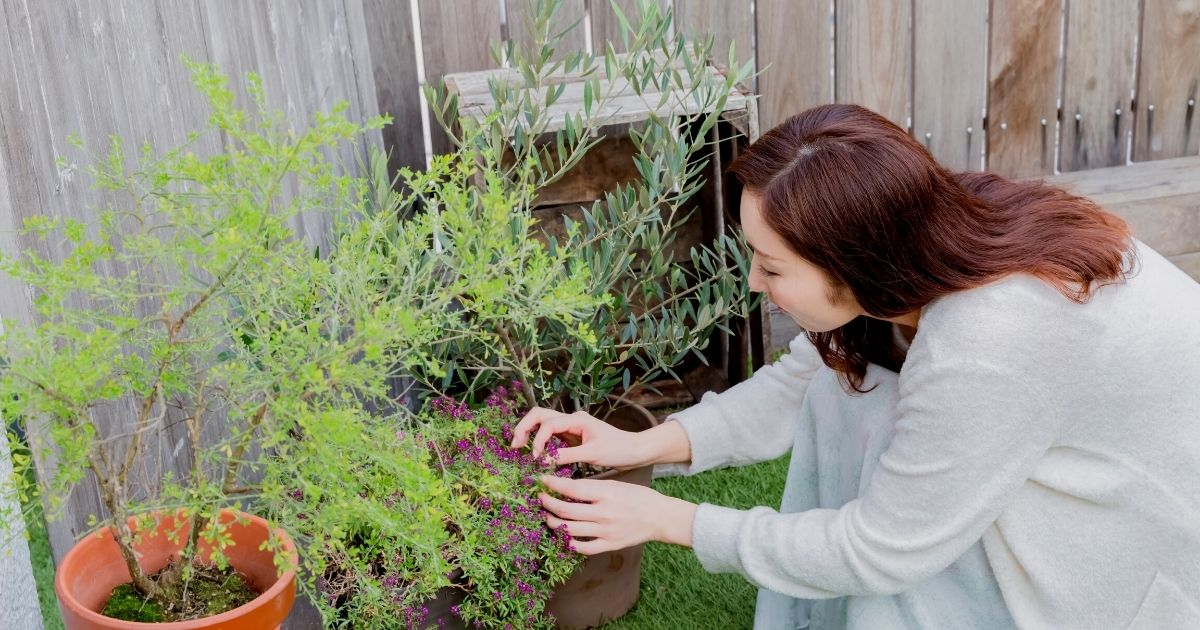 In collaboration with local groups and organisations, Sophia's family received practical support such as food, furniture and transportation.
Natasha worked with the Toward Home Southern Alliance members to secure affordable housing for Sophia and her family.
Over time, Natasha supported Sophia in developing her independent living skills such as budgeting and forming healthy connections with local community groups.
Sophia and her children now live in a fully furnished home in a safe neighbourhood, close to a local school and park for the kids. To Sophia's delight, the house even has a yard.
In South Australia, Mission Australia delivers Toward Home Prevent services for vulnerable people facing homelessness as part of the Toward Home Adelaide South Homelessness Alliance, funded by the SA Housing Authority.
*Names changed to protect the people we help
Related
news and stories
Read about what we've been working on, our stance on important social issues and how you make a difference to vulnerable Australians' lives.