Helping Sammy's family find safety
In sunny Queensland, life with Sammy*'s ex-partner was anything but bright for her and their six children.
During the pandemic, things took a turn for the worse when he attempted to set Sammy's hair on fire.
Domestic and family violence involves a range of abusive behaviours that aims to control a partner or family member. In Australia, domestic and family violence is one of the leading causes of homelessness.
When home is no longer safe, homelessness can seem like the only option. Sadly, domestic and family violence was the main reason over 80,500 people sought assistance from specialist homelessness services in 2019-20.1
Feeling isolated and unsafe, Sammy and her six children fled for safety.
When Sammy learned about Mission Australia, she connected with our Circles of Care team in Inala – a program that provides families with a supportive network to help children's positive development.
Just as things were taking a turn for the better, her ex-partner challenged her for custody.
For many sleepless nights, the mother of six worried about the costly legal fees but our team was able to step in and introduce Sammy to a pro-bono solicitor who guided her through the legal process.
When children experience domestic and family violence, it can carry lifelong impacts on their physical health, mental wellbeing, relationships and self-esteem. Our Circles of Care program provides early intervention, prevention and school-based support to protect children like Sammy's.
Our team made it a priority to support Sammy's children by connecting with them and preparing Fun-In-A-Box activity packs to keep the kids engaged during the school holidays.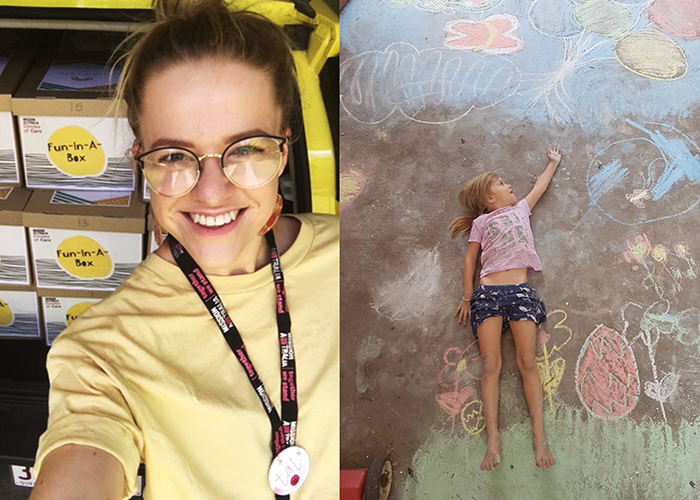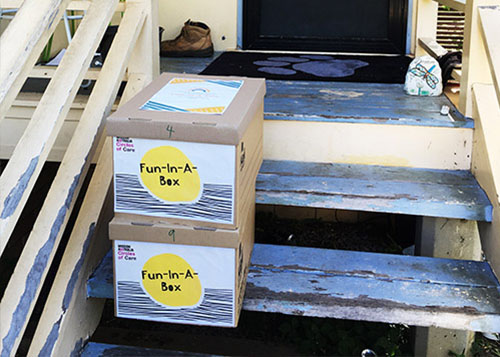 Thanks to funding from our caring donors, two of Sammy's children had an opportunity to attend a summer camp, providing them with a chance to connect with mentors and peers.
After everything, they deserve this, and I can't thank you all enough for giving them this chance. They will be able to share together these happy memories for the rest of their lives.Sammy*, mother of six.
---
Learn more about Circles of Care
Find out more about our domestic and family violence services.
*Names have been changed to protect the identity of the people we help.
Related
news and stories
Read about what we've been working on, our stance on important social issues and how you make a difference to vulnerable Australians' lives.