Three effects of domestic and family violence in Australia
Domestic and family violence (DFV) is a serious issue with devastating impacts on everyone involved. Even though issues arise between individuals, domestic and family violence can have long-term effects on families and the wider community. In Australia, domestic and family violence is one of the main reasons that men, women and children seek help from specialist homelessness services such as Mission Australia.
What is domestic and family violence?
Domestic and family violence is not limited to one group, culture, gender or sexuality but can affect family members and intimate partners right across our communities.
Family violence refers to violence between family members as well as between current or former partners. 'Family violence' is also used to describe violence between Aboriginal and Torres Strait Islander people, as it covers ties with extended family and kinship relationships.
Domestic violence is considered a subset of family violence. It refers to violent behaviour between current or former intimate partners – typically where one partner tries to exert power and control over the other, usually through fear.
Abuse between family members or partners is not always physical and can include other harmful behaviors such as financial abuse, emotional abuse, elder abuse and more. Learn to identify the different types of abuse.
What are the effects of domestic and family violence in Australia?
1. One of the main causes of homelessness is domestic and family violence
Violence or abuse at home can force people, parents and children to leave an unsafe environment with little support and nowhere to go. Survivors who endure years of controlling and abusive behaviour often have limited resources and little to no support to leave a violent situation and find a safe home. Without the right support networks to lead an independent life, survivors can be more vulnerable to exploitation and recurring abuse.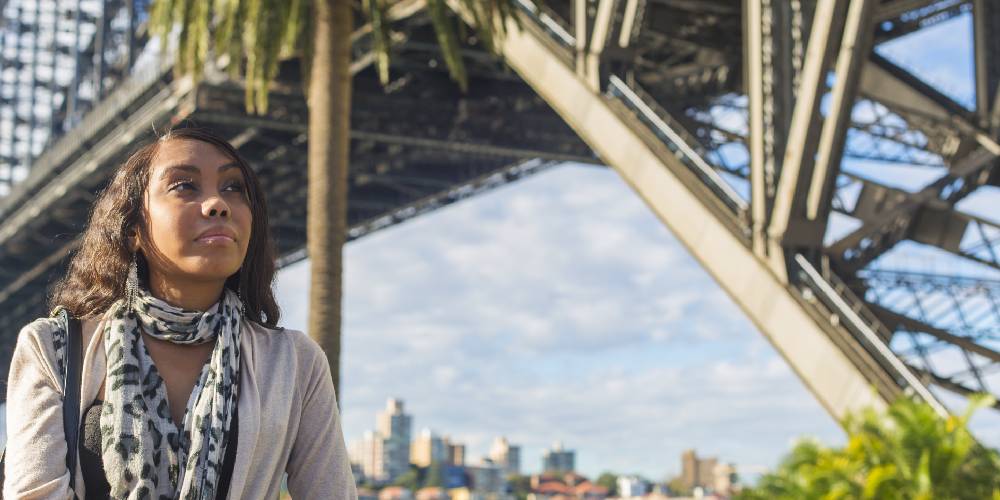 In 2021-22 domestic violence was the main reason why more than 72,900 people asked for help from specialist homelessness services.1

At 23-years-old, Yatu* left home with no money and no family support. Originally from Perth, she moved to Sydney to escape from domestic violence. Affected by trauma and living in fear, Yatu was unsure who to turn to for help. When she reached out to Missionbeat, our homelessness outreach service in NSW, our staff helped Yatu find temporary housing. As they gained her trust, they helped link her with local services which included a domestic violence counsellor and emergency food services.
2. Domestic and family violence can tear families apart
The family unit is an important part of our communities. Families can look different for everyone, but when, abuse, fear, and violence happen in family environments, it can have long-term consequences on an individual's health and wellbeing. Abuse can happen in any family relationship – and when left undealt with, the trauma and aftermath of an abusive relationship can continue to take a hefty toll on individuals.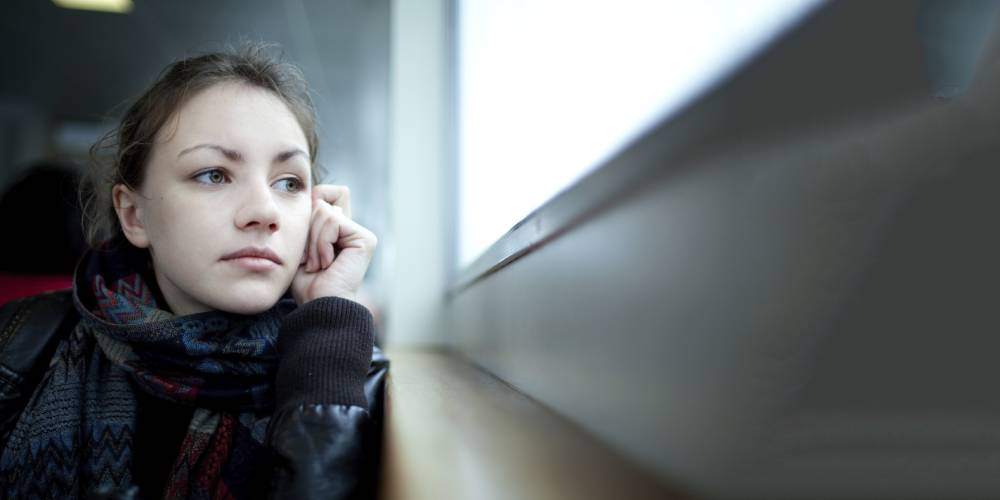 Sixteen-year-old Bella*grew up within a supportive family and on the surface everything seemed perfect. But behind closed doors, Bella's parents were afraid of Bella's violent behaviors and physical abuse. Struggling with substance use, untreated mental health conditions, disengaged from school and no longer able to reside at the family home Bella applied to Triple Care Farm, our residential youth rehabilitation centre. Thanks to individual and group counselling, Bella discovered a sense of belief that she could achieve, have goals, and redirect her life. After graduating the program and returning to the community, Bella had the support she needed to distance herself from her unhealthy influences around her and step towards an independent future.
3. A child's development is affected by domestic and family violence
Children deserve to grow up feeling nurtured, safe, and secure to grow, develop and thrive. In an environment where family violence is happening between parents, children can feel unstable and unsafe. Even though children may not see, hear, or experience forms of violence directly, they are still impacted. Children who witness domestic or family violence display increased levels of stress, anxiety, and emotional distress. The instability at home not only affects their mental health but also their ability to learn, engage and focus on school.
Sadly, 40% (or more than 43,100) of those who requested help from a specialist homelessness agency due to domestic and family violence, were single parents with children.2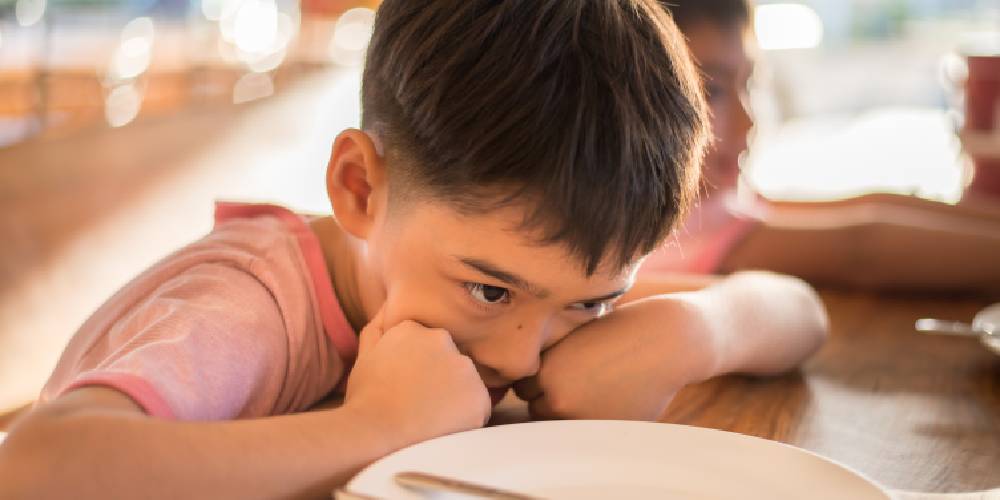 Children can also experience homelessness at an early age when a parent flees a violent relationship. This was the case when Kate* and her four children left an abusive partner. Kate felt extremely isolated and lonely. Her children were struggling to concentrate in school and were falling behind in their schoolwork. Kate learnt that Circles of Care, our children and family service in Inala, was operating in her children's school she reached out for help. Through the Circles of Care team Kate was able to access supports for her children, connect to local community groups and receive emergency relief and low-cost groceries. Kate now receives weekly check-ins with the Circles of Care team and knows she can reach out for help at any time.
We are committed to reducing the effects of domestic and family violence by improving access to timely and appropriate support, crisis accommodation, and safe and affordable housing. No one should experience the detrimental effects of homelessness or DFV alone. You can intervene and provide a vulnerable family with the support they need to thrive.
Know someone affected by domestic and family violence?
If you are experiencing abuse or violence it is not your fault. There are support services that can help you. If your life is in danger, call 000. For 24/7 domestic violence counselling call the National Sexual Assault, Family & Domestic Violence Counselling Line on 1800 RESPECT (1800 737 732).
Donate today or learn more to help families and children affected by domestic and family violence in Australia.
1-2 AIHW. (2022). Specialist homelessness services annual report 2021–22.
*Names and images have been changed to protect the identity of the people we help.
Related
news and stories
Read about what we've been working on, our stance on important social issues and how you make a difference to vulnerable Australians' lives.