Understanding mental health and homelessness
Mental health is fundamental to every stage of our life, affecting how we feel, the choices we make and our relationship with ourselves and others.
Mental health is determined by our emotional, psychological, and social well-being, helping us realise our full potential, cope with the stressors of life and make a meaningful contribution to our communities.
Many factors contribute to our mental wellbeing and regardless of our age, we can all experience challenges to our mental health at times. Mental health problems are common but when left undealt with, they can contribute to a range of other challenges in life such as homelessness.
What is homelessness?
Homelessness can affect a person who does not have safe or suitable accommodation. The problem of homelessness goes beyond not having a roof. It is also a term used to describe people who may live in overcrowded spaces or temporary dwellings such as refuges, crisis accommodations or motels.
Did you know? In Australia, many people experience 'hidden homelessness', they may be sleeping in cars, couch surfing or living in temporary accommodation.
Mental health and homelessness
Mental health is a leading cause of homelessness in Australia. A deterioration of mental health can trigger additional challenges that a person can experience through no fault of their own, such as:
Job loss or ability to attain or employment
Reliance on alcohol and other drugs
Loss of ability to sustain or qualify for tenancy
Breakdown in relationships and lack of support systems
Feeling of isolation
Deterioration of physical health and/or additional medical expenses.
For people like 28-year-old Roger, a decline in mental well-being triggered a chain of events that eventually led to homelessness.
Roger's story: Overcoming homelessness
When doctors at St Vincent's Hospital told Roger*, 28, he was ready to go home, Roger felt hopeless. Unlike other patients who eagerly waited to return home and sleep in their own bed, Roger had nowhere else to go.
The 28-year-old had never experienced homelessness before but his struggle with mental health and lack of support meant he was extremely vulnerable to homelessness.
With the right support services, Roger had a chance at independence. When we connected with Roger, one of our crisis accommodation facilities had a spare room. During his five-month stay at the Misson Australia Centre in Sydney, Roger accessed our case management support and additional services like our dental clinic and on-site counsellor.
With a helping hand, Roger secured a full-time job with a flexible workplace that also champions his mental wellbeing. Roger loves his new job and with a new focus on his career, is more confident and happier than ever.
Today, Roger can afford to rent a unit close to work and is standing on his own two feet.
Roger not only has a job and a safe place to call home, but he is also thriving!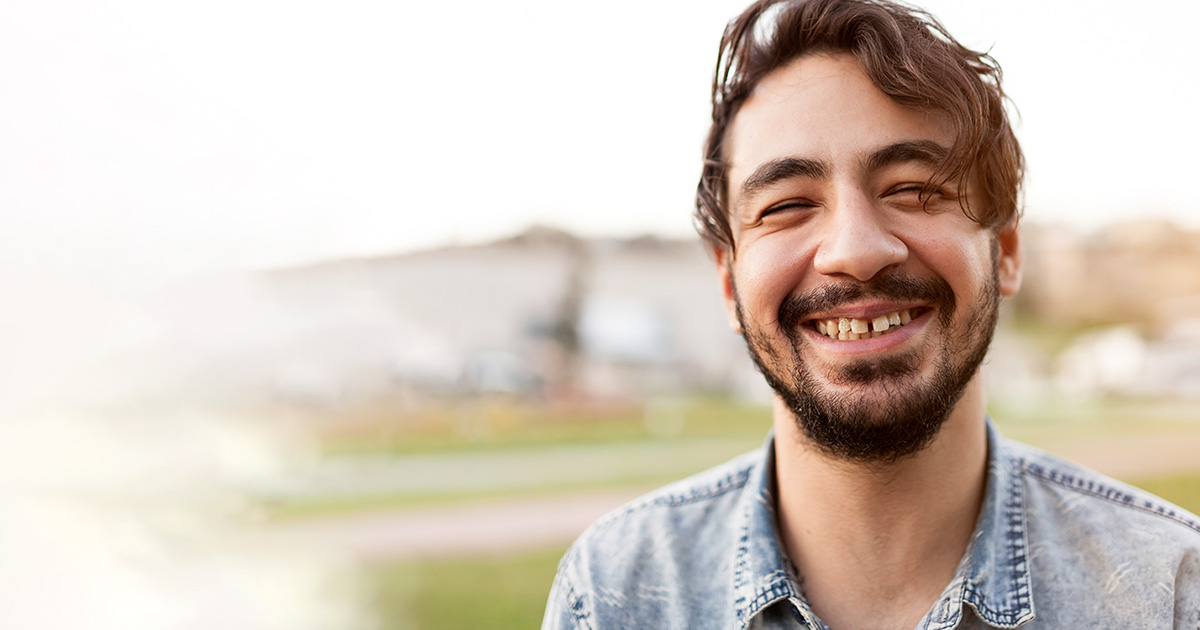 A decline in our mental health can cause significant setbacks in life and in some situations, can trigger challenges that lead to homelessness. Thanks to our community of supporters, our services can continue supporting people on their journey towards independence.
Read more stories about how we support mental health.
Related
news and stories
Read about what we've been working on, our stance on important social issues and how you make a difference to vulnerable Australians' lives.