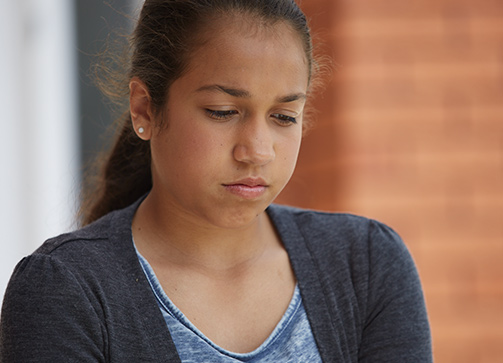 Mental health is one of the most important issues facing young Australians

, with three-quarters of mental health disorders arising before the age of 25.

From our research and work on the ground, Mission Australia knows that one of the biggest issues people who are homeless face is poor mental health. Our holistic work with individuals and families facing homelessness includes access to appropriate mental health services.

Our programs also provide support when people are at risk of losing their tenancy due to mental health issues. Mission Australia stands alongside young people who are experiencing mental distress by supporting them holistically to overcome challenges and access opportunities.

Our expertise has seen us present at international conferences on mental health. Your charity donation helps Mission Australia make a difference in the lives of Australians battling with mental health issues. It's donations like yours that help us make a difference.

All donations are tax deductible.

Thank you for choosing to donate. By adding to our fundraising efforts you're making a difference in the lives of those struggling with mental health issues.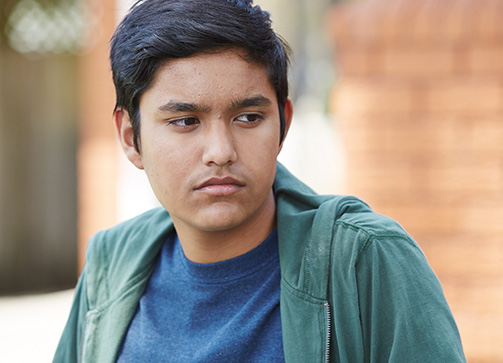 Because of charitable donations we receive from people like you we can continue to provide support to those battling with mental health issues. This is the story of the Sam*whose mental disability was making life very challenging for him.
Born with a mental disability
Sam* was born with a significant mental health disability and lost the support of friends and family at a young age. Feeling depressed he turned to drugs and alcohol, as it seemed the only way to deal with his mental health issues and the daily rejection he received from prospective new employers and friends. Sam spent years living on the streets, getting by on Centrelink payments and removing himself almost entirely from his community.
Support mental health
Eventually, Sam was referred to Mission Australia where we offered him help and provided rehabilitation for his addictions. Once accommodation was arranged life was starting to look a little brighter, but work and a career still seemed like a far-fetched dream. With fewer job opportunities in smaller towns and the added pressure of his mental disability, the odds were stacked against him.
Sam began volunteering at Mission Australia's Soft Landing Mattress Recycling program and with our support was then offered a full-time traineeship at Featherweight. Featherweight is a Mission Australia social enterprise that produces padded sports equipment from old mattress filling and unwearable clothing donated to our Big Heart op shops.
Now 24 years-old Sam has been employed at Featherweight for a total of six years and tells us, 'Mission Australia is a great place to work. There is a good mix of people here and I have made lots of friends. I have learnt a lot and feel that I have become more tolerant. I am pleased to be off Centrelink benefits and am so proud to be employed. I am grateful to Mission Australia for giving me this great opportunity.'
Thank you for choosing to donate. By adding to our fundraising efforts you're making a difference in the lives of Australians in need. All donations are tax deductible, you can donate online through credit card, direct debit or paypal.
*Names and images have been changed to protect the privacy of people we help.
Our promise to you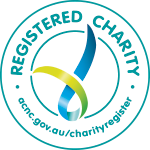 Mission Australia has been helping people move towards independence for more than 155 years, and our commitment to this vital work has never been stronger.
Thanks to your support, together we helped 131,015 people in 2016 by combatting homelessness, assisting disadvantaged families and children, addressing mental health issues, fighting substance dependencies, and much more.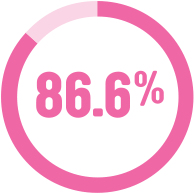 More than 86% of our income goes straight back into delivering services that assist vulnerable Australians.
We appreciate every single donation we receive, and ensure that every dollar goes where it is needed most.