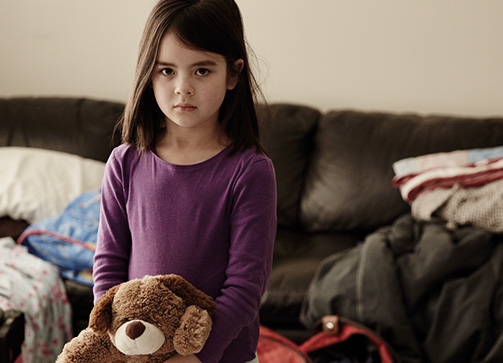 Did you know that families with children are the fastest growing homelessness group

with 7,483 families, including 16,182 children homeless on any given night? 1

So when seeking accommodation families are also most likely to be turned away with fewer services able to accept children.

Making a tax deductible charity donation to Mission Australia will help stop family homelessness.

Causes for homelessness are varied and complex: escaping domestic and family violence is one trigger, as is financial difficulty, often because of unemployment.

Your tax deductible charity donation goes further with Mission Australia. It enables us to work alongside homeless people and families to provide counselling, referral advice, living skills programs and emergency and long term accommodation to help them overcome the varied challenges they face and break the cycle of homelessness.

Last year alone Mission Australia supported 36,333 individuals through 111 homelessness services. But there is still much work to be done with 7,483 families, including 16,182 children homeless on any given night.1

Having a safe place to call home is one of the keys to independence. That is why we focus on the long term, and offer a wide range of tailored solutions for homeless people and families.

We stand together with homeless Australians in need, until they can stand for themselves. It's donations like yours that make a lasting difference.

Thank you so much for choosing to donate. By adding to our fundraising efforts you're making a difference in the lives of homeless people and families. All donations are tax deductible, you can donate online through credit card, direct debit or PayPal.

1 Chamberlain, C and MacKenzie, D (2008) Counting the Homeless 2006, Canberra: ABS, Catalogue No. 2050.0

*Names and images have been changed to protect the privacy of people we help.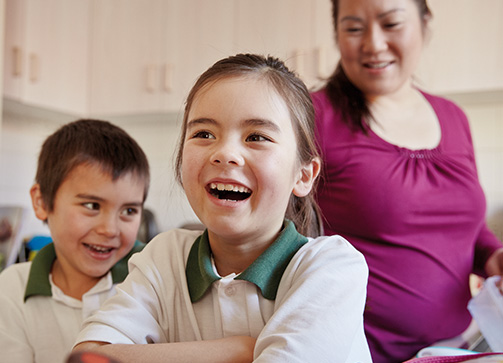 Through charitable donations from people like you we can continue to provide support for homeless families across Australia who living day to day in rented motel rooms. They are not there on holiday they are the 'hidden homeless'.
The hidden homeless are families who could have experienced a death in the family or injury at work and can't maintain rental payment. Pushed out they are forced to move regularly from rented motel rooms, caravans and their car not knowing where they will shelter their family each night.
One of these homeless families was Paul, Jenny and their children Ryan and Sarah. After an accident on the job, Paul was unable to continue working and Jenny had to leave her job to care for Paul and their children, Sarah and Ryan.
The constant moving between motels and caravans meant the children also needed to change schools frequently, which had a huge impact on their children's education and friendships. Paul approached a number of charities for help, but was constantly turned away because they mainly catered to individuals, not homeless families with young children.
With little/no kitchen facilities and money tight the family had to wait till after Paul go back from visiting the night food vans to feed his family meaning they would not eat till after 11pm.
One night Mission Australia reached out to Dave . Thanks to the charity donations of people like you we were able to help Paul, Jenny and the kids find long-term accommodation through our MA Housing division. They're still happily living there today and the kids now settled at school and making friends.
*Names and images have been changed to protect the privacy of people we help.
Our promise to you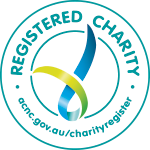 Mission Australia has been helping people move towards independence for more than 155 years, and our commitment to this vital work has never been stronger.
Thanks to your support, together we helped 131,015 people in 2016 by combatting homelessness, assisting disadvantaged families and children, addressing mental health issues, fighting substance dependencies, and much more.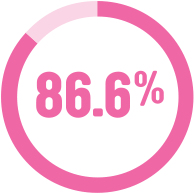 More than 86% of our income goes straight back into delivering services that assist vulnerable Australians.
We appreciate every single donation we receive, and ensure that every dollar goes where it is needed most.