Elaine's story: Overcoming addiction and finding hope again 
The Easter message is one of selfless generosity, hope and new beginnings.
It is timely, then, to think about those who need our support the most.
Since last Easter, life has become a lot tougher for many families. The cost of living has increased, and demand for Mission Australia's homelessness services has risen.
Sadly, there has been a 50% increase in people experiencing homelessness since 2020.
Homelessness can affect people from all walks of life, and this Easter, we encourage you to take time to reflect on those who need help, hope and a second chance.
Elaine's story: Overcoming addiction and finding hope again
At just 21 years old, Elaine* had lost her way in the world and desperately needed help. Elaine was on a path to addiction, poor mental health, broken relationships and homelessness.
She desperately wanted to stop. But she couldn't do it alone. When she arrived at Mission Australia's Triple Care Farm, she was suffering from depression, anxiety and anorexia.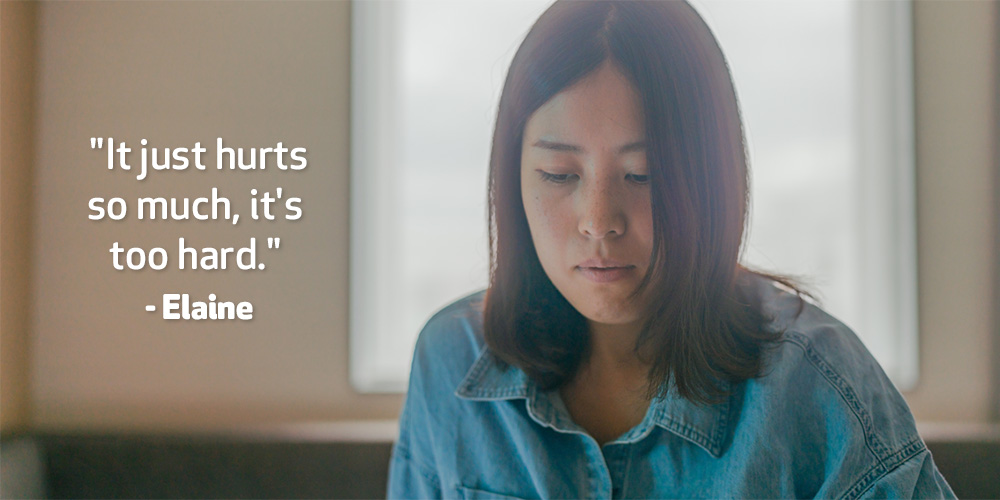 Elaine went through two weeks of agonising withdrawal under medical supervision. She nearly gave up a few times, saying: "It just hurts too much, it's too hard."
But Elaine pushed through. At the end of two weeks, with the drugs out of her system, Elaine had a clean start.
Learning skills for a better future
But in many ways, this was just the beginning. Like a lot of young people who are side-tracked by addiction, homelessness, or poor mental health, Elaine had missed out on the skills she needed for a healthy future.
Over the course of the three-month residential program at Triple Care Farm, Elaine was able to:
Attend counselling to help her unpack some of the trauma from her earlier life
Learn to plan meals and make a weekly budget
Gain work experience in the home and the garden
Think about what she wanted in life – and to set goals for herself
By the time she 'graduated' from her three months there, Elaine felt cleaner, stronger and optimistic for the first time in a long time.
Since leaving Triple Care Farm, Elaine has stayed sober, built up her mental and physical health.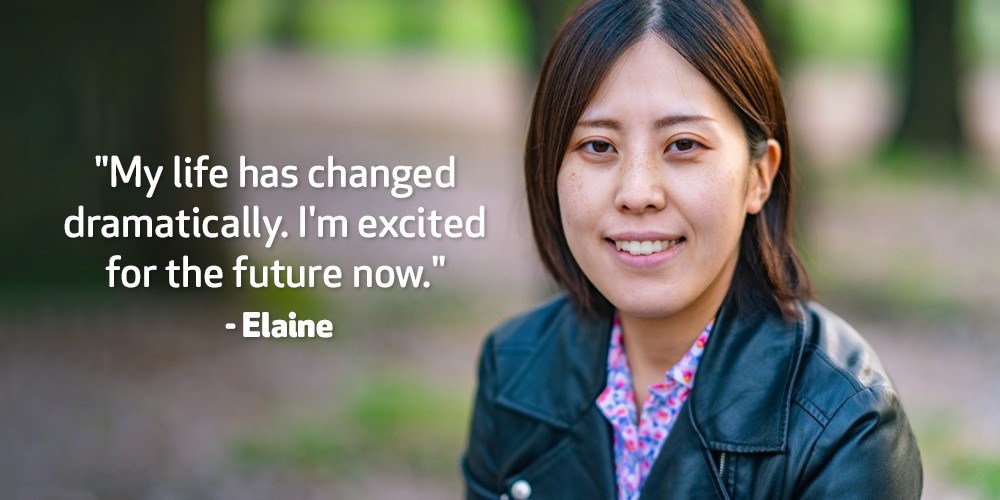 "My life has changed dramatically. I want to stay clean and create a good life for myself and a family. I'm excited for my future now. 
Elaine is now on her way to a better future. 
Generosity, hope and new beginnings
The need for youth services across Australia is at record high levels right now.
A huge number of young people say they are dealing with serious mental health issues and economic hardship is fueling more family violence.
In the spirit of the Easter message, Triple Care Farm is restoring hope to those who need it most, paving the way for new beginnings.
May you find peace, comfort and hope this Easter while thinking of those who need our support.
Help pay a way forward for young people more Elaine. Donate today. 
Related
news and stories
Read about what we've been working on, our stance on important social issues and how you make a difference to vulnerable Australians' lives.