7 myths about homelessness in Australia
When people think about others who are homeless in Australia, the images that come to mind aren't always accurate.
Here are seven common myths and misconceptions surrounding homelessness in Australia, and the truths behind them.
Myth 1

Our homeless community is made up of middle-aged men.

People of all ages and backgrounds — including women, children, families, young people and older people — can become homeless.

Almost a quarter (24%) of people who are homeless in Australia are aged between 12-24 years. This includes approximately 19,400 children under 14, who don't have a safe place to call home.1

Six out of ten people seeking support from homelessness services are women.2
Myth 2

Homeless people sleep on the street.

Contrary to common perception, only 6% of people who are homeless are sleeping rough in improvised dwellings such as sleeping in parks, bus shelters, abandoned buildings or shop doorways.3

Majority of people are hidden from view; 'couch surfing', moving between shelters, living in overcrowded dwellings or sleeping in cars.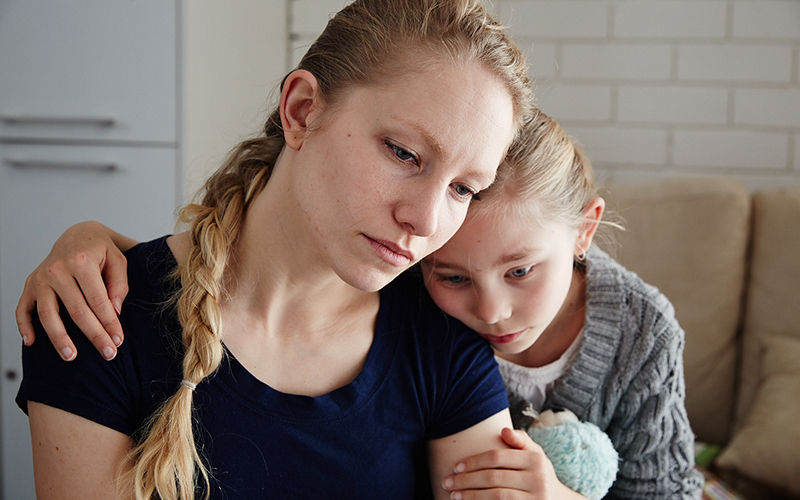 Myth 3

Being homeless is a choice.

Domestic violence is one of the main reasons people seek help from a homeless service. Every week, women across Australia, often with children, escape abusive partners with nowhere to go and no other option.

Other social, economic and health-related factors; shortage of affordable housing, financial problems, relationship issues, unemployment or illness can also push people out of their homes.
Myth 4

Homeless people just need to get a job.

The high cost of rental housing, particularly for low income earners, forces many families and individuals out of their homes with no place else to live.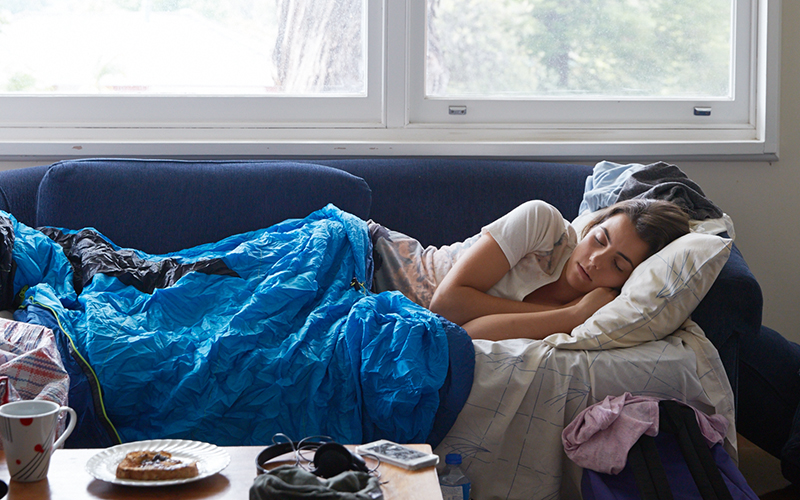 People living with a physical or mental health issues may face additional barriers to finding suitable and affordable accommodation.
Myth 5

Homelessness is simply about physical housing and 'rooflessness'.

Living independently requires more than just having a roof over your head. Mission Australia provides individuals with the support and life skills to find a safe home, maintain a tenancy and thrive in the community.

Services that support people to address mental health issues, reengage with education, employment or training, overcome alcohol or drug dependencies, and more, are crucial for people to achieve lasting change.
Myth 6

Homelessness will never happen to me.

Homelessness can be triggered by a range of factors and circumstances that are outside of our control. Factors such as sudden job loss, injury and illness can lead to homelessness and can happen to anyone.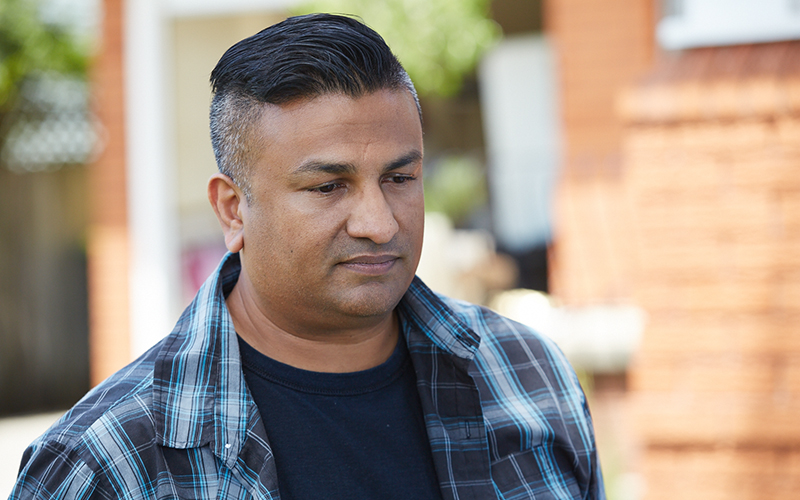 Myth 7

We will never solve homelessness.

Social and economic factors contribute to the problem of homelessness in Australia. However, Mission Australia's work is making a big difference. In 2022, through our 78 homelessness and housing services, we supported 23,755 people to get back on their feet and move towards rebuilding an independent life for themselves.5

Only together can we break the cycle of homelessness in Australia. 
Know someone affected by domestic and family violence?
If you are experiencing abuse or violence it is not your fault. There are support services that can help you. If your life is in danger, call 000. For 24/7 domestic violence counselling call the National Sexual Assault, Family & Domestic Violence Counselling Line on 1800 RESPECT (1800 737 732).
Where to get help
Acknowledging that one of your relationships may be unhealthy or potentially harmful can be overwhelming to cope on your own. It can also be difficult to see the bigger context when trying to look at a relationship outside of our own lens. Whether it's a relationship you need help navigating, a behaviour you want to change or advice to support a loved one involved in an unhealthy relationship, reach out to:
If your life is in danger, contact emergency services on 000 immediately.
Source:
1Australian Institute of Health and Welfare. (2020). Australia's children. Accessible at: www.aihw.gov.au/reports/children-youth/australias-children
2AIHW Specialist homelessness services annual report 2021–22
3ABS (2021) Estimating homelessness: Census
5Mission Australia, (2022) 2022 Annual Report, accessible at: https://www.missionaustralia.com.au/annual-report-2022
Related
news and stories
Read about what we've been working on, our stance on important social issues and how you make a difference to vulnerable Australians' lives.