Boris, 73 was forced to sleep in his car
Boris finally feels safe and secure.
At 73 years of age, Boris* wanted to relax, play the guitar and paint but a sudden eviction notice turned his life upside down. Suffering from early on set dementia, Boris found it difficult to find a new place to live.
Not knowing where to go for help and with no local family or friends to support him, he was forced to sleep in his car. For months, he slept in his cramped and uncomfortable car. He was miserable and felt completely helpless and alone.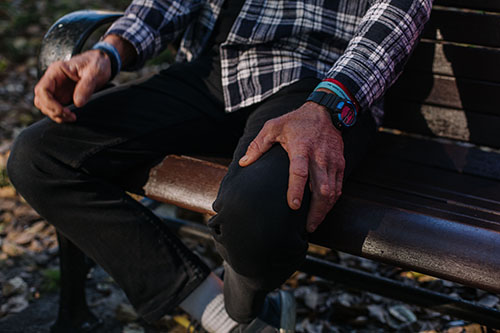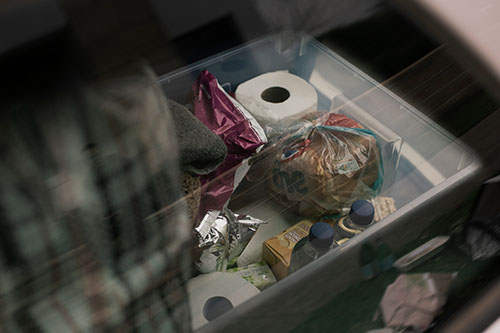 When our team at Ebbs House, an accommodation service on the Northern Beaches, found Boris, they provided him with the help he desperately needed.
Our team brought Boris to a local GP to care for his mental and physical health. He received treatment for his back, which was sore after months of trying to sleep in a seated, upright position.
It has been several months since we have encountered Boris and he is now enjoying each day at a local aged care facility. His health has improved, and he has reconnected with his family interstate.
Now Boris finally can spend his spare time doing what he loves; painting and playing his guitar.
Learn about older people and homelessness in Australia.
Ebbs House, a facility funded by a private benefactor with services funded by government, provides transitional accommodation support for adult men and women who are experiencing homelessness.
Related
news and stories
Read about what we've been working on, our stance on important social issues and how you make a difference to vulnerable Australians' lives.