Ending homelessness in Australia
At Mission Australia, we believe every person across the country should have access to safe and secure housing. As part of our 2020-25 Strategy, we are committed to ending homelessness in Australia. Learn how you can stand together with people in need and help end homelessness.
Experiences of homelessness in Australia
Homelessness can affect anyone – regardless of age, status or background.
Meet three different people who experienced homelessness through no fault of their own.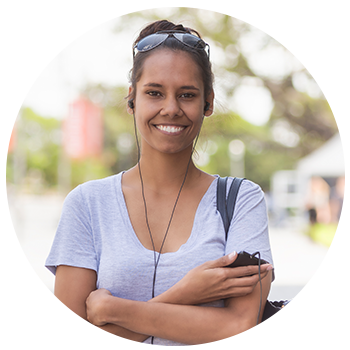 Youth
homelessness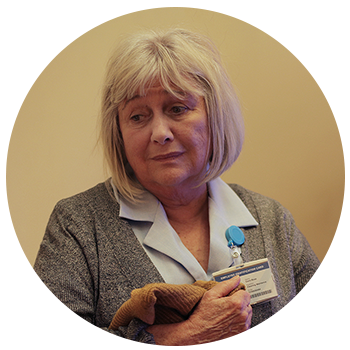 Homelessness in
older people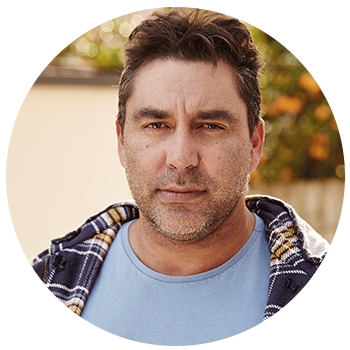 Unexpectedly
homeless
Become a Hidden Homeless Ally
This National Homelessness Week, you can join a national movement to end homelessness by giving monthly. 
Latest
news, media & blog

articles

Read about what we've been working on, our stance on important social issues and how you make a difference to vulnerable Australians' lives.