Seeing people, not problems
A 2.5-hour daily commute gives our Executive for Community, Family and Children's Services Ben Carblis time to ponder all kinds of things.
My family and friends will tell you that I spend these hours thinking exclusively about surfing – one of my life's passions.
I'll admit, there's an element of truth in that! But more accurately, I spend most of this time thinking about the millions of disadvantaged children and families across Australia and what we're doing to help them.
More than 20 years working in community and employment services roles – including seven years at Mission Australia – have made me particularly attuned to the plight of people doing it tough in our communities.
I was disheartened recently, as I'm sure you were, by the lack of substantive measures to address homelessness and increase the supply of social and affordable housing in the latest Federal Budget.
As freezing weather envelopes much of the country this winter, my heart goes out to the individuals and families without a secure place to call home, and those forced to choose between turning on their heater and putting food on the table.
As I reflect on all of this, I'm overwhelmed by a feeling of gratefulness for the generosity of people like you. It's thanks to your ongoing support that we can continue to walk alongside and care for the people who need our help, regardless of whether they are a current priority for the political party in power.
Thank you for seeing the people, not just the problems, and for continuing to support them as they journey towards lives of independence.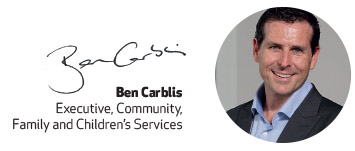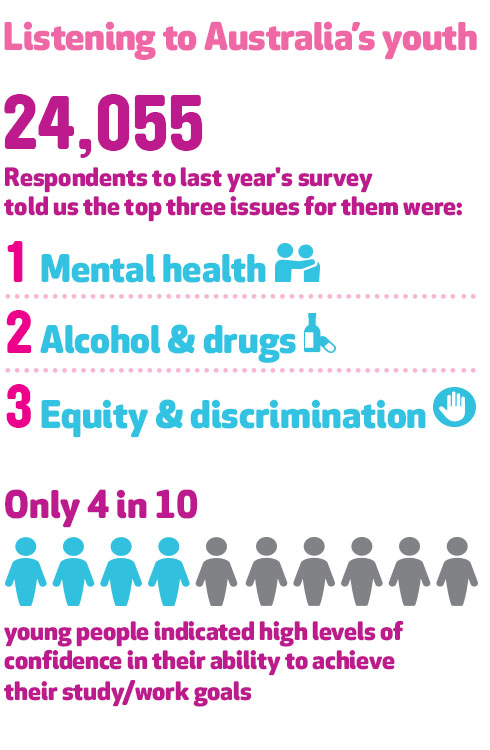 ---
In this
newsletter
Latest
news, media & blog

articles

Read about what we've been working on, our stance on important social issues and how you make a difference to vulnerable Australians' lives.