James Toomey, running for a cause
When the Sydney Morning Herald half marathon was cancelled James Toomey, Mission Australia CEO was not deterred. On a sunny and hot Sunday morning, in a modified half-marathon, James ran 24kms to Ebbs House, a Mission Australia Housing service. Weathering the heat James was committed to fulfil his fundraising goal. In total he logged 362.58 km training and raised $6,798 for Mission Australia.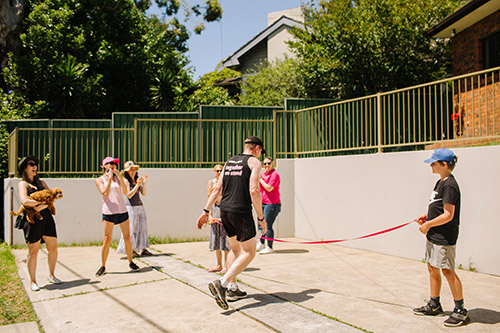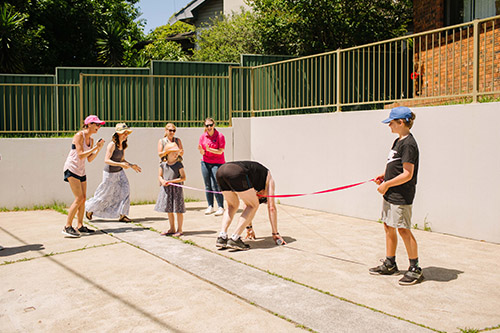 What was the most challenging part of the run?
Just over half-way I was beginning to feel sorry for myself. Running next to a busy road in the sun and uphill on an uneven grassy strip was difficult. I was also feeling quite isolated and alone, because I was running by myself. I had to really dig deep at this point.
Despite hours of training, the run was proving much harder than I anticipated, but there was no way I was going to stop! With no alternative I had to just keep going.
What is your top fundraising tip?
Pick something you want to do, not something which is beyond you. When it gets hard (which it will) you'll be personally motivated to achieve the goal. It'll be much easier to get some enjoyment or sense of achievement from it.
Pick something you want to do, not something which is beyond you.
Finally, what would you like to say to our supporters, to encourage them to fundraise?
I'm not particularly 'good' at running and have never been a fast runner. I don't let this stop me. I use the abilities I have, to do my best to raise money for our cause.
When I busked for Mission Australia, it was the same situation. I am far from being the best busker in Sydney, but I can do what I can to busk and raise money.
Put your self-doubts to one side and do something which provides other people the opportunity to sponsor you. You'll find that many people will support, they just need a reason. Plus, when it's all over you'll have some good stories to tell about the journey, the activity and the achievement.
The sore legs were worth it, knowing the money raised will go towards providing safe homes to vulnerable families and the life-changing work of our services.
Start your own fundraiser. Act now.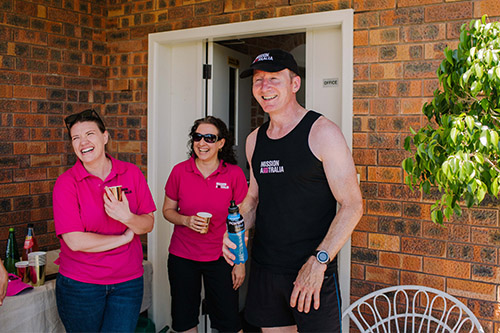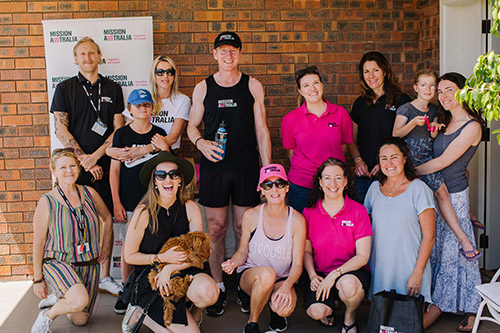 Related
news and stories
Read about what we've been working on, our stance on important social issues and how you make a difference to vulnerable Australians' lives.