Ideas to bring hope during Easter
Easter is the perfect time to bring hope and joy to families.
Holiday periods are hard for many families facing homelessness, isolation or family conflict. Here are some ways you can bring joy to people around you:
1. Visit friends who might be alone for Easter.
Spending time with isolated people in the community can make a lasting impact on their lives. Last year, Broken Hill Connections Team delivered essential items and Easter treats to people who spent their Easter away from family. The Connections Team loved making new friends in the community and you can too. Don't forget to bring your bunny ears!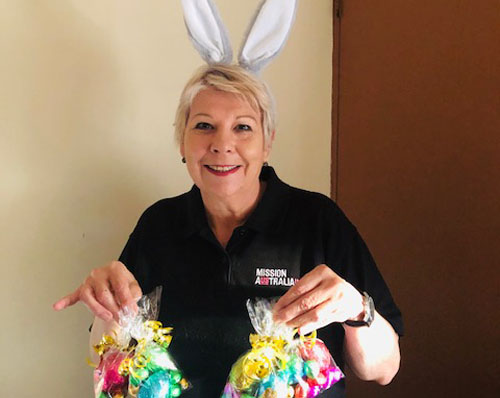 2. Make activity packs for children and families
The school holiday break can be a tough time for parents while children are at home. During Easter last year the Wattle House Support Program helped families by delivering 'Boredom Buster Bags' for children and young people to keep them entertained. Each bag was filled with colouring books, craft and games for young people to enjoy. Make your own 'Boredom Buster Bags' and share them with families in your community.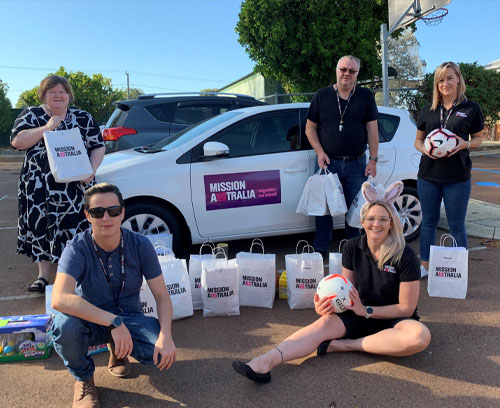 3. Provide pamper packs for mums
Some families cannot afford special treats during Easter as they struggle to afford food and essential items. Last year, teams in Brewarrina provided Easter care packs for single mums in the community. The thoughtful gifts included lip balms, bath-bomb kits for mums and Easter eggs for the kids. Pamper the mums in your life with small gifts to let them know that they are appreciated.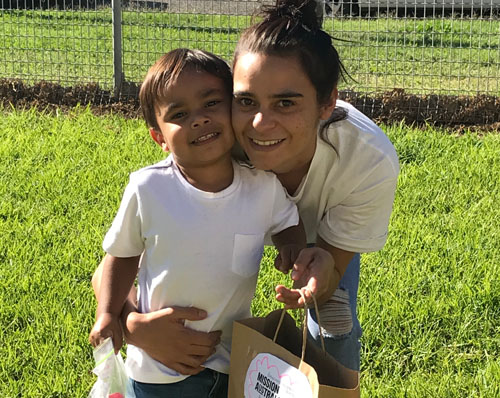 4. Make Easter cards for your loved ones
Easter is not a typical time we think to write cards, but we can always take opportunities to show gratitude and care to our loved ones. During Easter last year, our Grandparents Raising Grandchildren group, a support group for grandparents who are the primary caretaker of their grandchildren, made Easter cards to share with their friends and family. Make your own cards and spread love to the special people in your lives.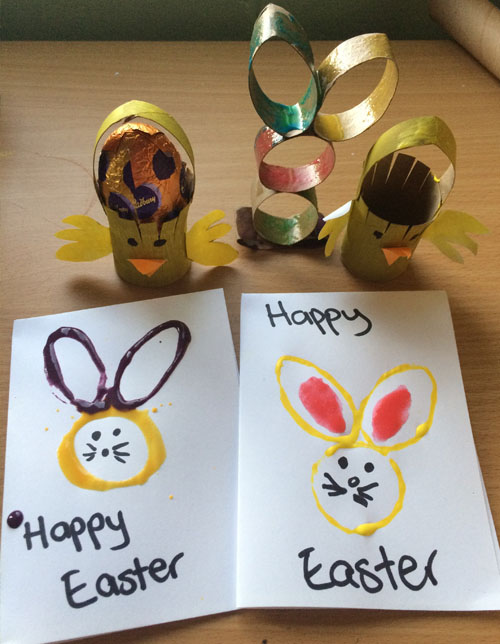 Thank you for bringing hope and joy during Easter to people in your community. You can also provide hope by donating to our Easter appeal.
Related
news and stories
Read about what we've been working on, our stance on important social issues and how you make a difference to vulnerable Australians' lives.