Together, we supported 147,913 Australians
on their journey towards independence last year.
Mission Australia stands together with Australians in need, until they can stand for themselves.
Thank you for making our work possible this year.
Thank you for your generosity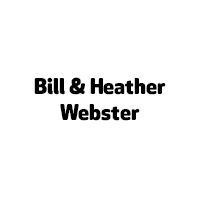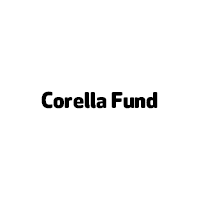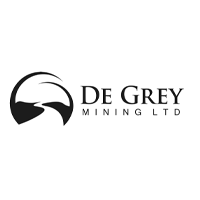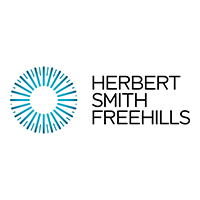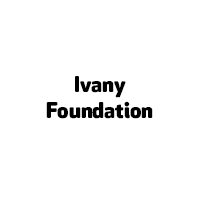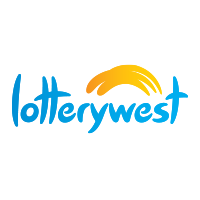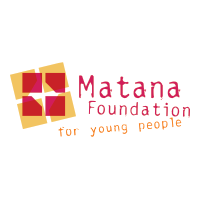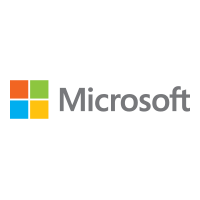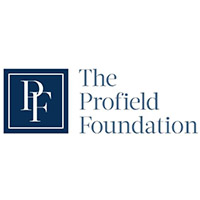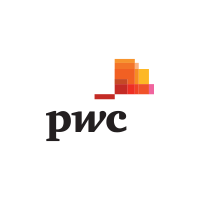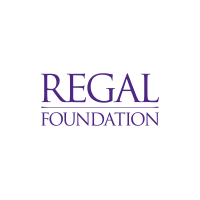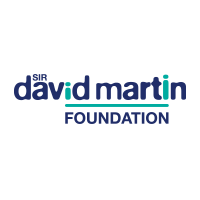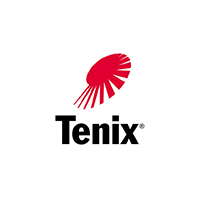 Browse national and state reports
More inspirational stories
Read about what we've been working on, our stance on important social issues and how you make a difference to vulnerable Australians' lives.